Sleepy Hollow Is One Of New York's Best Halloween Towns To Visit This Fall
It may not be the first thing that you relate to our state, but New York has more haunted and abandoned places then we can keep track of. There is never a bad time to visit the Empire State if you're interested in exploring spooky settings, especially if Halloween is on your mind. You'll find that nearly all of New York's regions do something fun for the eerie holiday, but there's one town in particular that turns into a completely different world around this time of year. Are you ready to experience the best Halloween town in New York? Look no further than Sleep Hollow.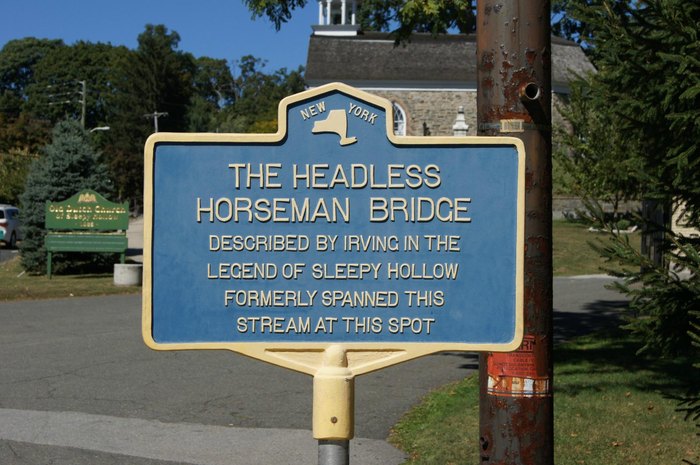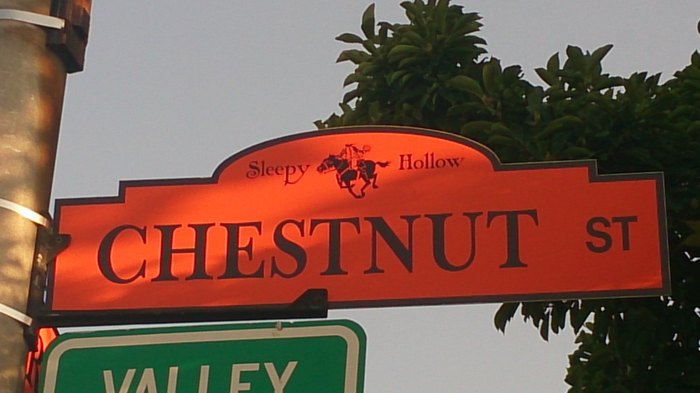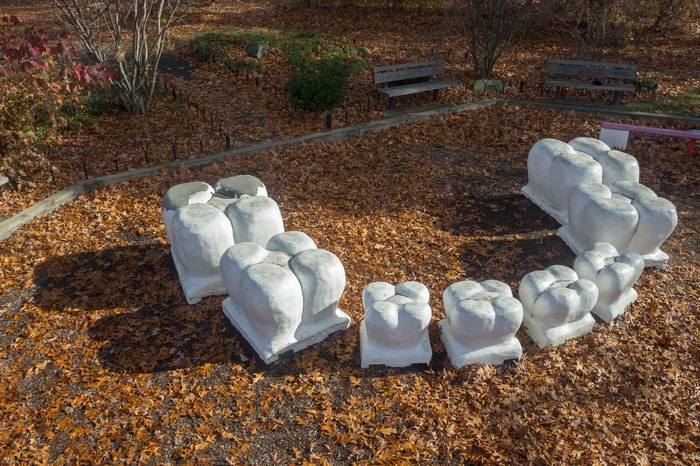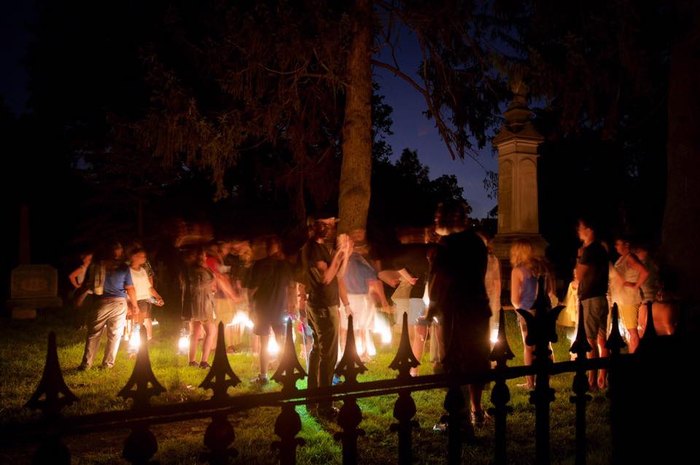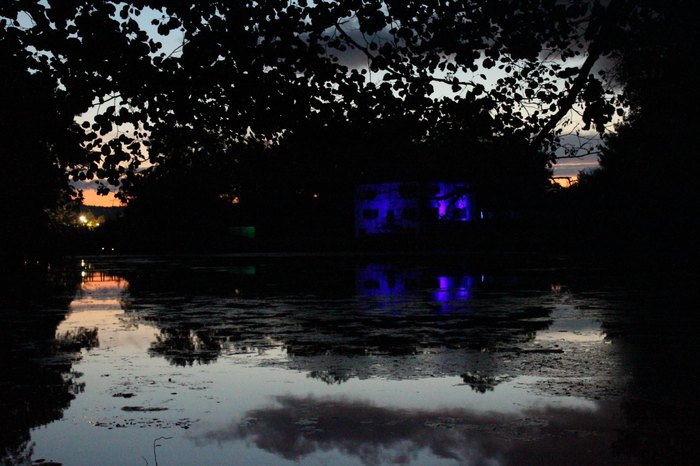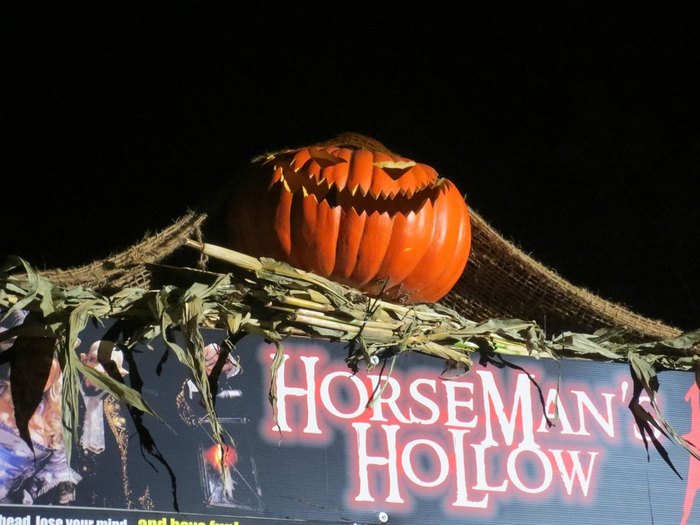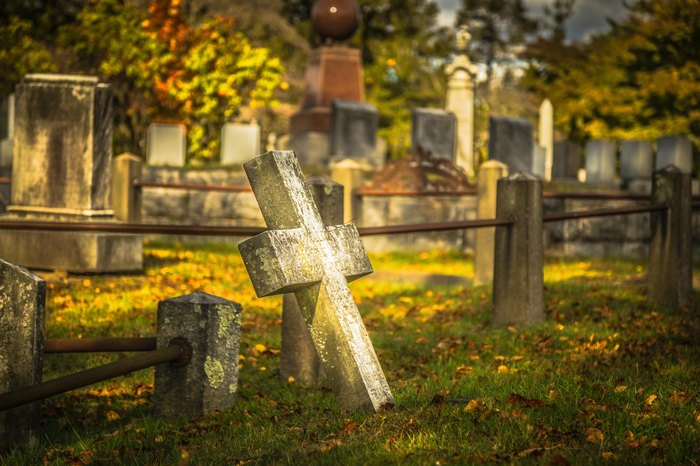 Have you ever visited the town of Sleepy Hollow during the month of October? We'd love to hear about your experiences at the best Halloween town in New York!
To visit more spooky destinations this season, enjoy This Haunted Road Trip Will Lead You To The Scariest Places In New York!
OnlyInYourState may earn compensation through affiliate links in this article.
More to Explore
Best Halloween Town In New York
What are the best Halloween events in New York?
Halloween is an enchanting season here in New York. Aside from all the tricks and treats, you'll find a plethora of fall events in New York. Whether you're craving spooky fun or just a great view of foliage, you'll find that there is much to love in this magical and expansive state. The annual pumpkin patch train rides at Sunnyside Gardens are highly anticipated, and there's nothing like a picture perfect fall day trip around the state. Many local towns also host their own fall festivities, particularly around Halloween, so you will find that there's much to discover in this enchanting state during the autumn months.
What are the best haunted houses in New York?
When it comes to Halloween events in New York, locals and visitors alike delight in the incredible abundance of festivity. There's so much to see and do here that it's almost mind-blowing! Perhaps the best place to celebrate Halloween in New York, the Hinsdale House is infamously haunted and often offers overnight ghost hunts… if you dare. While many communities put on their own haunted houses with pop-up displays, there's nothing quite as spooky as the real deal. If you don't encounter any spirits during your visit to the Hinsdale House, the Wayne County Jail is said to be actually haunted by real-life ghosts. Traveling in from out of town? You won't be able to resist a stay in a haunted hotel or two!
What is the scariest place in New York to visit around Halloween?
New York, as you surely know, has a long and varied history. In addition to the aforementioned scariest Halloween town in New York (Sleepy Hollow), you'll find a number of super spooky places in the state that will chill you to the core. You will find haunted parks that are perfect stops on a scary road trip, and you might want to plan a stay in the Shanley Hotel. It's so haunted that visitors have to sign a waiver. For real! Due to the age of the state, you'll also find a few forgotten ghost towns that will send chills down your spine. Tricks and treats abound in this glorious state, but some of the most fascinating destinations hide in local legend. Ask around – you never know what might be hiding in your own backyard!
Related Articles
Explore New York