11 Downright Funny Memes You'll Only Get If You're From New York
One thing that most New Yorkers tend to pride themselves on is the fact that the majority of us have a great sense of humor. It oftentimes may feel like we can be a grumpy bunch during our colder months, but we promise we still know how to enjoy a good laugh! Accepting that this time the joke's on us, here are a list of hilarious memes that only New Yorkers will be able to understand.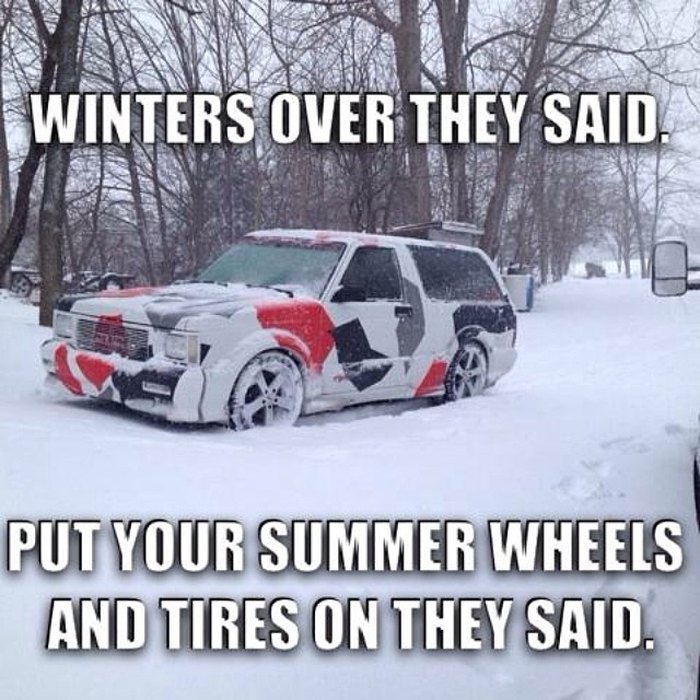 If you need more reasons to laugh at yourself, be sure to read about these 11 Totally True Stereotypes New Yorkers Should Just Accept As Fact!
OnlyInYourState may earn compensation through affiliate links in this article.