Franklin Alley Social Club Is A Bar Arcade In New York And It's An Adult Playground Come To Life
To our readers who are already at all familiar with the Capital Region, you're most likely privy to the fact that Troy has quickly been on the rise in terms of bringing new unique and exciting businesses to the area. Previously, we've talked about how the city of Troy is home to Bard & Baker – our state's very own board game cafe that's become one of the most popular places to visit in the area since its grand opening. To much surprise though, if you stroll not too far from this whimsical cafe, you can uncover a speakeasy, arcade, and bocce bar all in one! If this sounds like something that's up your alley, then see what awaits you at this adult playground in New York.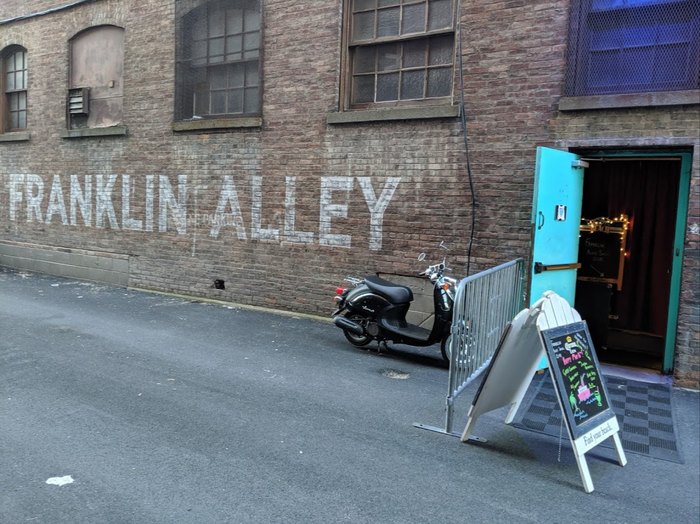 Curious as to what sort of other adult playgrounds exist around here in the Empire State? Then head to the opposite end of our state to discover how This Enormous 2-Story Restaurant In Buffalo Is An Unbelievably Fun Place To Dine!
Address: 50 Franklin St, Troy, NY 12180, USA