The One-Of-A-Kind Campground In New York That You Must Visit Before Summer Ends
For most of us, planning a camping trip is something we do in hopes of getting away from it all and unplugging ourselves from the rest of society. When it comes to camping in New York, it's always a great idea to head up north if you're looking to seclude yourself away from the rest of our state. But if you're really looking for a unique camping adventure that will leave you feeling relaxed, there's no better place to visit than this one-of-a-kind campground that's situated on a little-known island.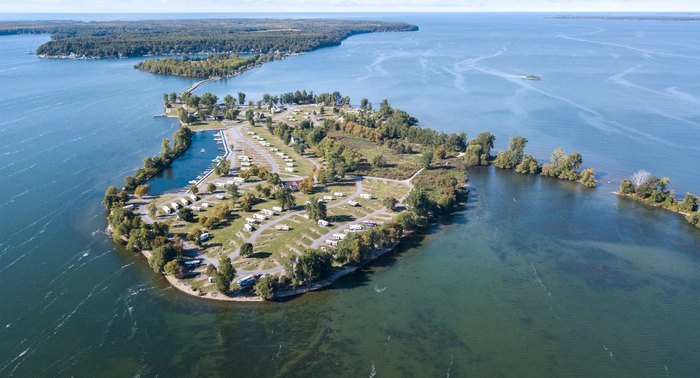 Did you realize that this little island campground existed? For more notable campground adventures, read about This Waterpark Campground In New York Belongs At The Top Of Your Bucket List!