The Deadliest Road In New York Is One You'll Want To Avoid
The Empire State is no stranger to danger. There are plenty of dangerous cities in New York that you'd be wise to make a point of avoiding after dark. And we've got plenty of dangerous things to avoid in nature, like our three species of venomous snakes. New York is a beautiful and fun place, but that doesn't mean there aren't places that you'd be better off avoiding. All across our state, you'll find roads that will make your heart drop. Whether it's due to heavy traffic or tight, winding lanes that will make you queasy, most New Yorkers have roads they hate driving. But there's one particular highway that's such a chaotic commute we wouldn't even wish it upon our worst enemy.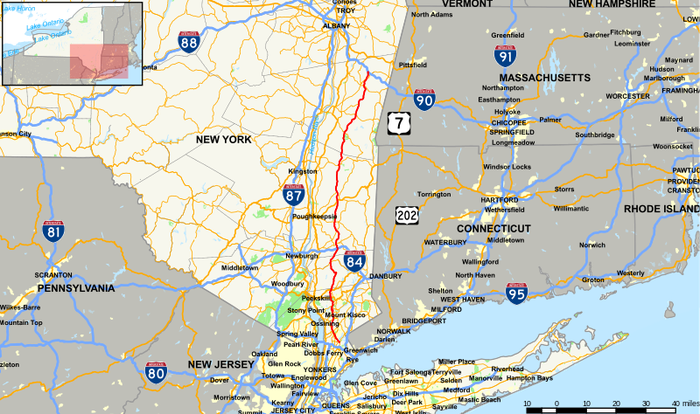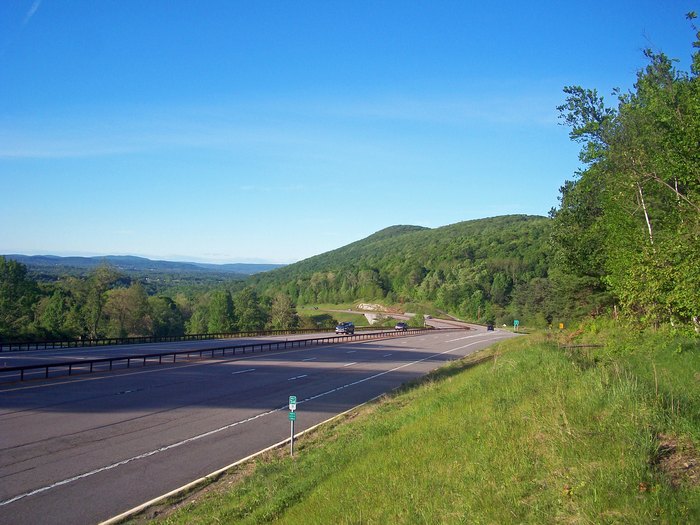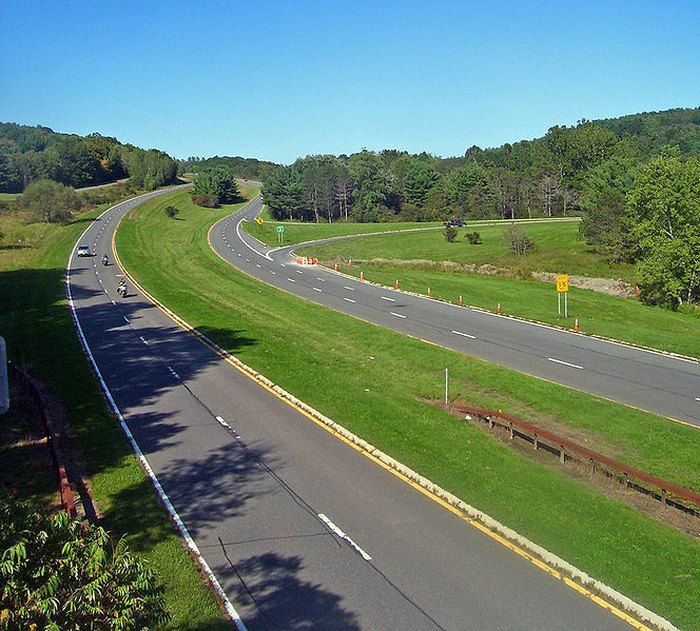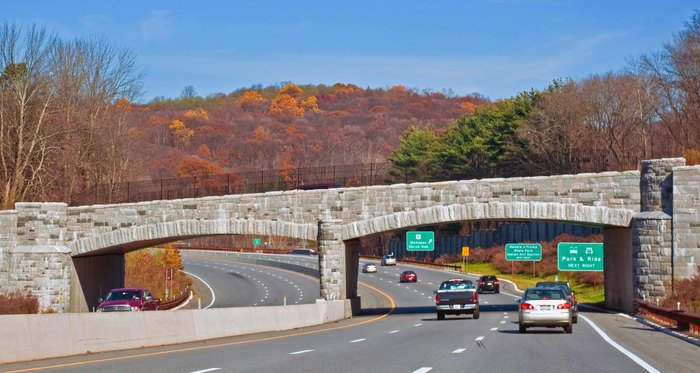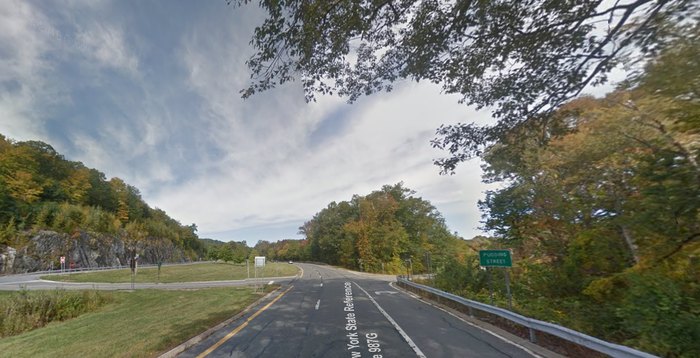 Be safe out there, New York!
Have you ever personally experienced the mayhem that occurs on the Taconic State Parkway?
To learn about other dangerous places to avoid in New York, be sure to read where our Top 15 Most Dangerous Places In New York can be found.
OnlyInYourState may earn compensation through affiliate links in this article.
Address: Taconic State Parkway, New York, USA
Most Dangerous Places in New York
January 13, 2022
What are some of the deadliest disasters to occur in New York?
Obviously, no mention of deadly disasters in New York could be complete without talking about the tragic events of September 11, 2001. Prior to that, one of the worst incidents in U.S. history occurred in New York as well, when the General Slocum steamboat sank. There have also been numerous weather-related incidents in which people sadly lost their lives, including the Blizzard of 1977.
What are some dangerous cities in New York?
Unfortunately, as all city dwellers know, with increased population comes increased crime. While you may think that most of the crime in the Empire State comes from the Big Apple, it's actually spread more around the city than you might imagine. Binghamton, Buffalo, Rochester, and Niagara Falls tend to all have pretty high property crime and violent crime rates. That doesn't mean these places have to be completely avoided, but make sure to stay safe in your travels and keep an eye on your surroundings.
What are some other dangerous places to avoid in New York?
Any place can be dangerous if you aren't diligent enough. Driving a car, walking down the road, hiking a trail - all of these can be deadly activities. Always pay attention to your surroundings and make sure that others are aware of your location.