The Charming Out Of The Way Flea Market In New York You Won't Soon Forget
Now that we've finally made it to the month of March, spring is just around the corner and we have even more to look forward to as New Yorkers. With the arrival of this upcoming season comes the re-opening of many of our favorite attractions, specifically places like our local flea markets. Last year we spoke about massive flea markets like the one in Stormville that sits on an old airport and features hundreds of vendors, but if you're looking for something more quaint, we have the perfect alternative. See for yourself!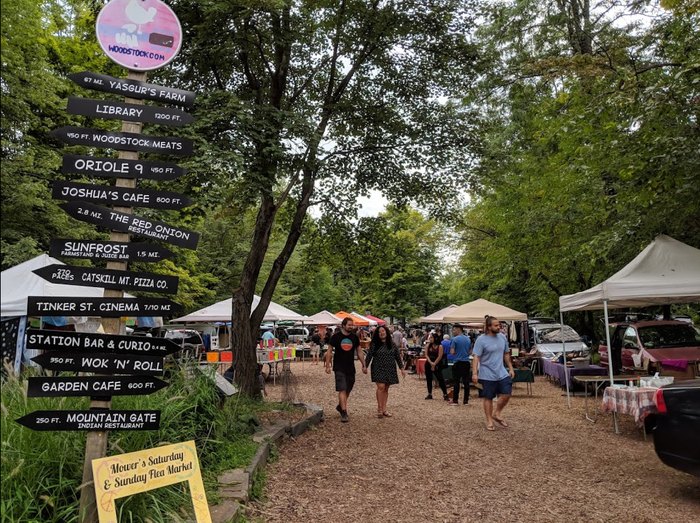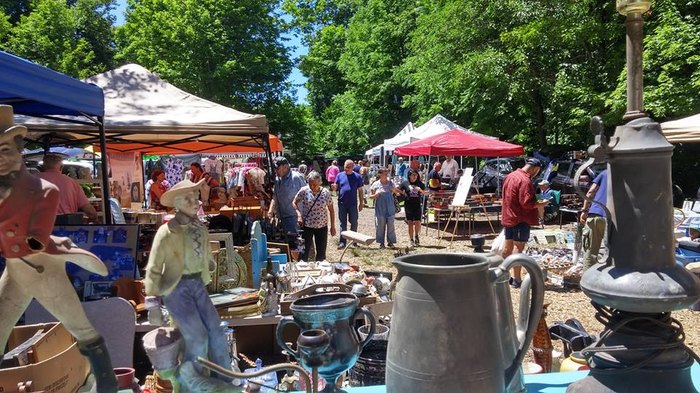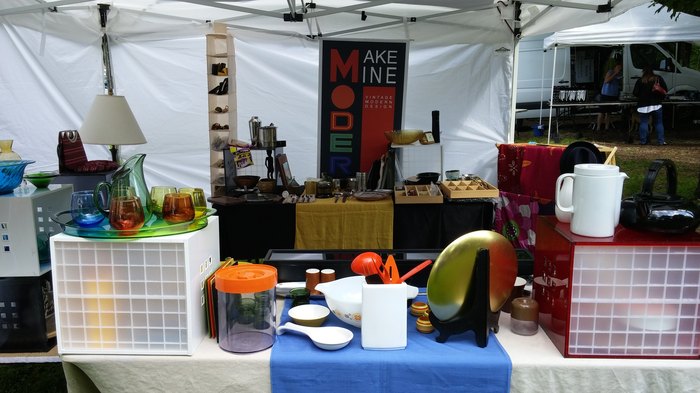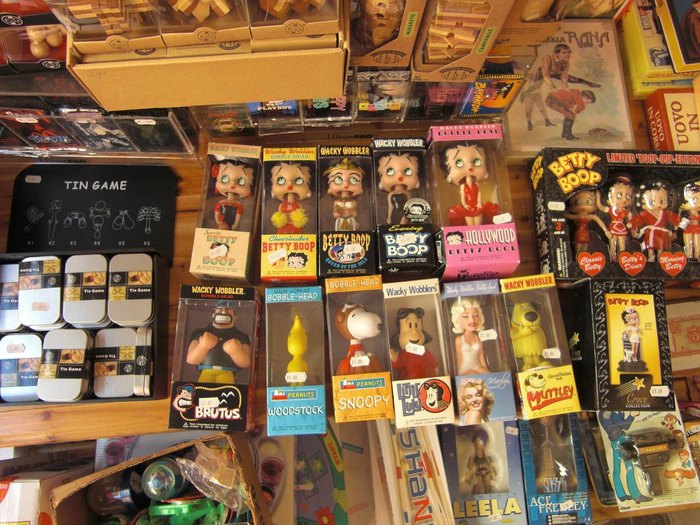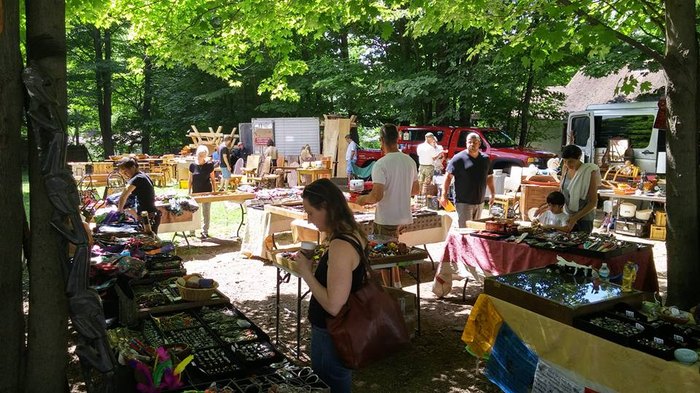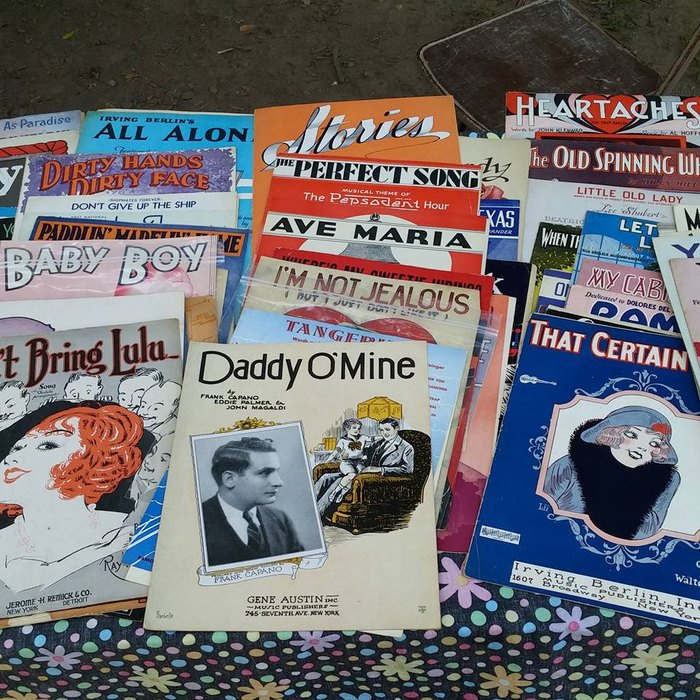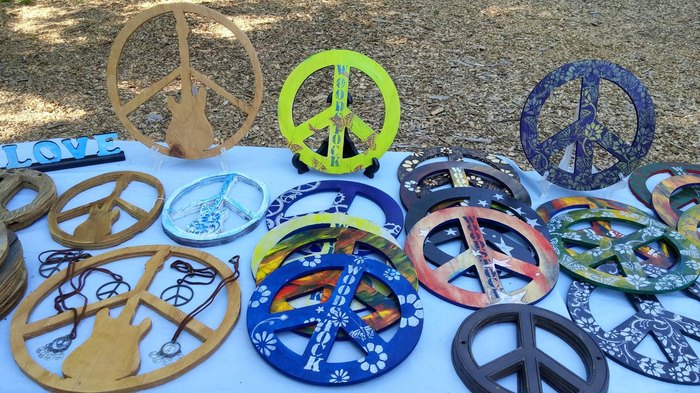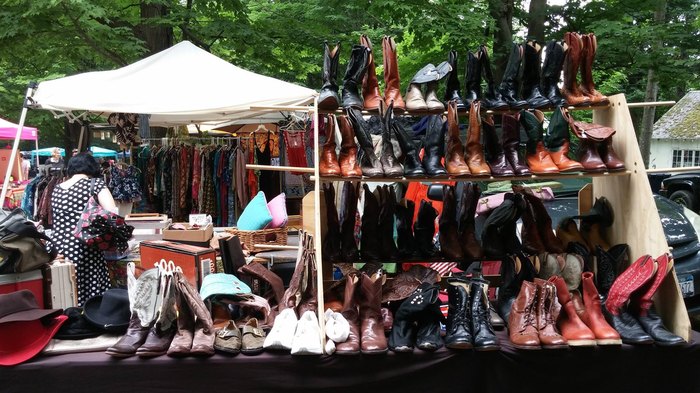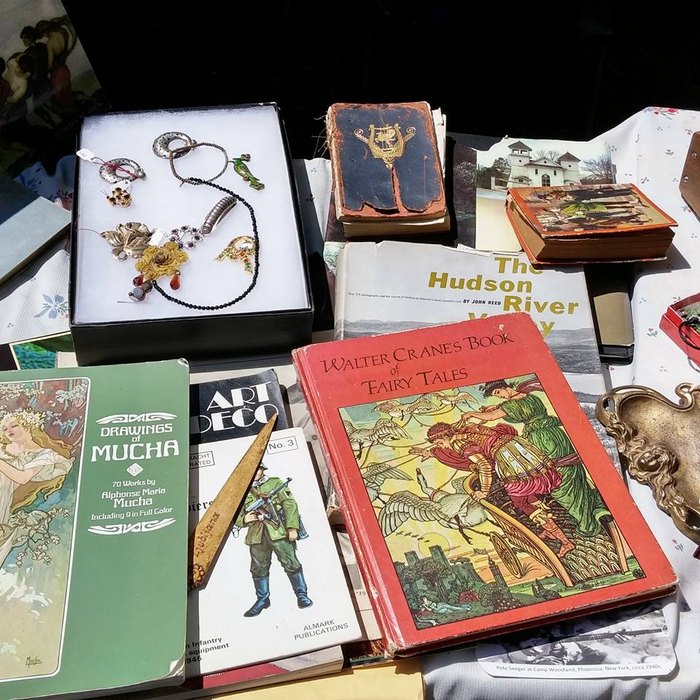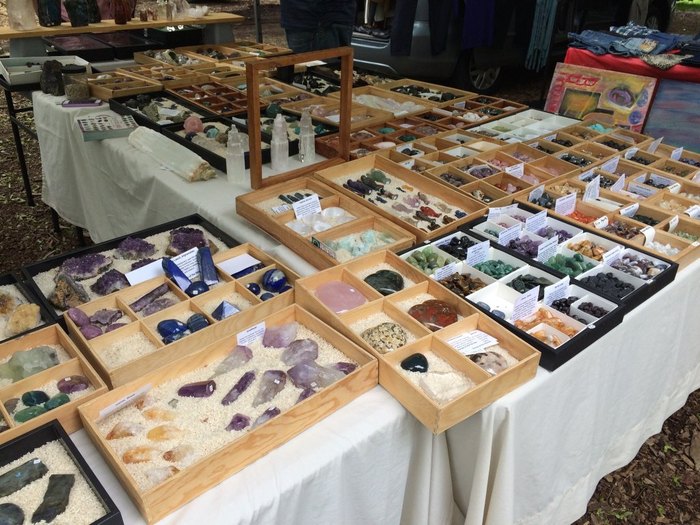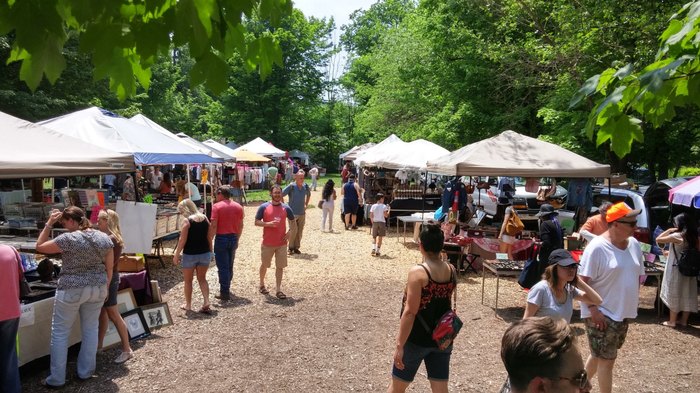 Flea market season will soon be in full swing, which one is your favorite to visit? For more incredible shopping experiences, check out how You'll Find Thousands Of Treasures At This 2-Story Antique Shop In New York!