The Charming Out Of The Way Flea Market In New York You Won't Soon Forget
Spring is just around the corner and we have even more to look forward to as New Yorkers. With the arrival of this upcoming spring season comes the re-opening of many of our favorite attractions, specifically places like our local flea markets. Last year we spoke about massive flea markets like the one in Stormville that sits on an old airport and features hundreds of vendors, but if you're looking for something more quaint, we have the perfect alternative. Mower's Flea Market in Woodstock is a unique market with lots of great treasures to be discovered.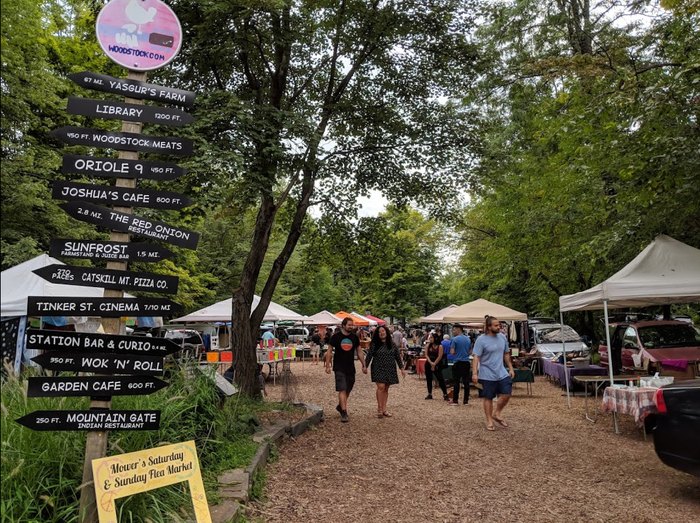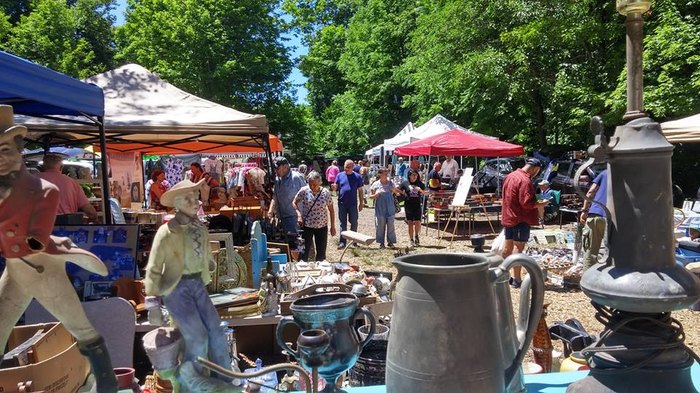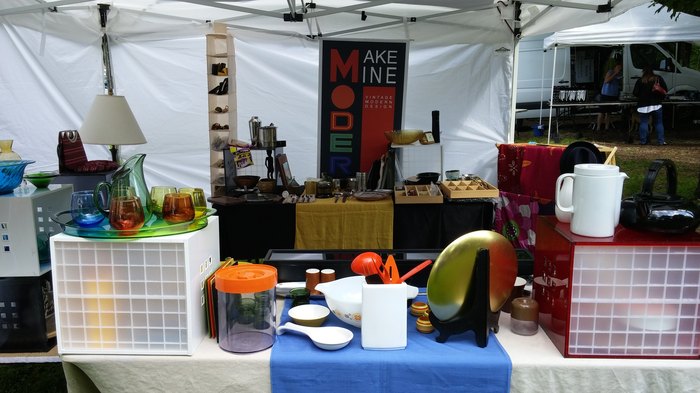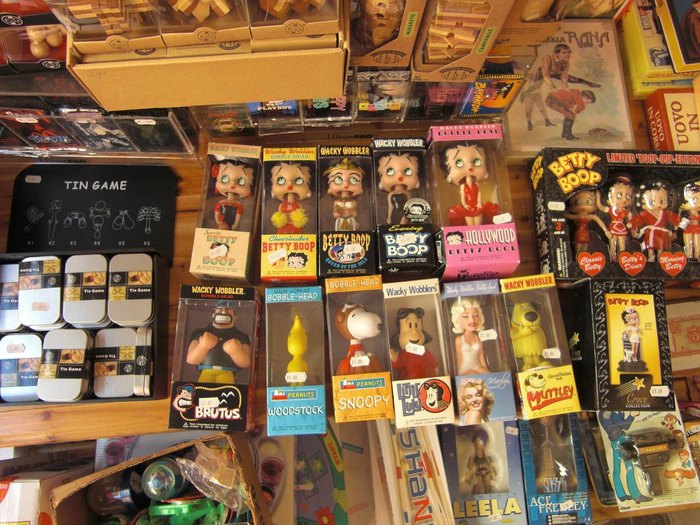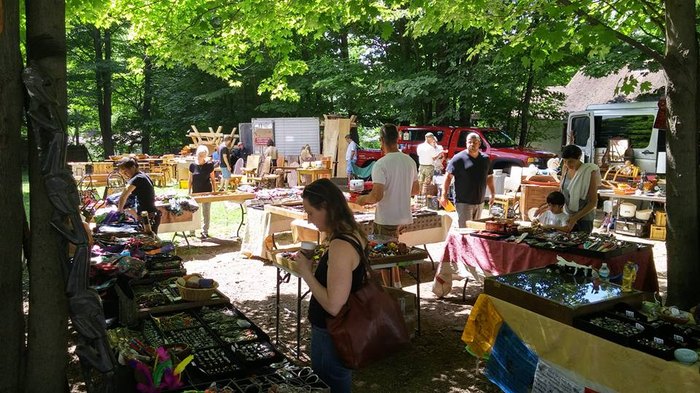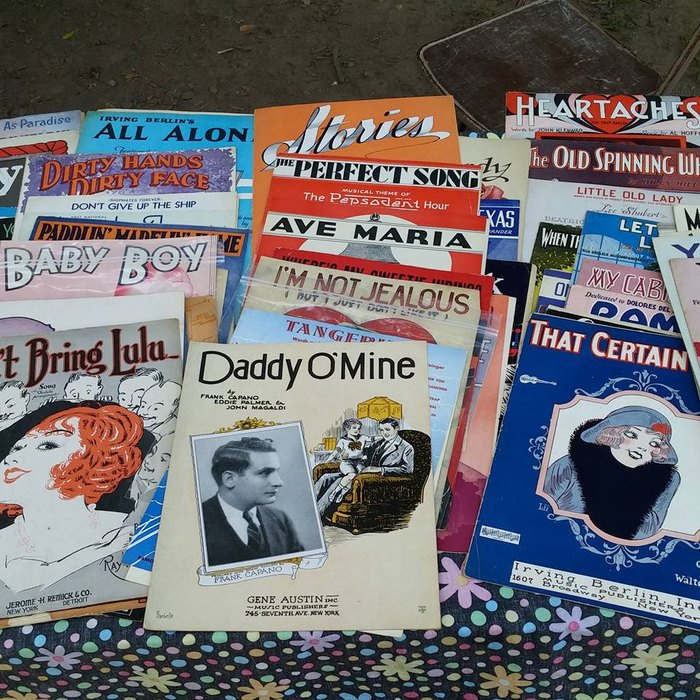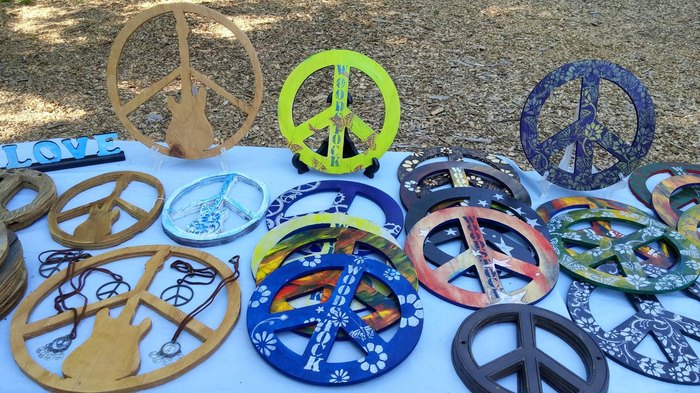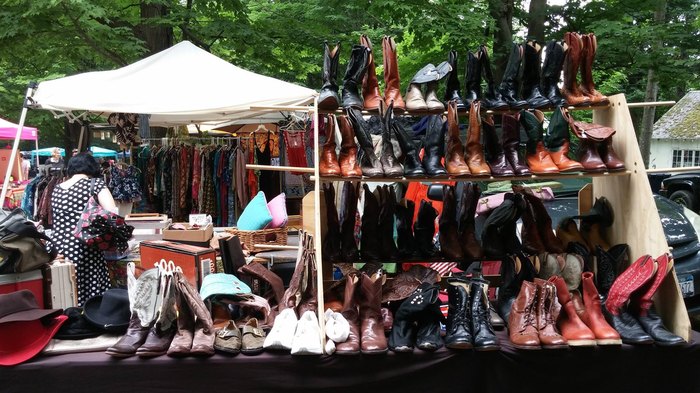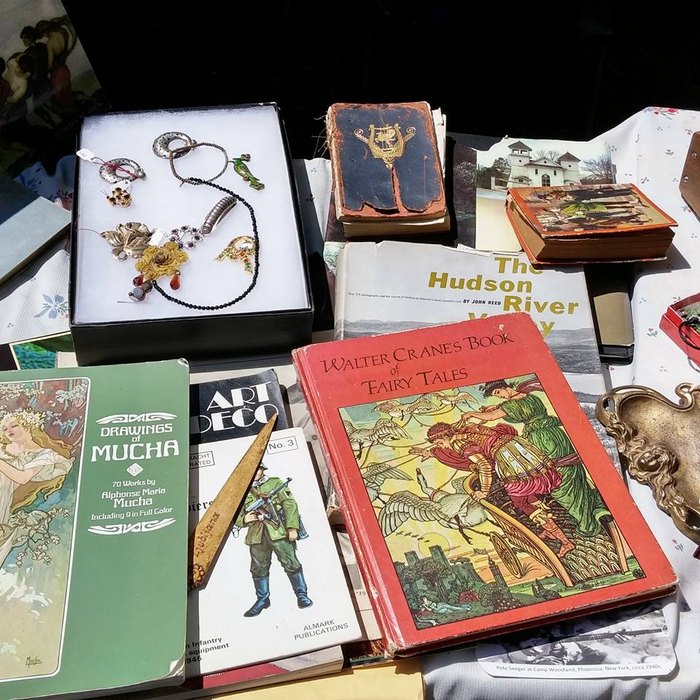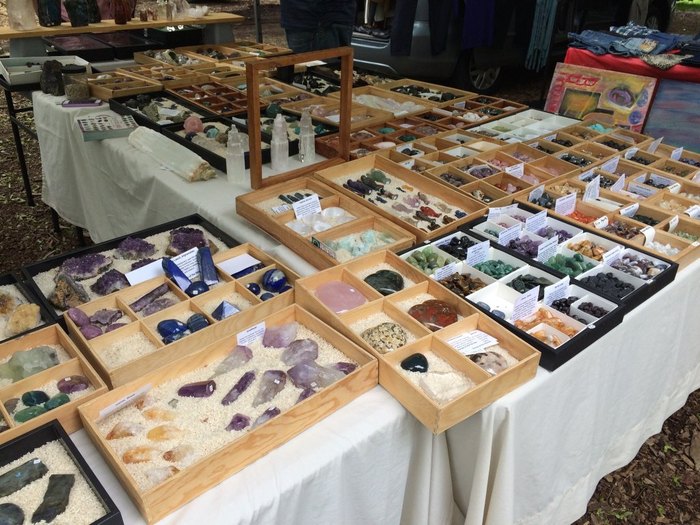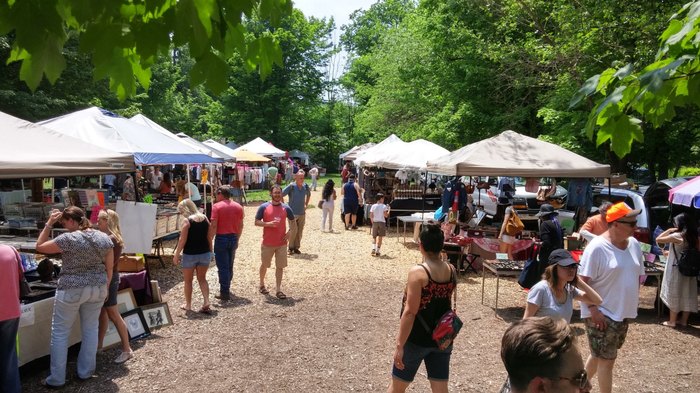 Flea market season will soon be in full swing, and Mower's Flea Market is going to be ready with lots of goodies to discover. Which of the flea markets near you is your favorite to visit? Be sure to tell us all about it with a comment.
For more incredible shopping experiences, check out how you'll find thousands of treasures at this 2-story antique shop in New York!
OnlyInYourState may earn compensation through affiliate links in this article.
More to Explore
More flea markets near you in New York
What are the best flea markets in New York?
Swap meets and flea markets start opening up in the spring all around New York. Once summer hits full swing you have plenty of options for good deals. Here are a few of the best flea markets in New York:
Stormville Airport Antique Show & Flea Market, Storyville, NY: This epic flea market has been going strong since 1970. With over 600 vendors, finding some good treasures is pretty much a given.
LIC Flea & Food, Long Island City, NY: Not only will you have the opportunity to shop for some great deals but you'll be fed well while searching. With plenty of food vendors to choose from this event is just as much a food festival as it is a flea market.
East Avon Flea Market, Avon, NY: One of the best flea markets near Rochester, NY during the summer and fall is in Avon. Lots of antiques and collectibles to be discovered.
Washington County Antique Fair, Greenwich, NY: Only open a few weekends a year this event is a must for deal hunters. If you are looking for a flea market near Albany, this is a good one.
City Market, Syracuse, NY: Held in the parking lot of the Everson Museum of Art Plaza in downtown Syracuse starting in May, this event is filled with hand-crafted art, foodie finds, and collectible Americana.
If you love finding good deals at outdoor markets in New York you can find even more wonderful flea markets and craft shows in this article featuring eight of the best flea markets in New York.
Related Articles
Explore New York
Featured Addresses

Mower's Flea Market, 11 Maple Ln, Woodstock, NY 12498