These 15 Charming Farms In New York Will Make You Love The Country
Depending on where you're residing in New York, the view of a charming farm can either be a part of your everyday life or may just be a rural back roads treat you get to occasionally snap a picture of in your mind. Whatever the case may be, when we see a charming farm inside our state we can't help but feel completely charmed by them. Maybe it's the peaceful and wide open spaces or possibly the wildlife we see strolling around the land that wins our hearts over, either way we're in awe. Here are 15 of New York's charming farms that will make you love the country: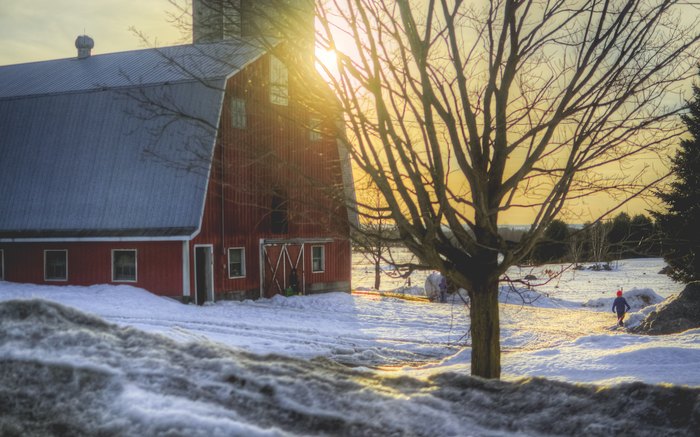 Do you have a particularly cherished farm in New York state? Find us on our Facebook Page, New York Only and share with us your favorite farms!
OnlyInYourState may earn compensation through affiliate links in this article. As an Amazon Associate, we earn from qualifying purchases.
Related Articles
Explore New York