Take A Ride On This One-Of-A-Kind Canal Boat In New York
With summer quickly falling through our fingers and colder weather on the near horizon, there couldn't be a more perfect time to seize the season by getting out onto the water. As New Yorkers we may be more used to going for a boat ride on one of our beautiful lakes, but it's actually out on our rivers and canal systems that you can experience some positively unforgettable adventures.
Don't believe us? Then let's head out to Herkimer County.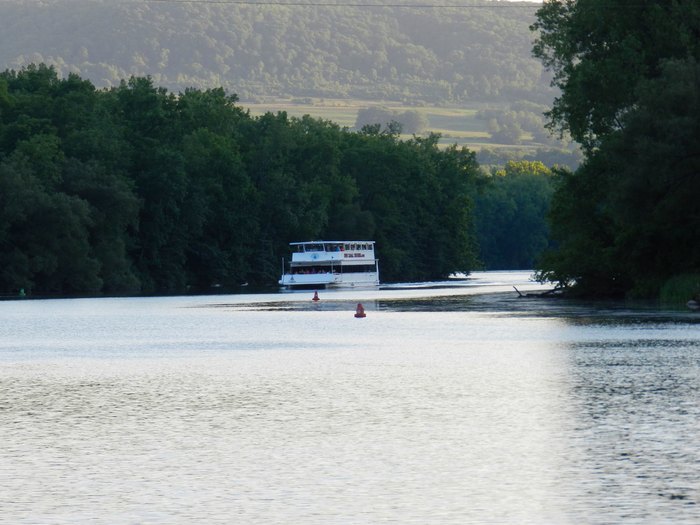 Did you know you could take a ride down the Erie Canal? Be sure to tell us if you have before in the comments! For more wonderful boat rides you can enjoy around our stat, read about how you can Spend A Perfect Day On This Old-Fashioned Paddle Boat Cruise In New York!