Buffalo Was Just Named One Of The Worst Places To Quarantine During COVID-19
For those of you have been readers of Only In Buffalo for quite some time, you may be familiar with the fact that we've highlighted in the past how our Queen City has been recognized across numerous publications and websites for being the best of the best. In the past, we've talked about how Buffalo has been acknowledged for being one of the best cities to visit in the U.S. and one of this year's best travel destinations. Unfortunately today though, we're here to talk about how our home base has been recognized as one of the top places to try and stay away from when it comes to being quarantined during a pandemic! If you're wondering how this discovery came to be, keep reading to take a look at the latest data.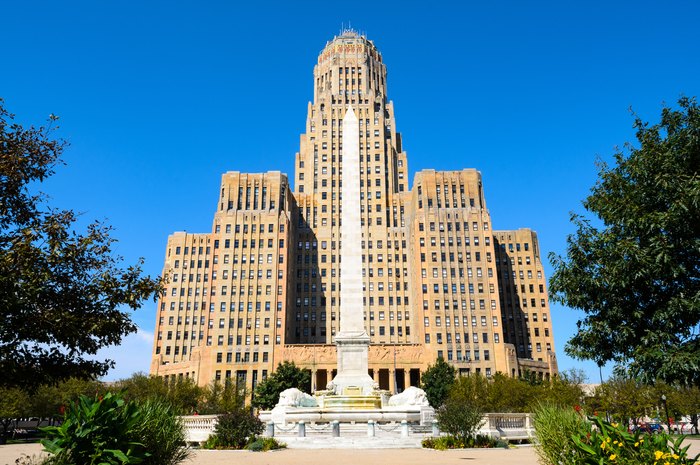 If you're ready to read up on more COVID-19 related topics that are affecting our city, then be sure to also check out these 7 Major Changes Coming To Canalside This Summer That Every Buffalonian Will Want To Know About!
Address: Buffalo, NY, USA