The Underrated Sandy Beach Near Buffalo You Absolutely Need To Visit
If there's one good thing about Buffalo summers being so short, it's that we take every opportunity possible to soak up the sunshine while we can. And while the 716 isn't exactly known as being a tropical paradise, we do have a few great destinations to catch rays. Here's one underrated sandy beach near Buffalo you absolutely need to visit.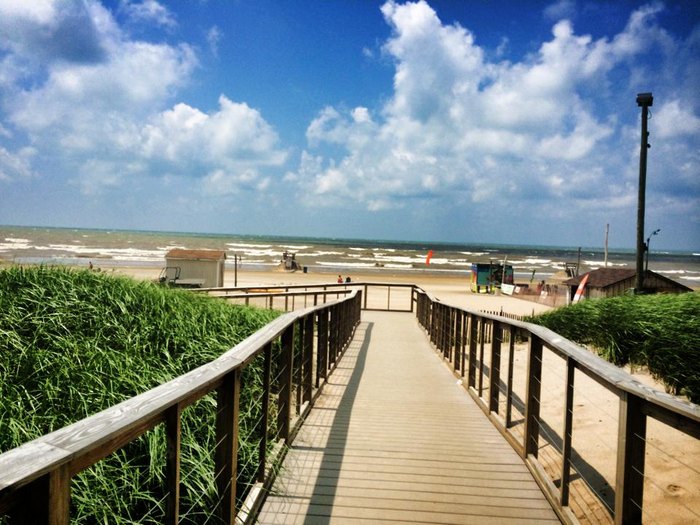 Where is your favorite sandy beach near Buffalo? Have you visited Woodlawn before? Share the best summer spots with us in the comments below!