11 Things No Self-Respecting Buffalonian Would Ever Do
Buffalonians will do just about anything: plunge into freezing cold Lake Erie in bikinis, stay out at the bars until four in the morning, and defend our teams tooth and nail (even when they might not deserve it). But there are a few cardinal sins of the Queen City that you won't find any Buffalo natives committing. Here are the top eleven things no self-respecting Buffalonian would ever do, in no particular order.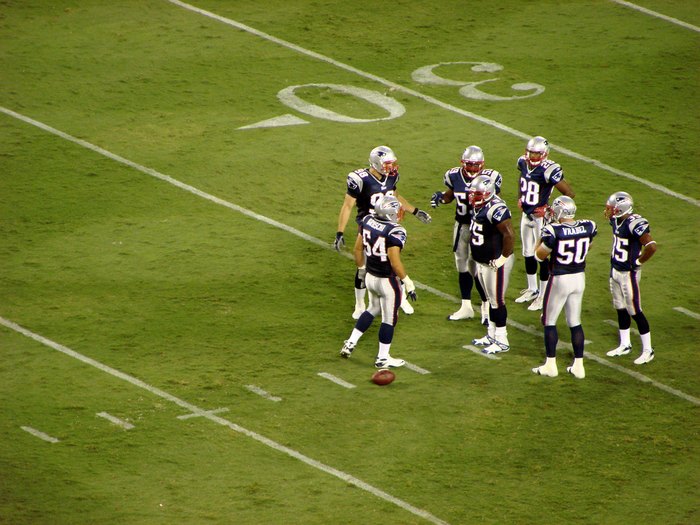 Which number do you most agree with? (We're partial to number 3.) Are there any Buffalo NOs you think we missed? Let us know in the comments!