9 Unforgettable Places In Buffalo That Everyone Must Visit This Winter
In like a lion, out like a lamb? Buffalo's winter isn't over yet, which means there's still time to enjoy some of the best cold-weather activities around! Hurry to check these nine places in Buffalo off your winter checklist before the official start of spring: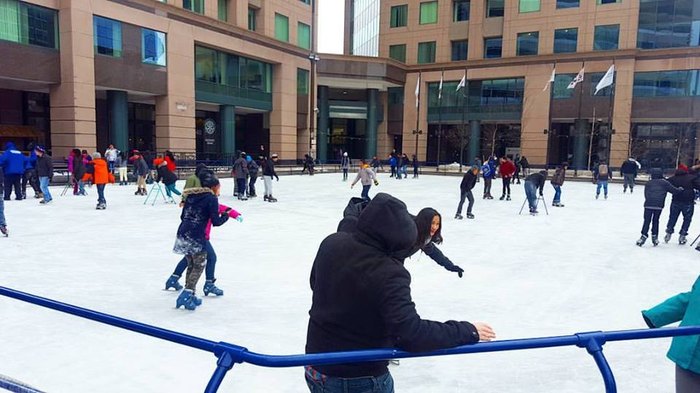 Where is your favorite place to enjoy the winter weather? ("Inside" doesn't count!) Share your favorites in the comments.