9 Underrated Places In Buffalo That Even Natives Have Never Heard Of
Think you know all there is to know about Buffalo? You might want to think again! There are so many great attractions in the 716, it's hard to be aware of every single one. Here are our picks for the 9 underrated places in Buffalo that even (most) natives have never heard of.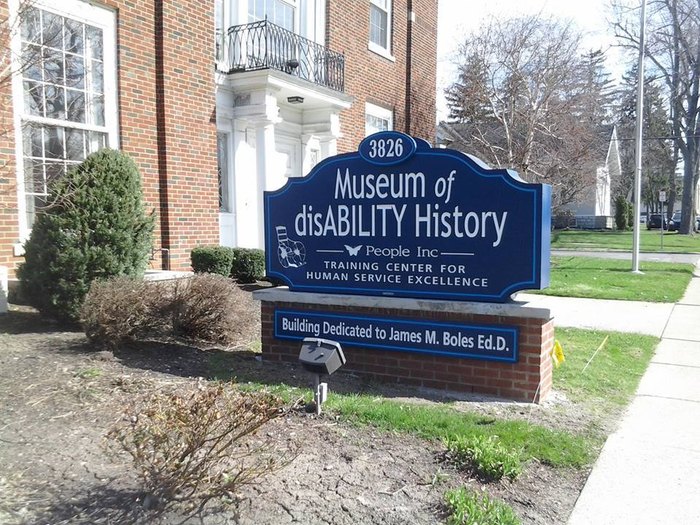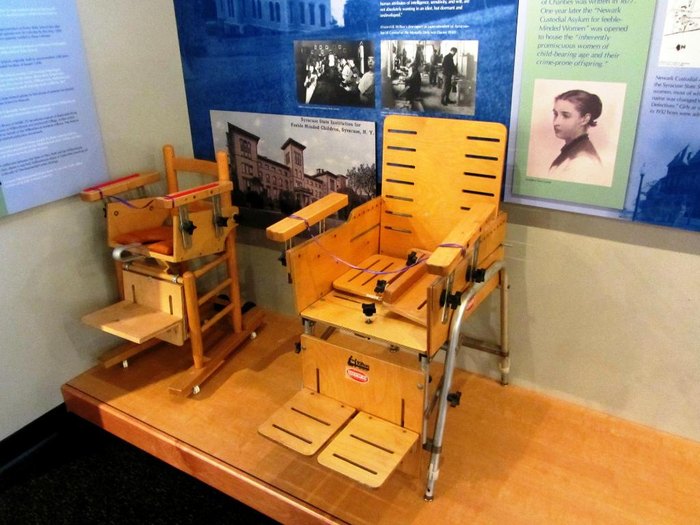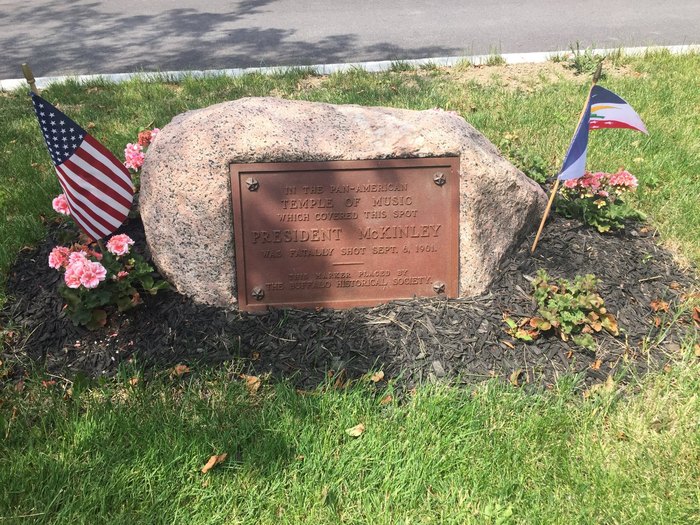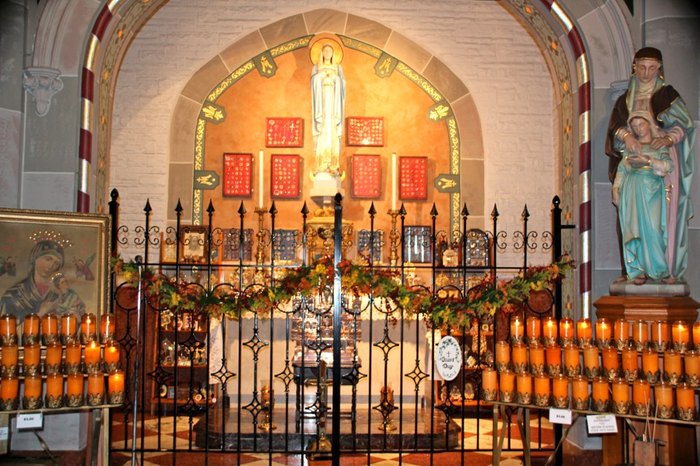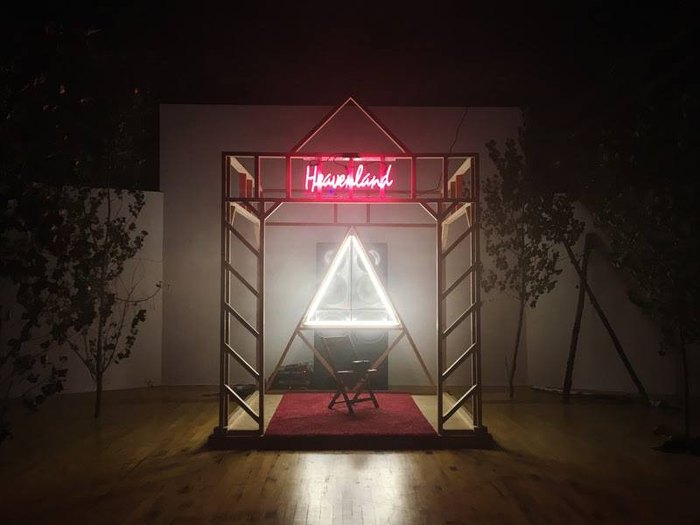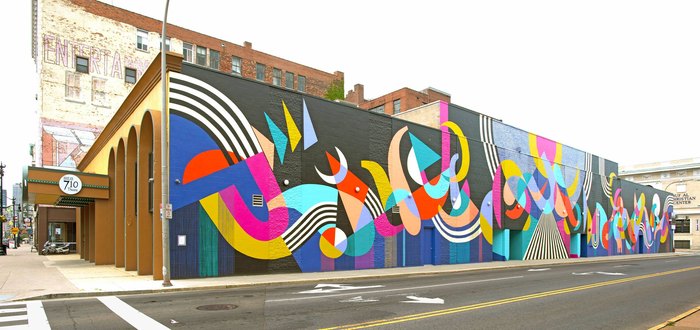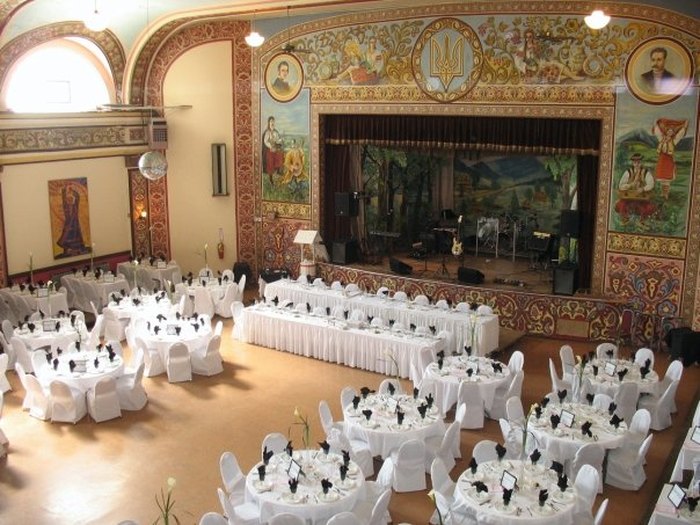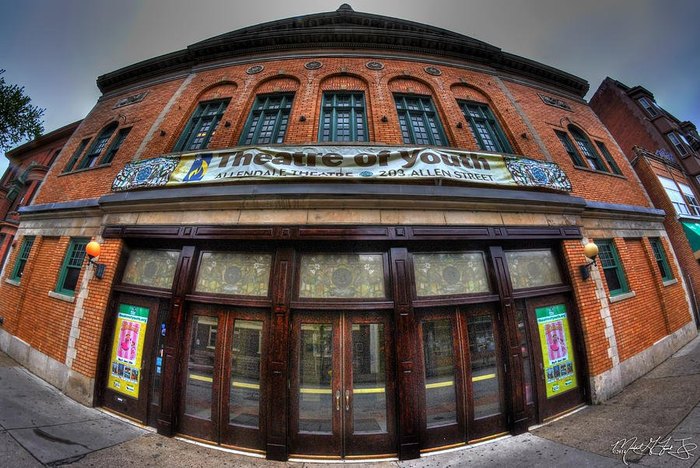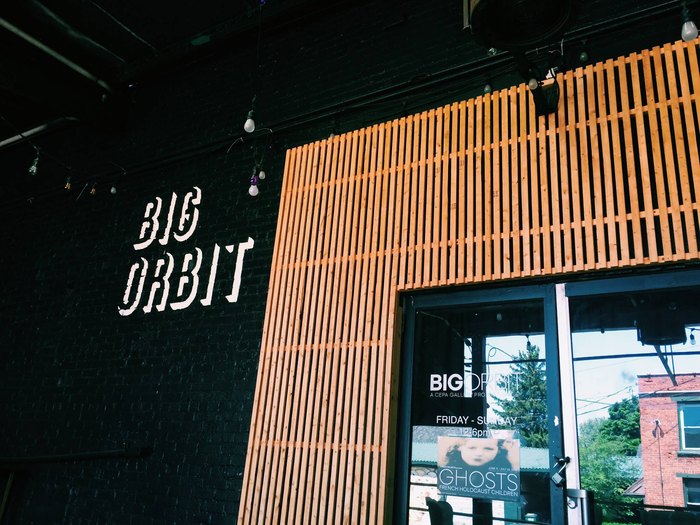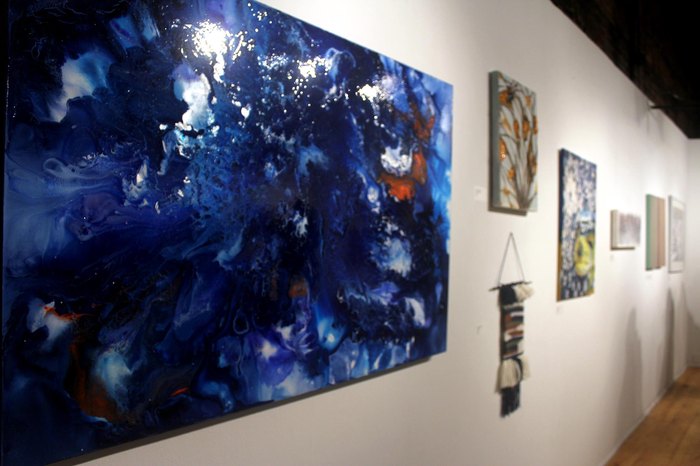 Have you ever heard of these lesser known Buffalo attractions? Share your favorite underrated spots with us in the comments below so we can keep discovering more hidden treasures in our great city!