You'll Die For The Coffee From This Buffalo Funeral Home Turned Cafe
You probably wouldn't put a funeral home on your list of top places to relax with a cup of coffee, but you might want to reconsider after reading this article. This Buffalo café is located where people took their final resting place – and you'll die for the coffee!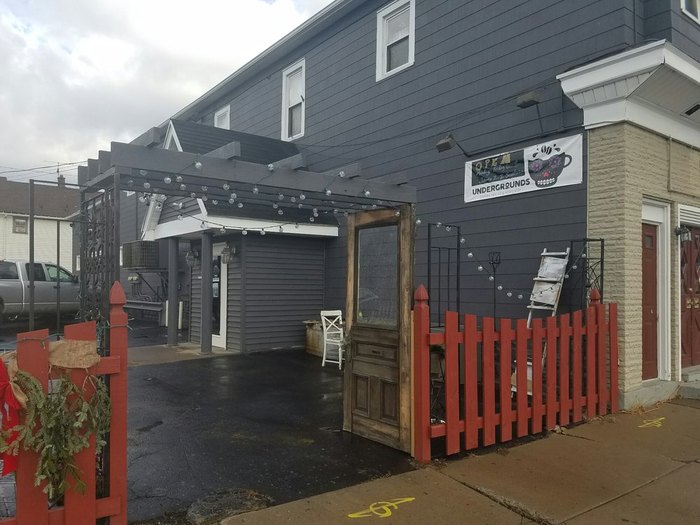 Have you tried the coffee from this funeral home-turned-cafe? Share your favorite menu items with us in the comments below. If you haven't been, be sure to add a trip to Undergrounds to your Buffalo bucket list!