Posted in Buffalo
February 12, 2022
9 Under-Appreciated State Parks Near Buffalo You're Sure To Love
New York's State Park system is expansive, with 180 parks to explore – and you can find several of them right in our back yard in the Western New York area. From beachfront getaways to an urban oasis, impressive waterfalls to charming farms, here are our picks for the nine most under-appreciated state parks you'll want to visit near Buffalo.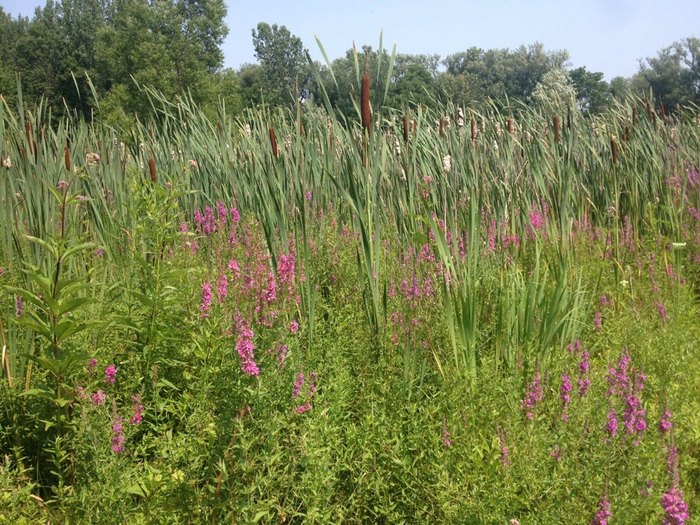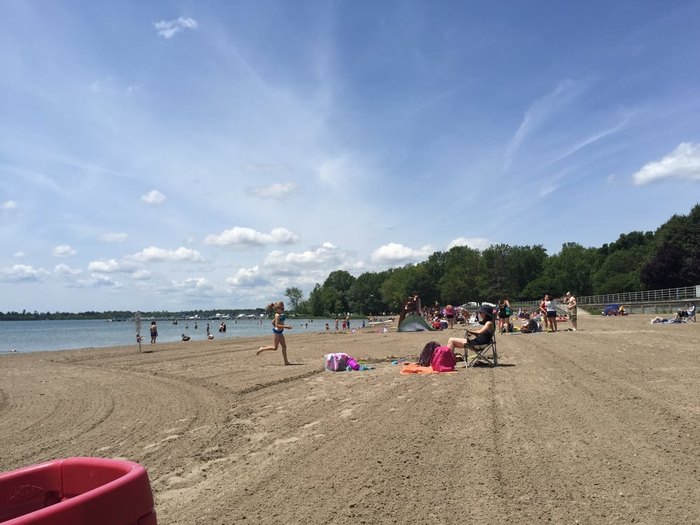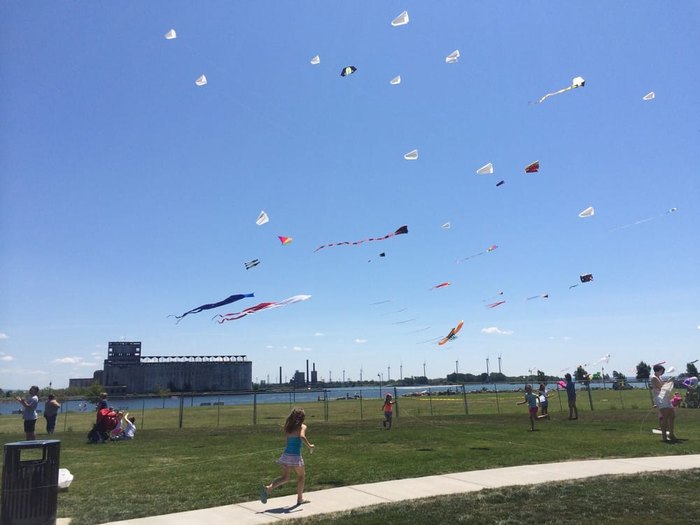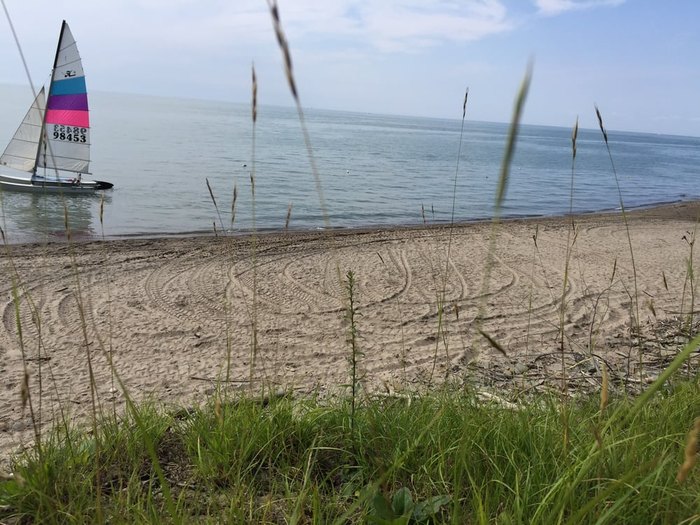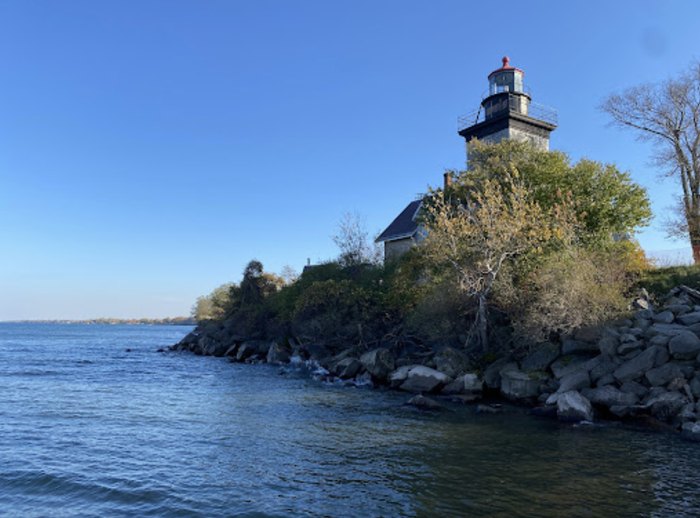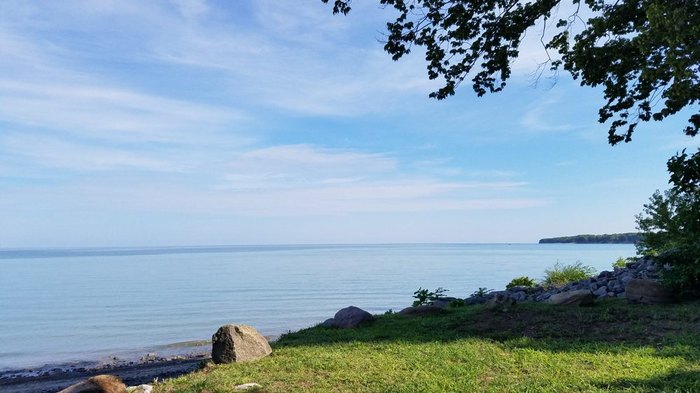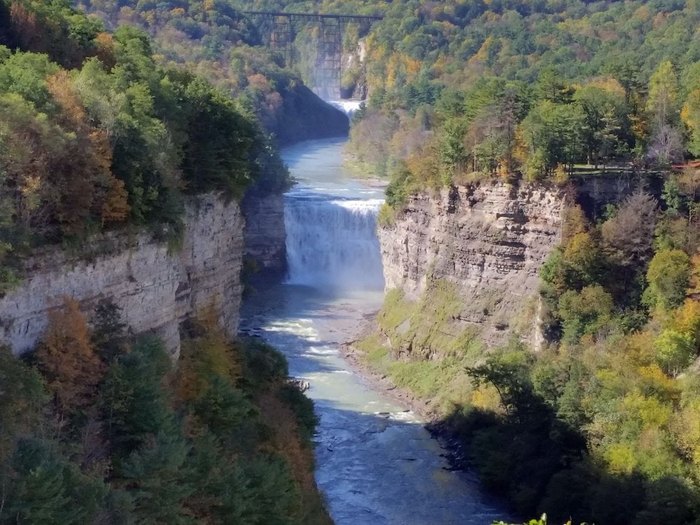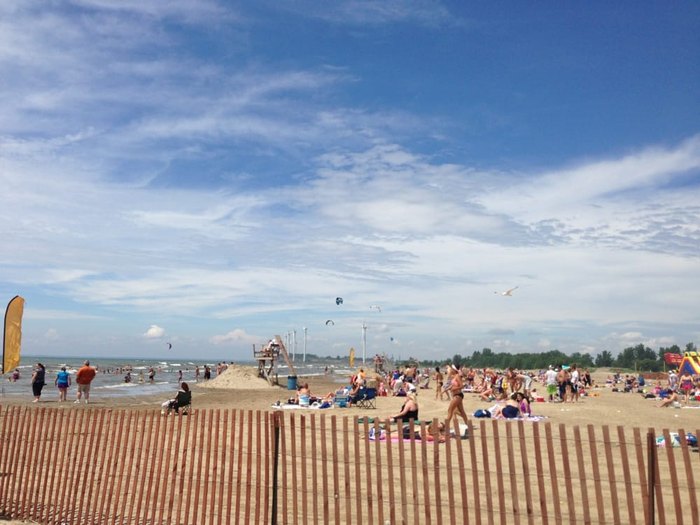 There are so many amazing New York State Parks to visit near Buffalo. Where is your favorite spot to unwind around the city? Share your picks (and pics!) with us below!
There are so many amazing state parks near Buffalo that fly blissfully under the radar, including Amherst State Park, Devil's Hole State Park, and Golden Hill State Park!
Address: State Street, State St, Amherst, MA 01002, USA
Address: Beaver Island Kayak Launch, Unnamed Road, Grand Island, NY 14072, USA
Address: Buffalo Harbor State Park, 1111 Fuhrmann Boulevard, Buffalo, NY 14203, USA
Address: Evangola State Park Road, Evangola State Park Rd, New York, USA
Address: Knox Farm State Park, 437 Buffalo Rd, East Aurora, NY 14052, USA
Address: Lake Erie State Park, Lake Erie State Pk, Portland, NY, USA
Address: Letchworth State Park, 1 Letchworth State Park, Castile, NY 14427, USA
Address: Solé at Woodlawn Beach, 3580 Lake Shore Rd, Blasdell, NY 14219, USA
Address: Golden Hill State Park, Thirty Mile Point Lighthouse, 9691 Lower Lake Rd, Barker, NY 14012, USA
state parks to visit near Buffalo
February 17, 2022
What's the best state park to visit near Buffalo?
Our favorite state park in New York is, happily, close to Buffalo: the magical Letchworth State Park. It's listed in the roundup above, but allow us to sing its praises for a moment. This New York State Park has some of the most sublime scenery in the country. Here, the Genesee River roars through the majestic gorge, over picture-perfect tiered waterfalls, between stately cliffs, and along the lush Upstate wilderness. Lauded as the "Grand Canyon of the East," Letchworth State Park is absolutely magnificent – a stunning wonder that must be experienced. So what are you waiting for?
How many New York state parks are there?
There's an embarrassment of riches when it comes to state parks in New York. From the shores of Long Island and expanse of Upstate, New York's 180 state parks offer near-endless opportunities to escape the hustle and bustle of city life and revel in Mother Nature — no matter what part of the Empire State you hail from.
What's the most popular state park in New York?
You've heard of a little thing called Niagara Falls, right? Niagara Falls State Park truly is the crown jewel of the New York State Parks, and it's truly extraordinary in every way. Niagara Falls is not only one of the best-known state parks in New York, but also in the world. The first state park designated in the United States, this natural attraction attracts some 30 million visitors each year and is a true American icon. Draining Lake Erie into Lake Ontario, the falls — technically a set of three cascades — are one of the most powerful on the continent, with six million cubic feet of water flowing every minute. It's a magnificent spectacle to see in person and a humbling reminder of Mother Nature's prowess.
Address: State Street, State St, Amherst, MA 01002, USA
Address: Beaver Island Kayak Launch, Unnamed Road, Grand Island, NY 14072, USA
Address: Buffalo Harbor State Park, 1111 Fuhrmann Boulevard, Buffalo, NY 14203, USA
Address: Evangola State Park Road, Evangola State Park Rd, New York, USA
Address: Knox Farm State Park, 437 Buffalo Rd, East Aurora, NY 14052, USA
Address: Lake Erie State Park, Lake Erie State Pk, Portland, NY, USA
Address: Letchworth State Park, 1 Letchworth State Park, Castile, NY 14427, USA
Address: Solé at Woodlawn Beach, 3580 Lake Shore Rd, Blasdell, NY 14219, USA
Address: Golden Hill State Park, Thirty Mile Point Lighthouse, 9691 Lower Lake Rd, Barker, NY 14012, USA