This Tiny Drive In May Just Be The Best Kept Secret In Buffalo
It's no secret that Buffalo has steadily become one of New York's best foodie cities, with new and exciting restaurants popping up all over. While we certainly love trying out new places to dine, if you ask around, you'll find that some of the Queen City's best eateries are ones that have been around for quite some time. Pautler's Drive-In serves up a delightful dose of nostalgia and food so tasty, it's no wonder it has been around for so long.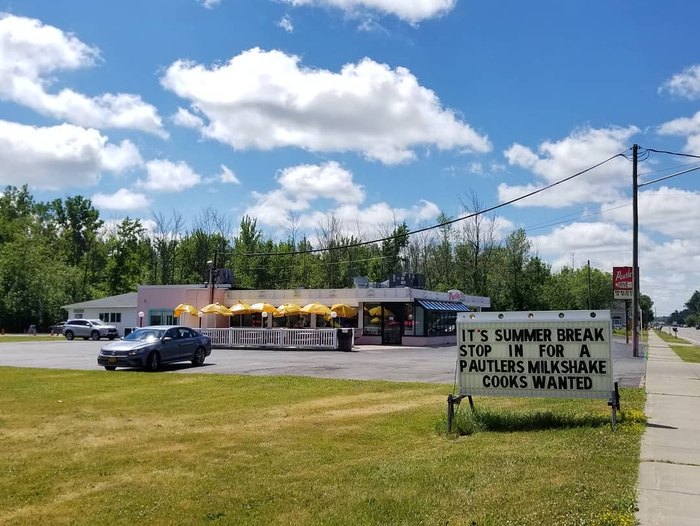 Ready to check out more delicious spots around town this summer? Then read about how This Must-Visit Roadside Stand Has The Most Delicious Hot Dogs Near Buffalo!