The Dreamy Flower Farm Near Buffalo You'll Want To Visit This Summer
The sun is shining, our windows are wide open to let in the breeze… what could we possibly add to make this scene even sweeter? How about a bouquet of freshly picked flowers? Add a little color to your world with a visit to this absolutely dreamy flower farm near Buffalo where you can pick your own blooms!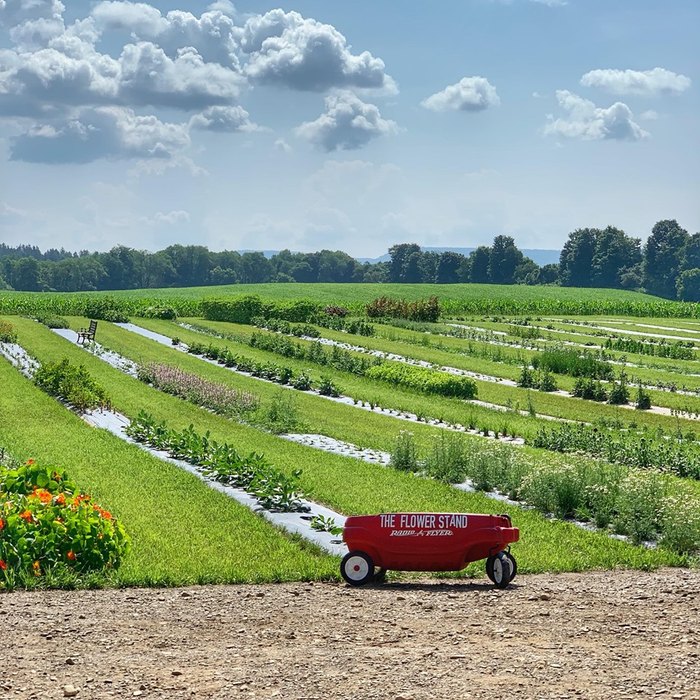 Wondering what other floral attractions are surrounding the city? Then be sure you read about how Most People Don't Know About This Magical Sunflower Field Near Buffalo!