America's Tallest Black Locust Tree Is In A Small-Town Front Yard Just Outside Buffalo
As residents of the city of Buffalo, you'll find that those of us who live out here in this area of New York State are familiar with all sorts of natural wonders – specifically, magnificent lakes and breathtaking waterfalls that exist all around us. As much as we love to hang out all along the waterfront, every now and then we like to switch things up and enjoy a more woodland setting. Highlighting an interesting piece of Western New York's history, it's time you see what noteworthy natural wonder is sitting in a small-town front yard just outside of Buffalo.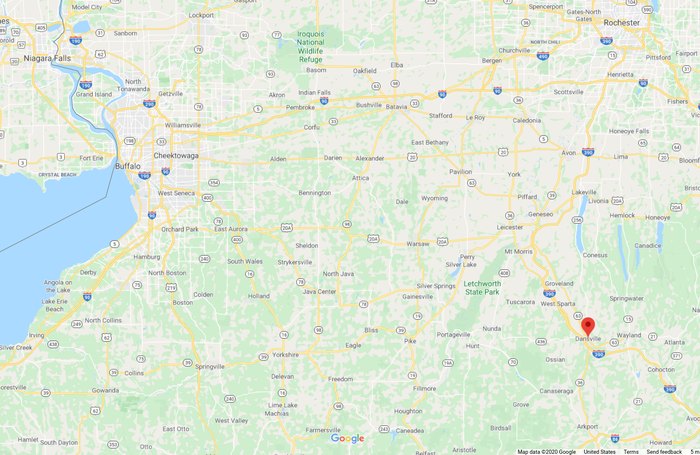 If you're wondering what other noteworthy trees are standing here in Western New York, then don't miss out on reading about how There's No Other Historical Landmark In Buffalo Quite Like This 300-Year-Old Tree!
Address: Dansville, NY 14437, USA