9 Buffalo Things We'll Never Take For Granted Again
As one of the many areas within New York State and the rest of the world to be hit by the COVID-19 pandemic, Buffalonians now more than ever are finding themselves with a usual amount of time to reflect on why they love this city so much. While we practice social distancing and self-quarantine ourselves inside our Queen City homes, it's time to take a moment to discuss some of the little things that we'll never take for granted again. Take a look.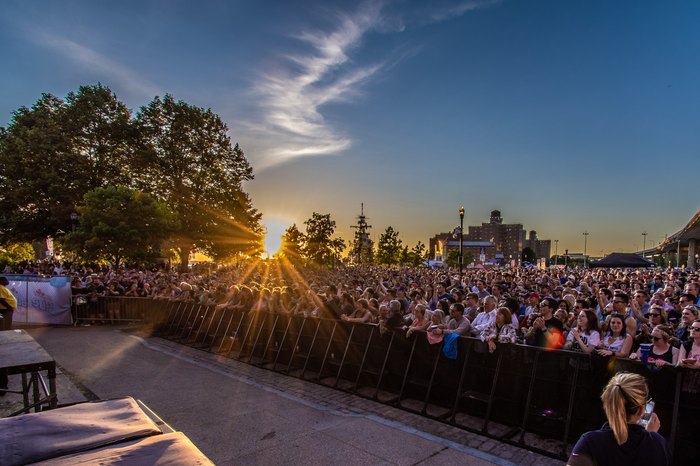 As we navigate through these new times here in Buffalo, be sure to also take a look at how you can nominate your favorite local attractions and businesses to be featured on our site by clicking here. We want to hear from you!
Address: Buffalo, NY, USA