The Massive Snow Storm That Took Buffalo By Surprise 12 Year Ago
Living out along the shores of Lake Erie and being just a stone's throw away from Lake Ontario means that Buffalonians are well-versed in historic snowstorms. With lake-effect weather constantly covering the city in white, there are a handful of snowstorms that instantly come to mind when we think about the worst of the worst. One storm that stands out differently from all the rest is one that took the Queen City by surprise in mid-October just 12 years ago.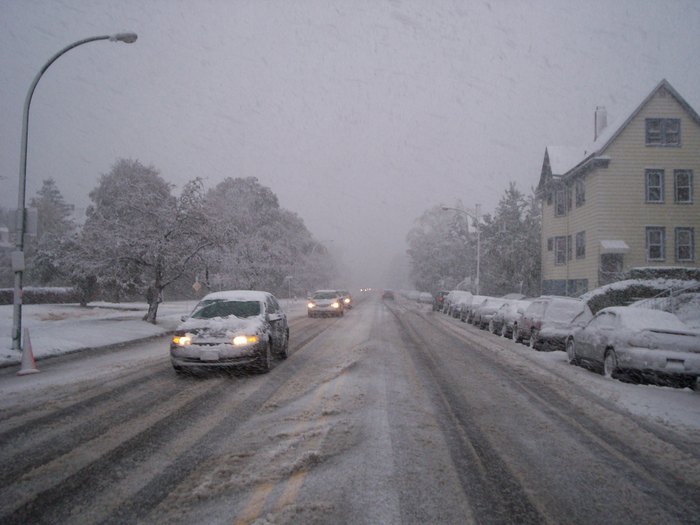 As Buffalonians, we're used to dealing with major snowstorms, but these two October days in 2006 became some of the snowiest on record. Do you remember where you were when the October surprise snowstorm hit? Can you believe it's been 12 years since this snowstorm hit the Queen City? Share your memories and photos with us in the comments!
To read up on more shockingly snowy history, remember how A Terrifying, Deadly Storm Struck Buffalo In 1977… And No One Saw It Coming.
OnlyInYourState may earn compensation through affiliate links in this article.