10 Out Of This World Summer Day Trips To Take From Buffalo
Summer is one of the best times to explore the Buffalo area. This part of the state has so much to offer – from beautiful parks to amazing waterways, great hiking, and so much more. So to help you get your bucket list going, here are 10 of some of the best day trips in Buffalo to take during the summer.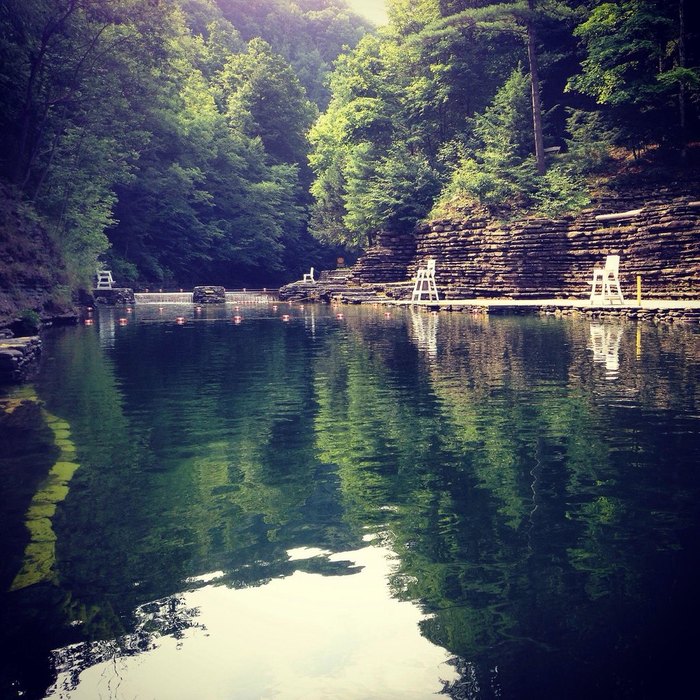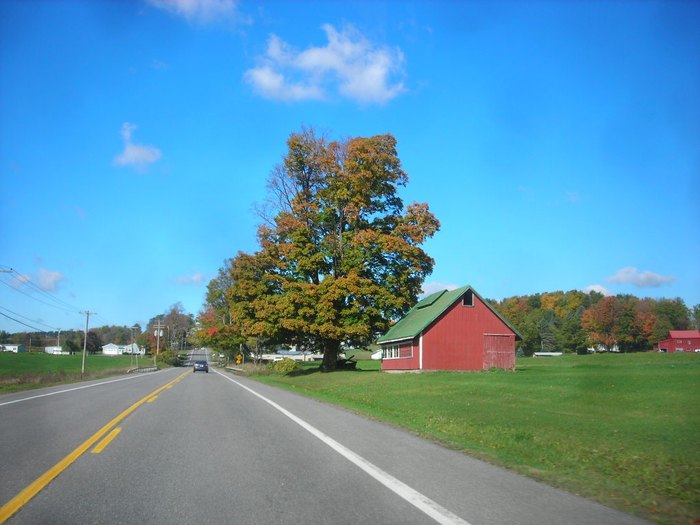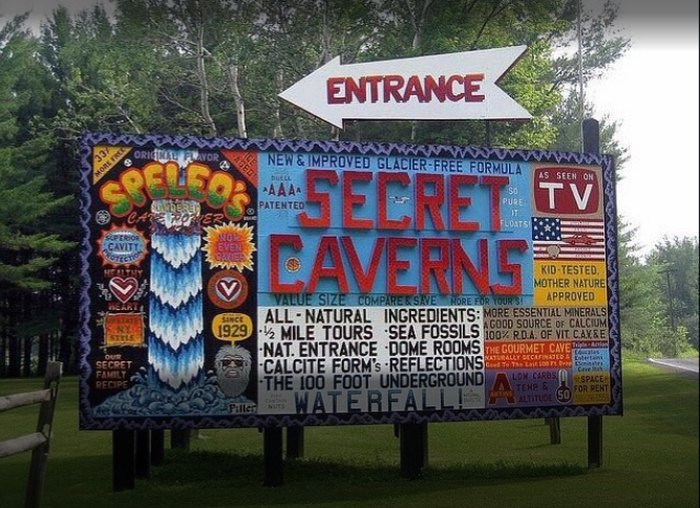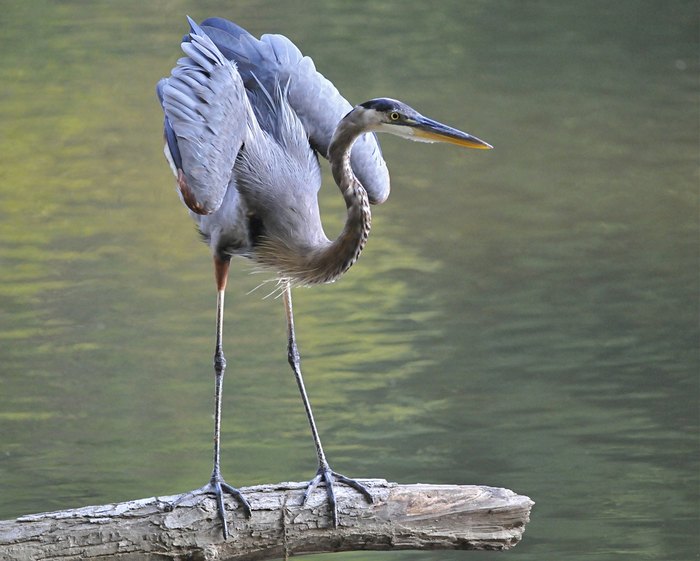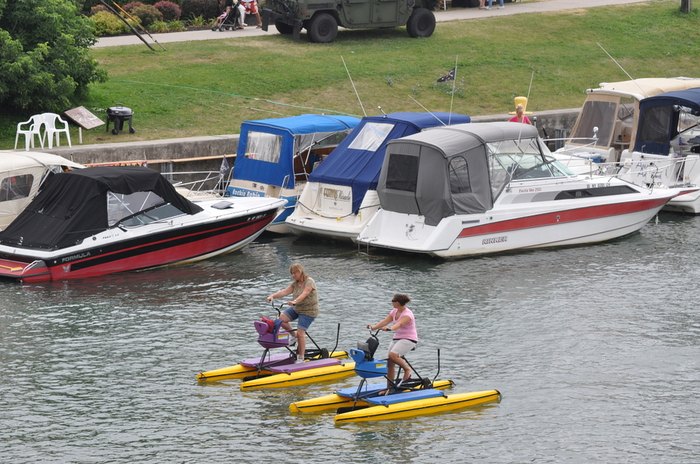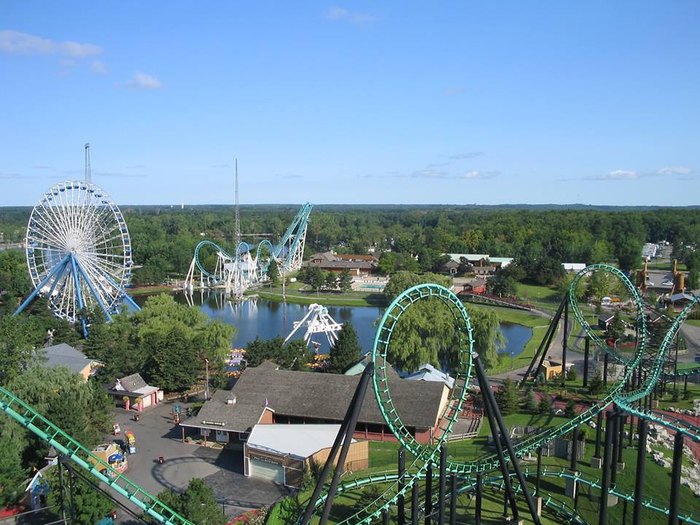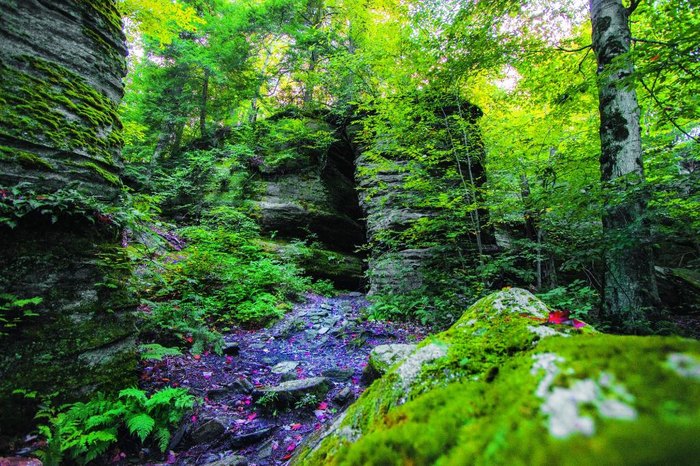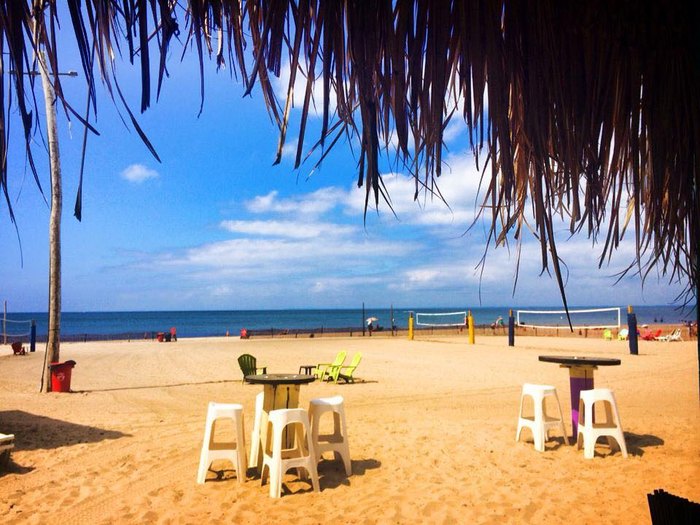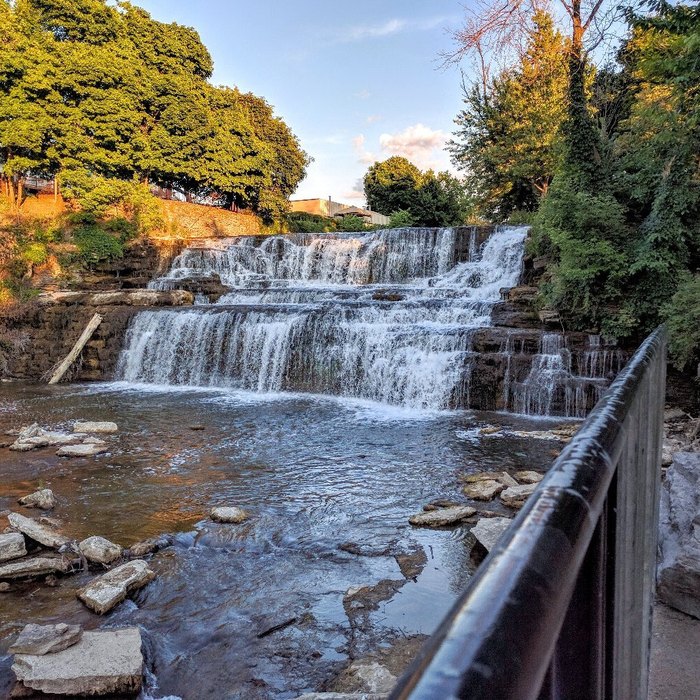 As you start cramming in all the things you wished you'd been doing all summer, don't forget to check out the best places to enjoy the Buffalo waterfront. They'll relax you and remind you that things don't always have to be cold and snow covered in this beautiful city.
OnlyInYourState may earn compensation through affiliate links in this article.
More to Explore
Best day trips in Buffalo
Can you suggest some great places to visit on one tank of gas?
You've come to the right place, and we have several suggestions! For cultural art lovers, we highly recommend the Chautauqua Institution. Located about an hour and 20 minutes from downtown Buffalo, the Institution offers a wide array of live music events, performing arts presentations, interesting lectures, and more. In the town of East Otto, about 45 minutes south of town, the entire family will enjoy the Griffis Sculpture Park. You'll find an astounding 250-plus sculptures dotted throughout the 400-acre property. Plan to spend at least half a day here, as there is so much to see and enjoy.
Where can I find structures built by Frank Lloyd Wright?
A lot of people don't know that this famous architect designed and built a fair number of structures throughout The Empire State.  So much so that we've come up with an awesome day trip itinerary to give you some insights into visiting a few, including the Blue Sky Mausoleum, the Fontana Boathouse, and the Darwin Martin House, just to name a few.
We're looking for some fun winter getaways in New York.
Just like during the summer, you can find some great winter getaways in New York. There are so many wonderful destinations that it would be hard to choose one over another. But for now let's go with Lake Placid. It is definitely one of the most beautiful mountain towns in the state, and offers a lot of activities for both locales and visitors during the winter months. Skiing, snowboarding, and hiking are just a few.
Are there any haunted places near Buffalo?
Oh yeah, and some are downright creepy! For example, the Buffalo and Erie County Naval and Military Park holds the distinction as the site of the largest military family loss during WWII when five brothers from the Sullivan family perished aboard the now aptly named USS The Sullivans. And we don't know what it is about haunted opera houses, but New York has one of those too called the Lancaster Opera House. No one is really sure why it is haunted; nevertheless, passersby swear that they've seen apparitions watching them from the windows above.
Related Articles