Reinstein Woods Loop, A 2-Mile Hike In Buffalo, Takes You Through A Beautiful Nature Preserve
During the time of year when we find ourselves right between summer and fall, our local residents know that it's the ultimate time to get outdoors to have some fun. While it's still warm enough to be enjoyable, yet cooling down enough that you aren't overwhelmed by the heat, now's the time to head out on a hike here in Western New York. If you're wondering what scenic spots are close to home, check out this loop trail through the woods that will leave you in awe.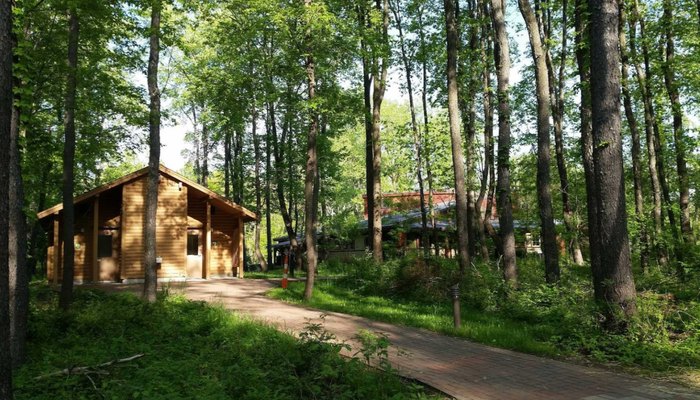 Ready to enjoy more outdoor adventures in Buffalo? Then take a look at The Ultimate Bucket List For Anyone In Buffalo Who Loves Waterfall Hikes!