11 Things You Quickly Learn When You Move To Buffalo
If you're not from around here, chances are you've heard a few things about Buffalo. Snow, playoff droughts, and chicken wings probably top the list. While all of these are certainly regulars in the lives of Buffalonians, there are several other traits that you'll pick up on pretty quickly after moving to the 716. Here are eleven things you'll learn while you're falling in BuffaLove: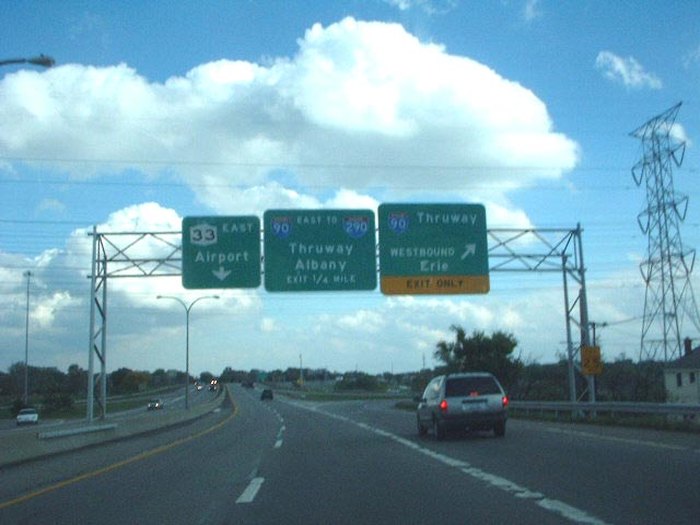 Are you still learning what it means to be a Western New Yorker? Share what you've discovered about the Queen City in the comments!
OnlyInYourState may earn compensation through affiliate links in this article.
Related Articles