The Ultimate Pizza Bucket List In Buffalo That Will Make Your Mouth Water
Warning: reading this article will tempt you to order take-out tonight. Be prepared.
Nothing goes together quite like wings and a slice of 'za, and, luckily for us, Buffalo is known for cooking up both food items to perfection. With so many delightful options to chose from, you can imagine that narrowing down this list was no easy feat. And while every Western New York slice is satisfying, here are our picks for the top ten pizza places in and around Buffalo: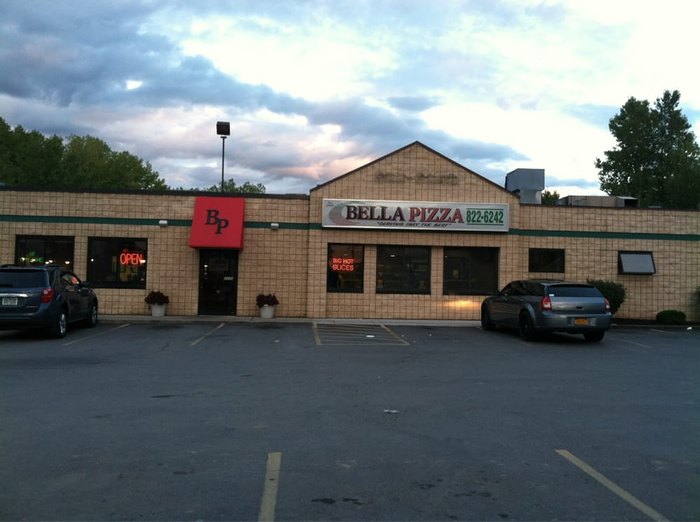 Are you hungry yet? Don't say we didn't warn you. Where is your favorite pizza place in Buffalo? Wherever you're ordering from tonight, feel free to send an invite our way!