Posted in Buffalo
November 13, 2018
The Oldest Brewpub In New York Is Right Here In Buffalo
"Make new friends but keep the old" is a mantra that has remained timeless. In such a delicious city like Buffalo, it seems like there's almost always a new and exciting bar or restaurant popping up. With that said, you can't let this distract you from the amazing staples of the Queen City that have been around for ages! Taking you to not only the oldest brewpub in the city but actually, the oldest one in all of New York, find out why Buffalo Brewpub has earned such a loyal following over the years.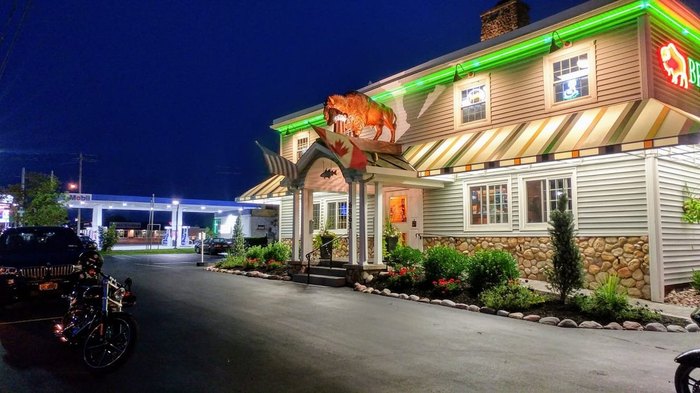 Buffalo Brewpub is located at 6861 Main St., Williamsville, NY 14221 and is open Sunday through Thursday from 11:30 a.m. to midnight and on Friday & Saturday from 11:30 a.m. to 1 a.m.
For more information and a peek at the menu, head to the Buffalo Brewpub website and follow along on their Facebook page to stay up to date on specials and events.
Did you realize Buffalo is home to New York's oldest brewpub? Have you visited? Share your experiences with us in the comments below!
To discover other historic places to visit around the Queen City, read about The Gorgeous Restaurant In Buffalo That Will Make You Feel Like You're Dining In History!