The Traveling Steak Sandwich From The Old Pink That You'll Want To Track Down In Buffalo
While other regions of New York State are slowly and cautiously beginning to open back up, many of our favorite attractions and restaurants here in Buffalo are still closed to the public. Throughout the COVID-19 pandemic, some of our go-to restaurants and bars have remained open and operating while following all of the necessary safety precautions and guidelines, but just as many have made the choice to close their doors completely. If you're one of the many Buffalonians who has been missing making trips over to The Old Pink to grab a drink and one of the famous steak sandwiches, then hold on tight because you're going to fly off of your seat with excitement once we tell you about how this sandwich is making its way around the city of Buffalo.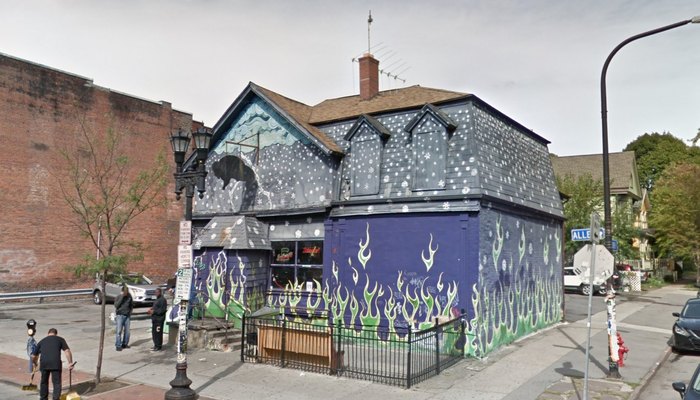 If you're still feeling hungry and you're ready to take on more of the city's most delicious destinations, then don't miss out on reading about how The Best Tex-Mex Joint In Buffalo Is Deliciously Waiting For You At Breezy Burrito Bar!
Address: 223 Allen St, Buffalo, NY 14201, USA