9 Undying Habits That Prove You Can Never Take Buffalo Out Of The Buffalonian
If living in Buffalo has taught us anything, it's that old habits die hard. Buffalo traditions have a way of sticking with us. While we might not all stay in the 716, these 9 undying habits prove that no matter where you roam, you can never take Buffalo out of the Buffalonian.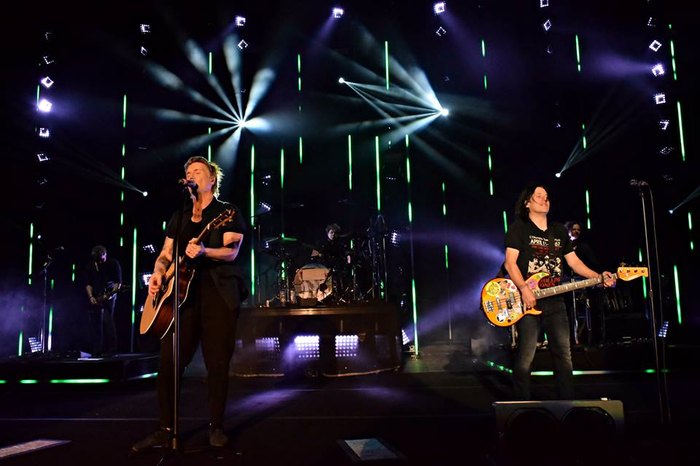 What can we say? We're proud to hang on to these Buffalo habits. What are some ways you keep Buffalo with you, even if you're away from home? Share them with us in the comments!