12 Sure-Fire Ways To Make A Buffalonian Mad
We're called the City of Good Neighbors, but hell hath no fury like a Buffalonian scorned. To avoid confrontation and stay away from the wrath of a Western New Yorker, refer to this list of twelve sure-fire ways to make a Buffalonian mad.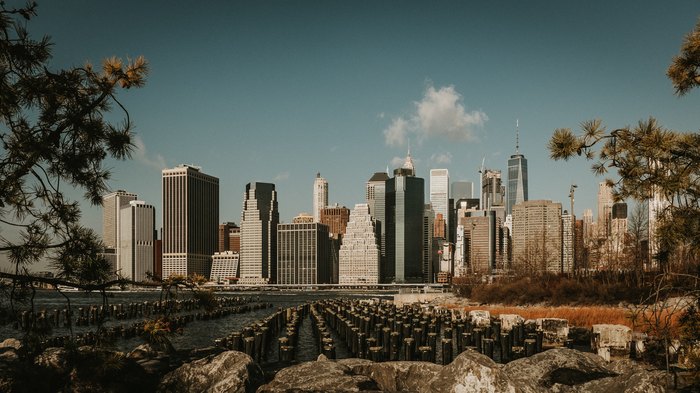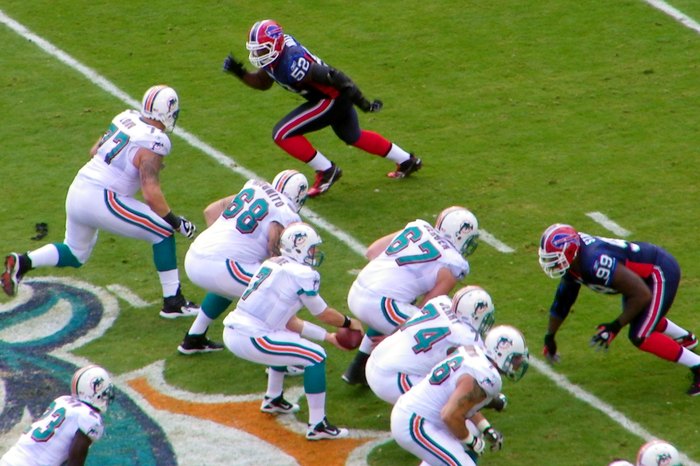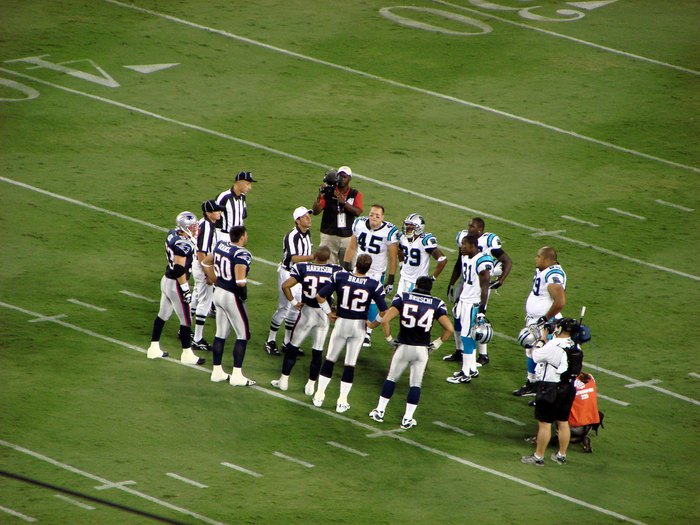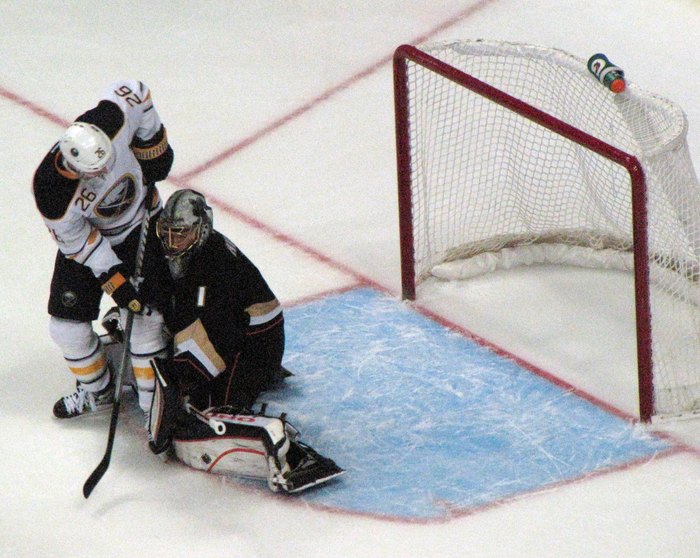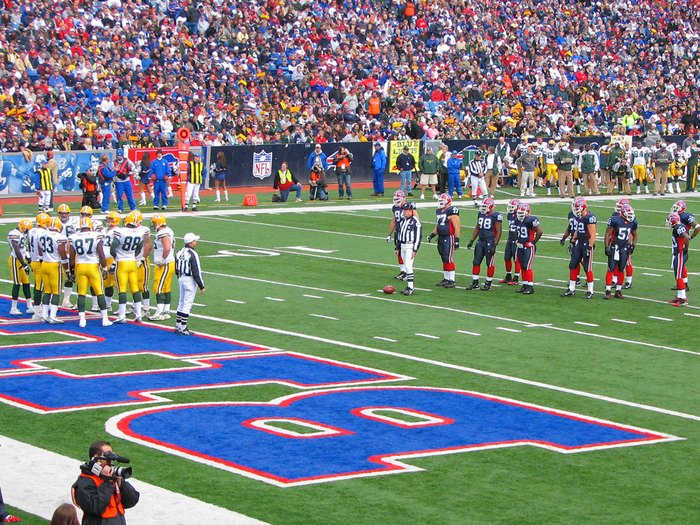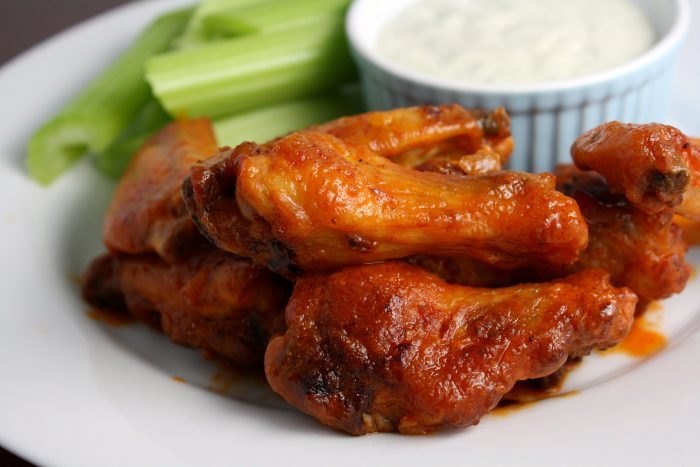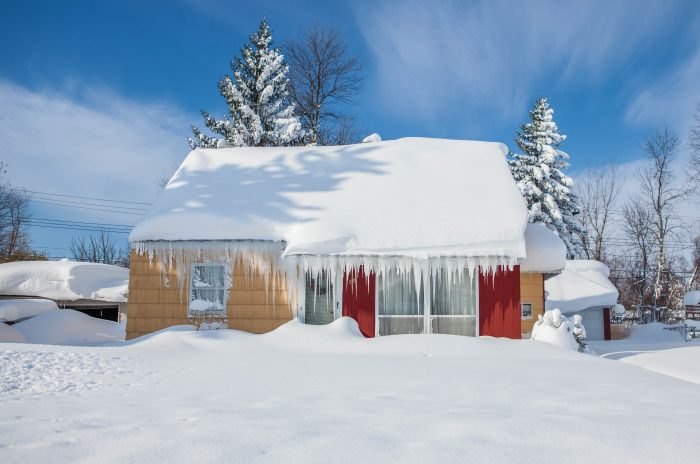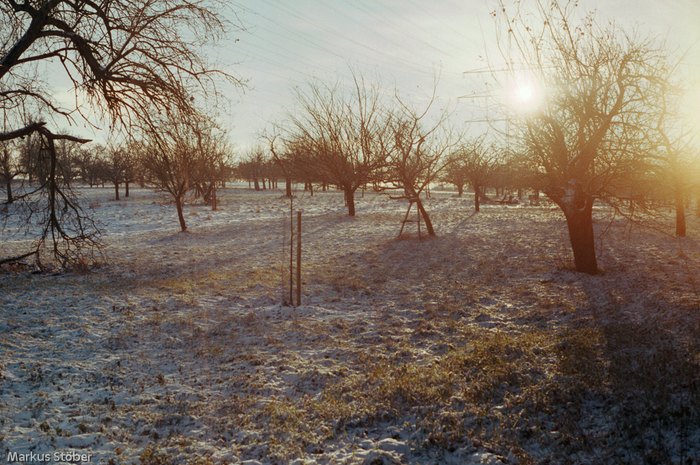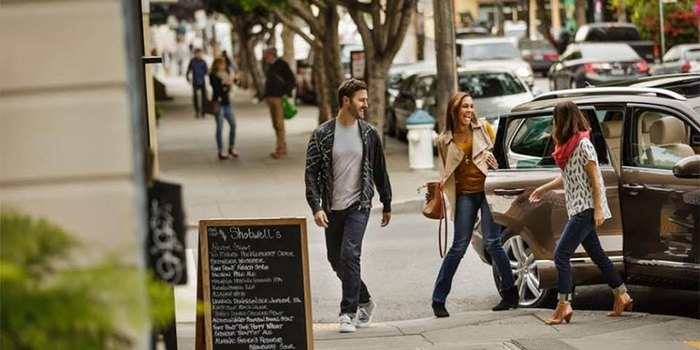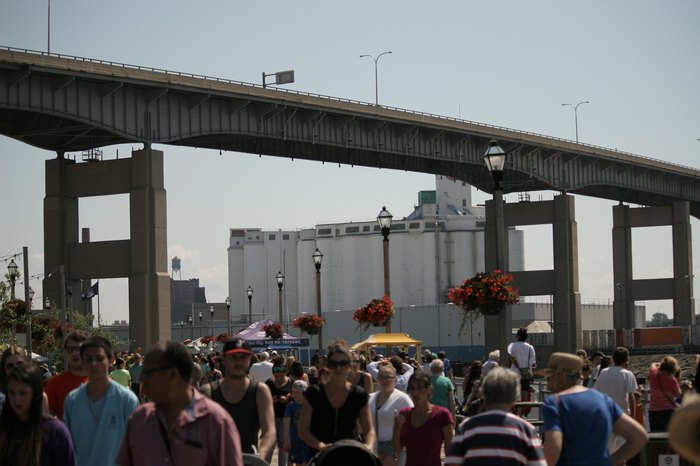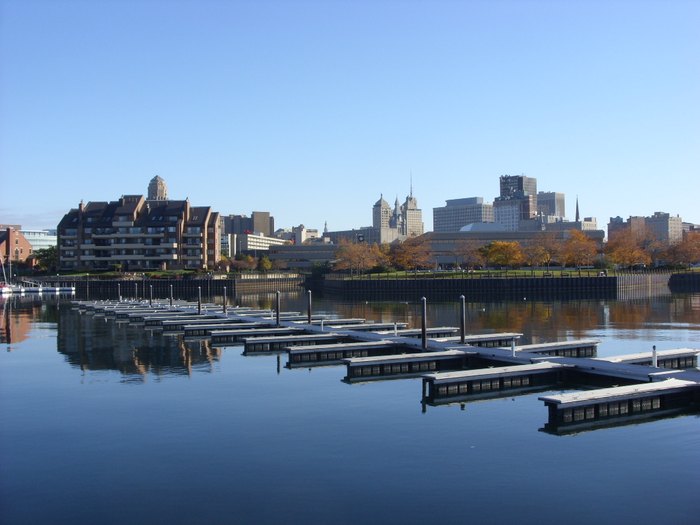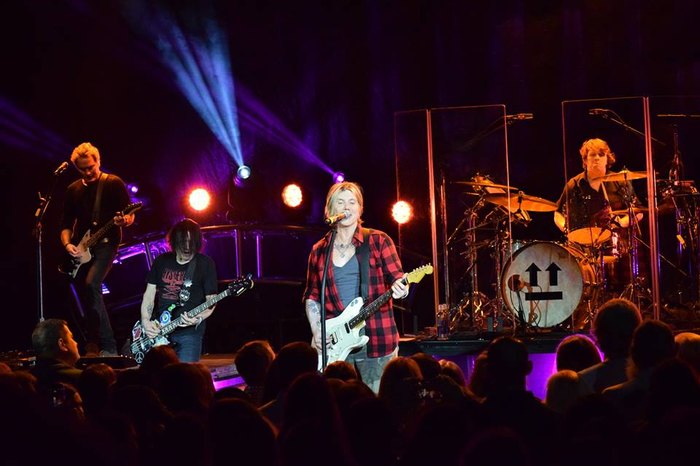 Don't cross the Queen City! What are the top things that make you mad as a Buffalo native? Share them with us in the comments below!