Posted in Buffalo
December 28, 2018
This Hidden Destination In Buffalo Is A Secret Only Locals Know About
If you talk to those of us who live here in the Queen City, it's safe to say that most of us are all in agreement that Buffalo is a highly underrated area of our state. Thankfully, one of the perks to living in an area that remains somewhat off the map is that we don't have to share our favorite hidden gems with too many other people. This one Erie County destination is hidden away in the woods and unlike anything you've ever seen, so read on to see why locals absolutely love it.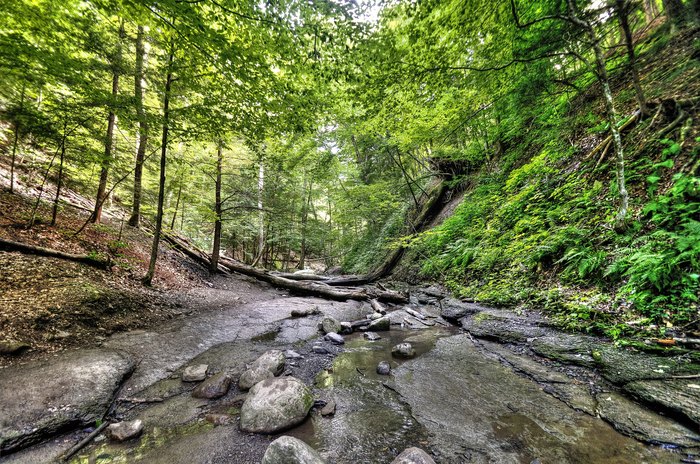 For a sneak peek at how amazing this natural wonder really is, check out this video shared by Mike Kuhl on YouTube:
When was the first time you ever saw Eternal Flame Falls? Be sure to share your own pictures with us in the comments!
For more unique places to visit around the Queen City, check out how The Largest Quilt Shop Near Buffalo Is Truly A Sight To See!