The Haunted History Of This Buffalo Church Will Give You Goosebumps
Think of the creepiest place you know in Buffalo, then multiply it by at least ten, and you still won't be on the same level as the Iron Island Museum in Lovejoy. This once-church-turned-funeral-home is considered to be the most haunted place in Buffalo, and after we dug up some facts, it's safe to say that claim is true. Prepare to get goosebumps: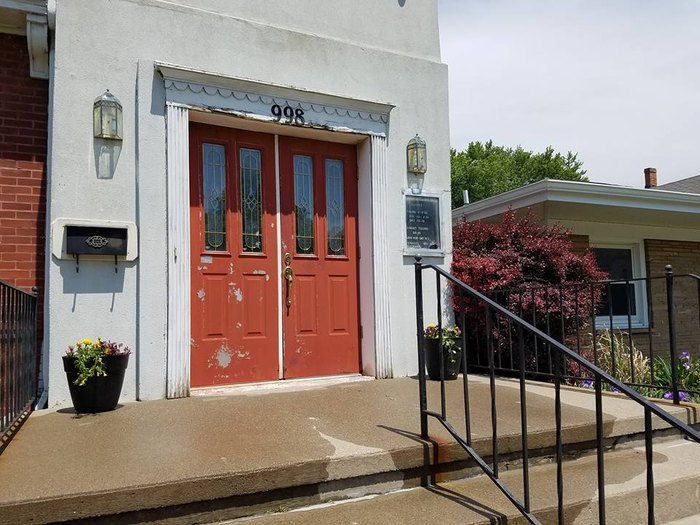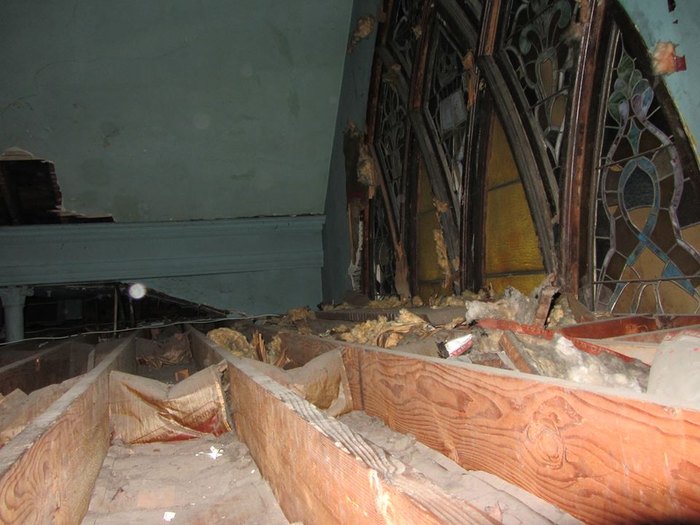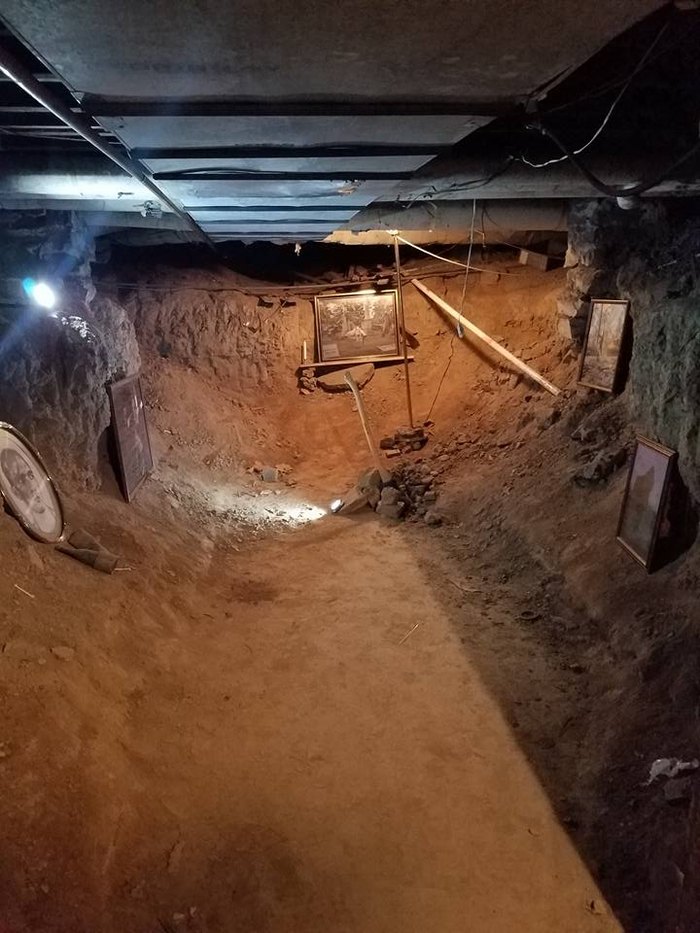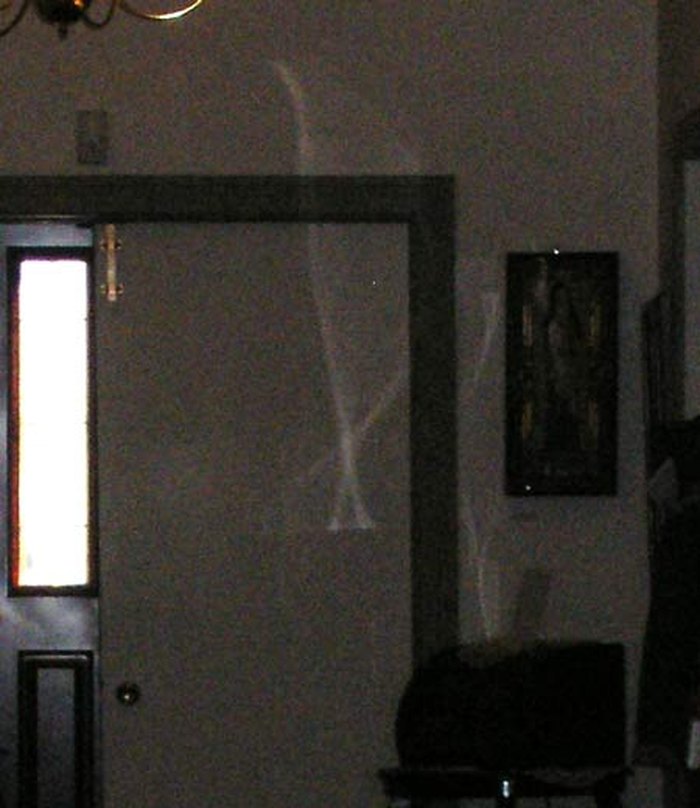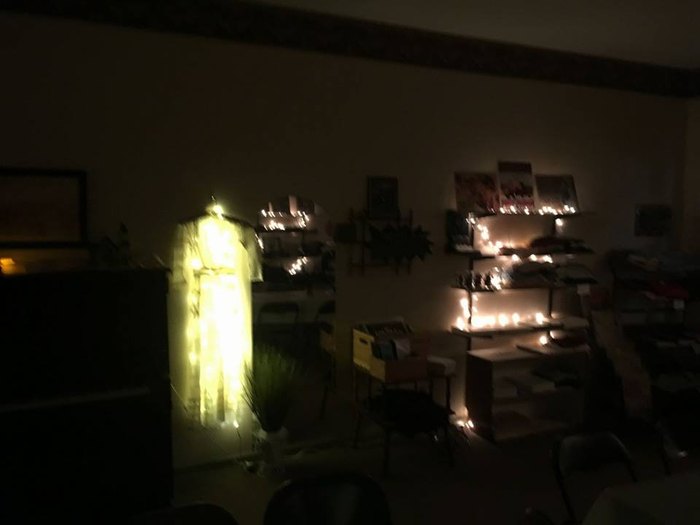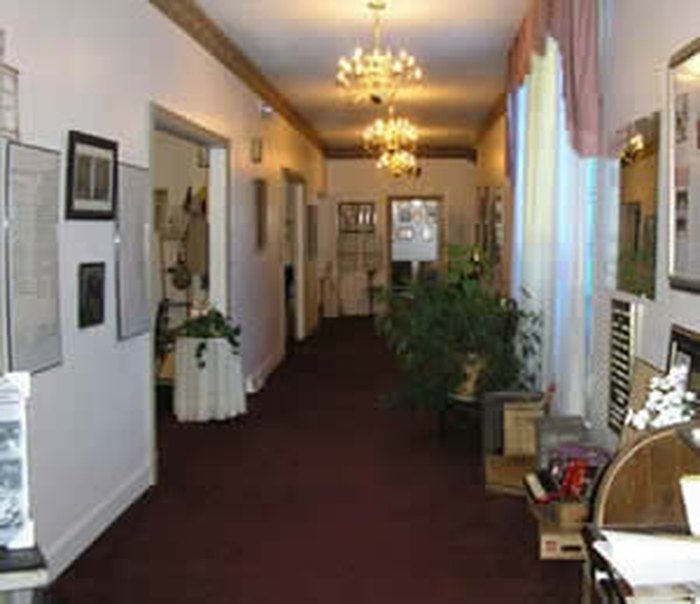 Looks like we're sleeping with the lights on tonight! Have you ever been to Iron Island Museum? Share your ghost stories with us in the comments below! Bonus points if you have photos to prove it.
OnlyInYourState may earn compensation through affiliate links in this article.