6 Gorgeous Frozen Waterfalls Around Buffalo That Must Be Seen To Be Believed
Living in a city that's primarily situated along the shores of Lake Erie means that we have ample opportunities to enjoy waterfront views and activities, but unfortunately, you'll have a hard time finding any major waterfalls here in Buffalo. Taking you anywhere from a half-hour to an hour outside of the city, you can quite quickly discover stunning waterfalls just beyond Buffalo's skyline if you're willing to go for a drive. Transforming and providing you with new sights, check out what these gorgeous waterfalls just outside of the Queen City look like during the winter this year.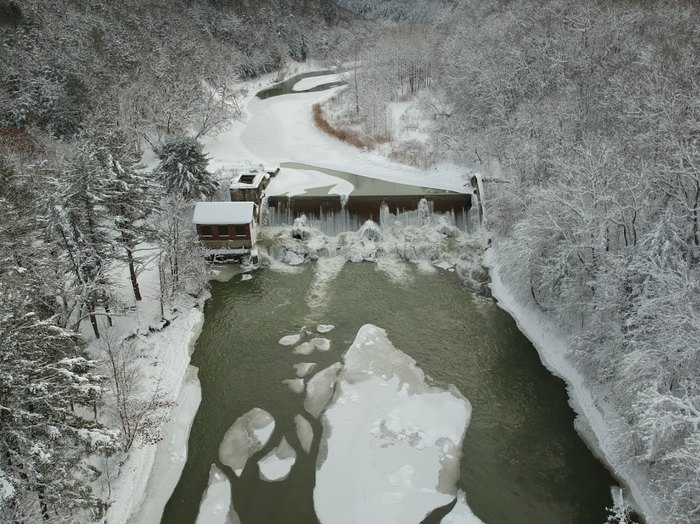 Which waterfalls do you like to see frozen over during the winter? For more amazing destinations that are worth checking out this winter, make sure you read about how you can Hang Out In An Igloo At This One-Of-A-Kind Restaurant In Buffalo!