8 Food Faux-Pas A Buffalonian Should Never, Ever Commit
We Buffalonians take our food selections and pairings very seriously, and we're not afraid to voice our concern (or disgust) if you do things differently. If you're new around here and want to fit in, consider this your guide to Buffalo eats. There's no better way to show you're an out-of-towner than committing some of these eight food faux-pas.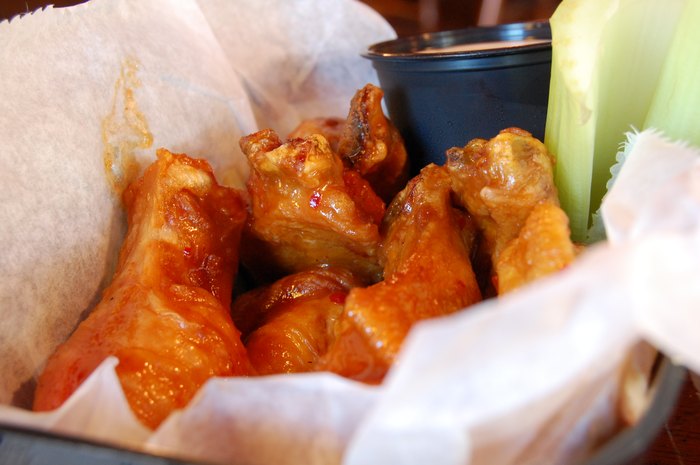 What are the worst Buffalo food faux-pas that you've witnessed? And more importantly, are you still friends with the person who committed them? Drop a comment below!
OnlyInYourState may earn compensation through affiliate links in this article.