You'll Be Happy To Hear That Buffalo's Fall Foliage Is Expected To Be Bright And Bold This Year
When it comes to weather in Buffalo (and all of Western New York), you'll often hear people talking about how intense and historic our winters tend to be. We're here to remind you about one of our other noteworthy seasons: autumn. 2018 is expected to give us a gorgeous fall season that'll cover the city and surrounding areas with wondrous colors.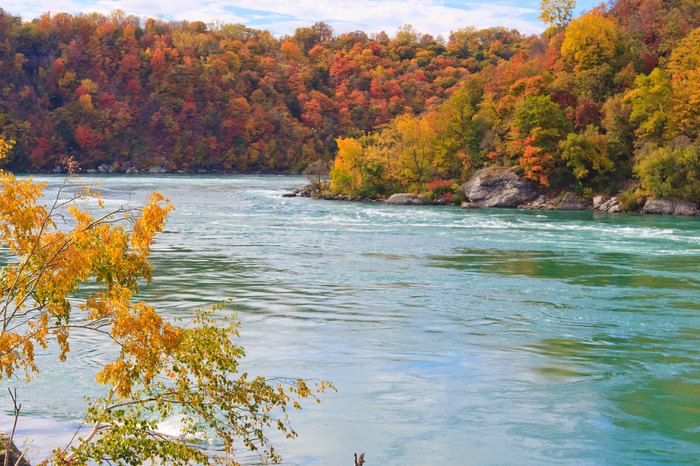 When you've grown up in Buffalo, you come to appreciate all four seasons and find your own way to enjoy them. Some of our residents prefer to simply go for a stroll along the waterfront or go for a scenic drive, while others like to enjoy the stunning colors with a bit more adrenaline running through their veins while they do things like zip-lining amongst the colorful treetops or go flying down a mountain coaster. No matter how you like to enjoy the foliage, now's the time to start planning how you're going to enjoy this year's amazingly bright colors.
Does this make you feel more excited for fall? To hear about what other types of weather you can expect to deal with at the end of this year, read about how You'll Be Pleased To Hear That Buffalo's Upcoming Winter Is Supposed To Be More Mild Than Last!
OnlyInYourState may earn compensation through affiliate links in this article.
Related Articles