The Charming Out Of The Way Flea Market Near Buffalo You Won't Soon Forget
We may currently be in the midst of yet another snowstorm hitting us here in the Northeast, but spring is right around the corner! A warmer season may feel like a million miles away at this very moment, but trust us – spring will sneak up on you before you even realize it. We're spending some time preparing ideas for things to do this year, so read on to see why the East Avon Flea Market just beyond Buffalo is worth checking out.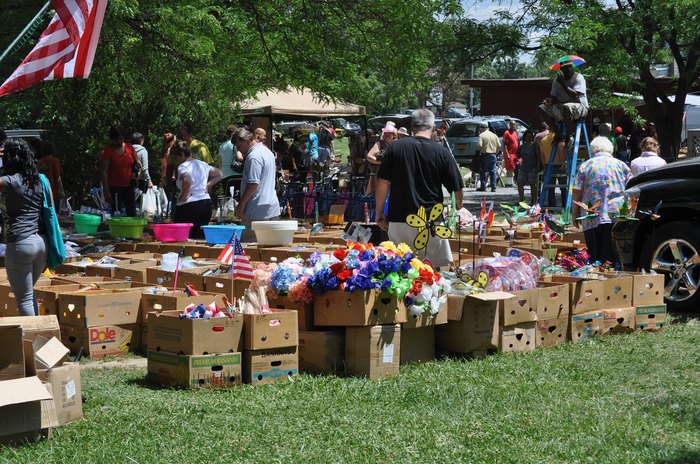 Need more ways to spend the day shopping? Then take a look at This Massive Gift Shop Near Buffalo Is Like No Other In The World!