Not Many Know About This Exotic Animal Sanctuary Near Buffalo
Buffalo has a bit of a knack for nature. Between our beautiful parks and waterfalls, hiking trails, and several native animal species, the 716 is not lacking in sights to see. While many of our best natural attractions are well-known, there is one well-kept secret located south of the city in West Falls. Discover Hawk Creek Wildlife Center, where you can walk with bald eagles, feed porcupines, and get almost-uncomfortably-close with wild animals in their natural habitats.
Interested in learning more? Read on below to discover all that this exotic wildlife sanctuary has to offer. (Spoiler alert: it's a lot!)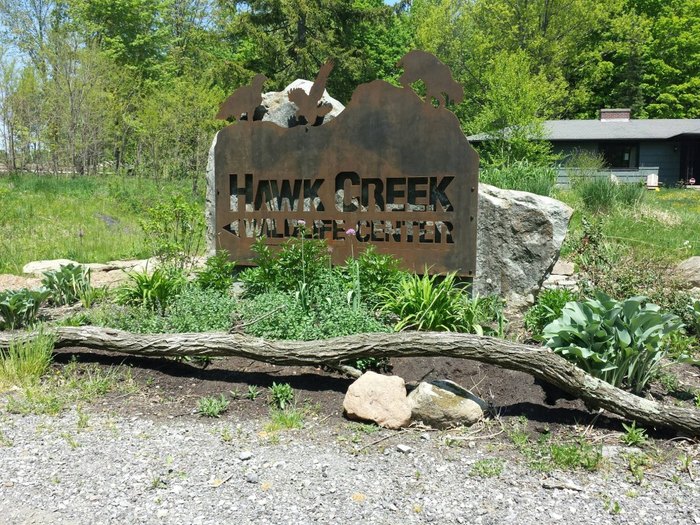 Have you ever heard of Hawk Creek or attended one of their educational events? Which wild animal would you most like to get up close and personal with? Leave a comment below, and click here to visit the sanctuary's official website.