Posted in Buffalo
September 10, 2019
This Easy Fall Hike Near Buffalo Is Under 2 Miles And You'll Love Every Step You Take
The nights are getting colder and the days are slowly but surely getting shorter – it could only mean one thing: fall is arriving in Western New York! All around the city of Buffalo, you can find beautiful, secluded places to explore that will leave you surrounded by our amazing fall foliage. If you're wondering what short but sweet trails will lead you to our local breathtaking views, then be sure to go for a charming little hike at Stiglmeier Park.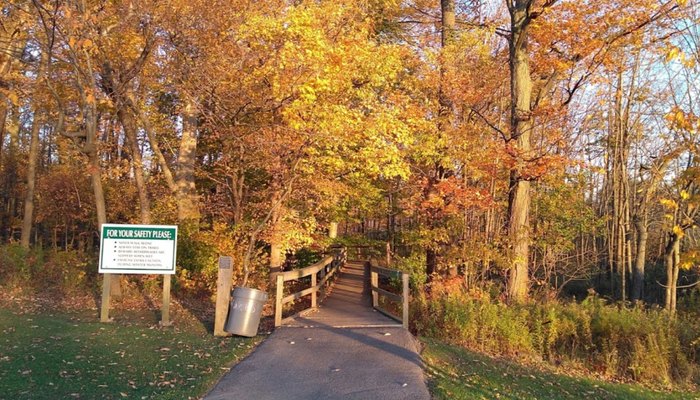 Ready to discover more amazing hikes through the woods? Then be sure to step out this fall season and enjoy The Awesome Hike That Will Take You To The Most Spectacular Fall Foliage In Buffalo!
OnlyInYourState may earn compensation through affiliate links in this article.