You'll Never Run Out Of Things To Do In This Charming Neighborhood In Buffalo
Buffalo truly comes alive in the spring and summer, and one of the best places to join the hustle and bustle is in the heart of the city on Elmwood Avenue. From farmer's markets to street fairs, picnics in the park to window shopping, there's never a shortage of things do to, places to go, or people to see on Elmwood. Let's take a look!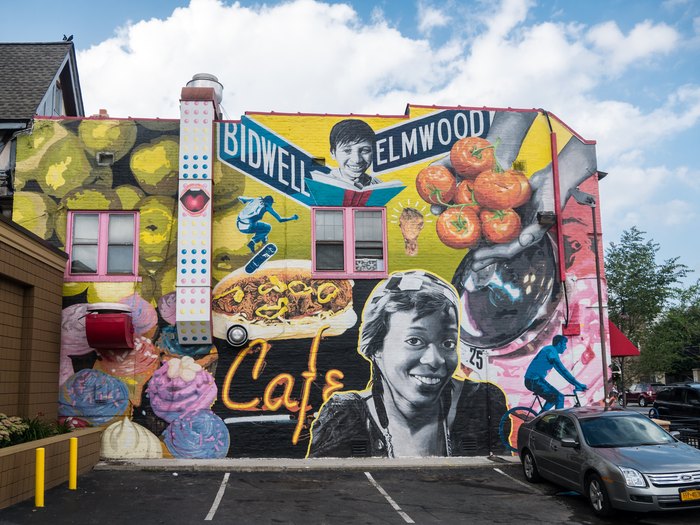 Where is your favorite neighborhood in Buffalo? Share the best places with us so we can check them out!