9 Hidden Gems You Have To See In Buffalo Before You Die
When most people think of Buffalo, they think of Niagara Falls and Lake Erie (and probably wings), but those who call it home know there's a lot more to the area than that – in fact, some of our best spots fly under the radar. From restaurants and coffee shops to nature preserves, these are a few must-see hidden gems.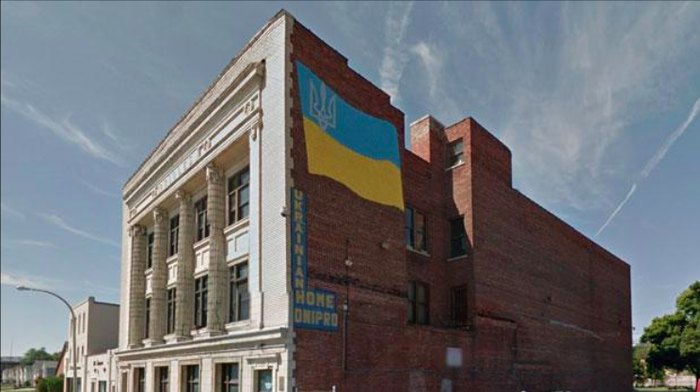 How many of these hidden gems have you discovered? Are there others you would add to this list of under the radar places? Share your suggestions in the comments below!
Buffalo may be one of New York's most populated cities, but it's still possible to escape the crowds. Here are some spots to check out when you don't feel like being around hordes of other people