These 11 Burger Joints In Buffalo Will Make Your Taste Buds Explode
There are plenty of options for eating like a king in the Queen City. When you're feeling the need to sink your teeth into a nice, big burger (and, let's face it, when aren't we?), the possibilities are endless! Feast your eyes on this juicy list of our picks for the top eleven burger joints in and around Buffalo. Warning: These photos will make you hungry. Proceed with caution.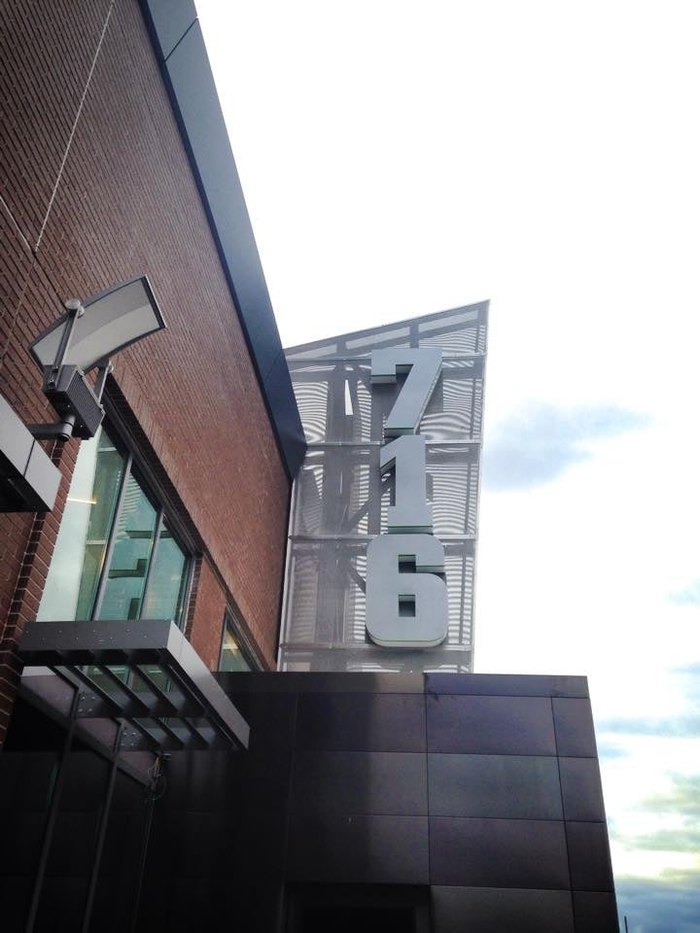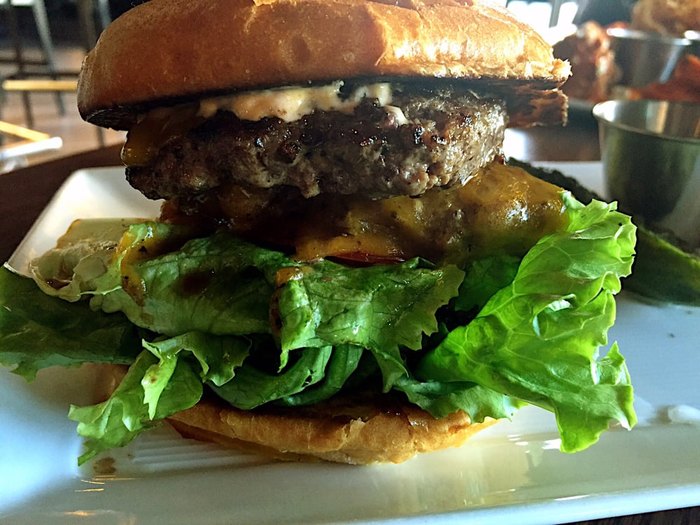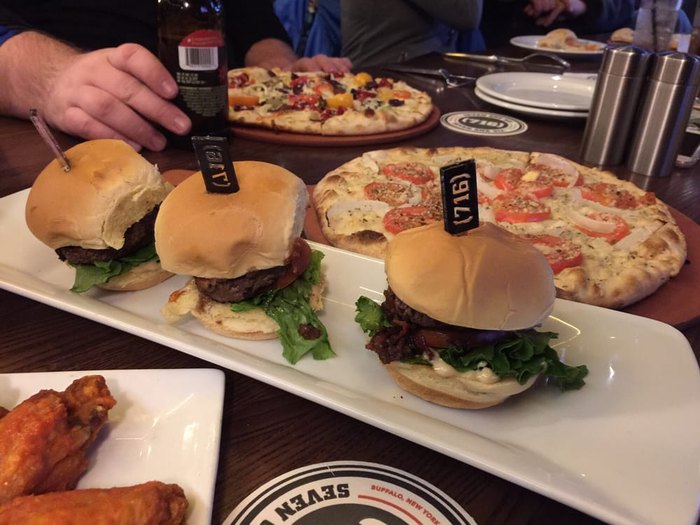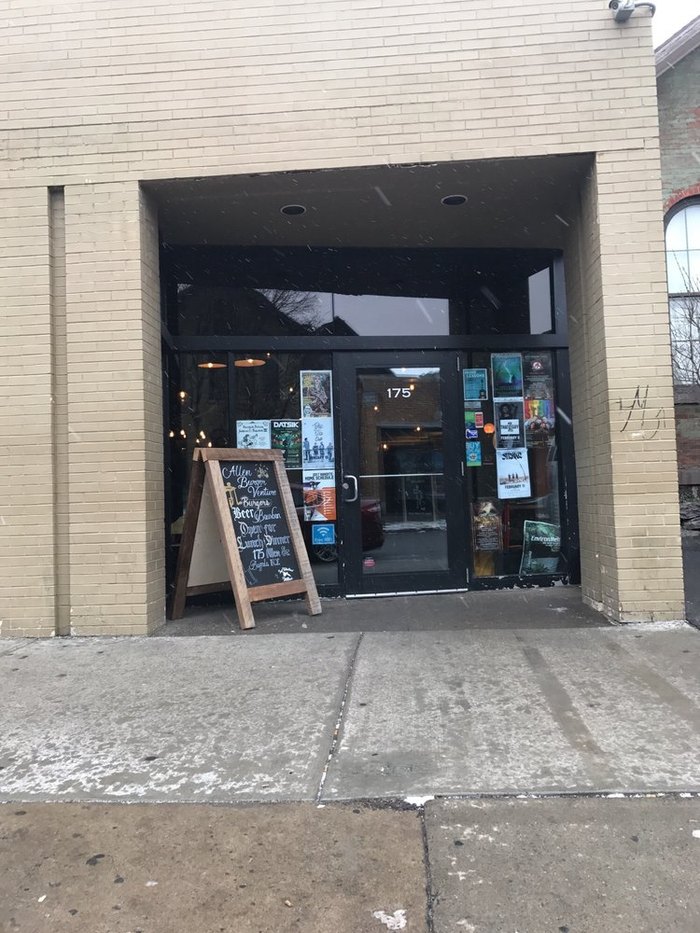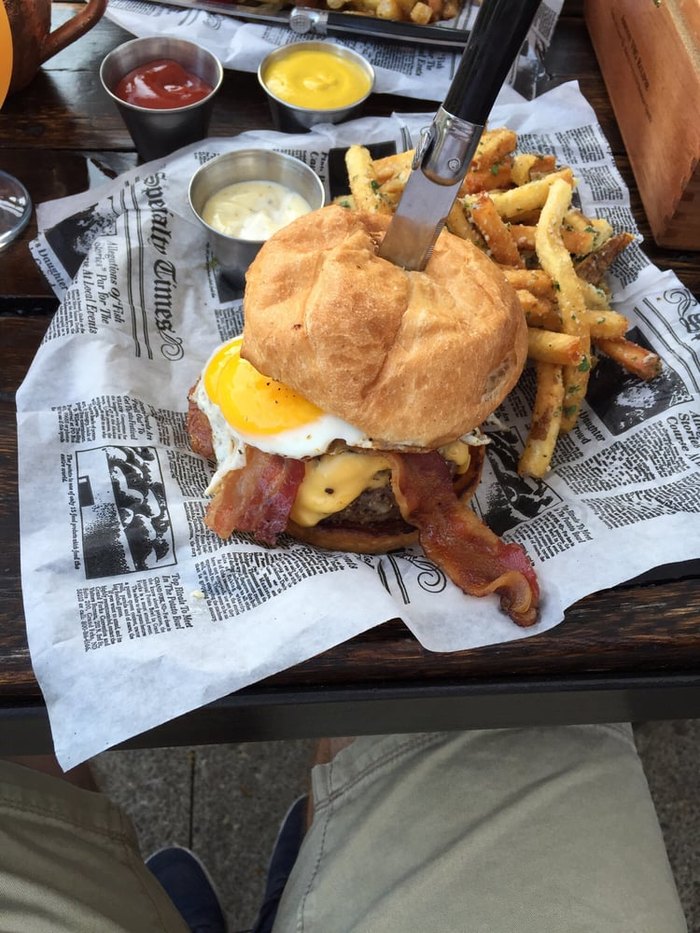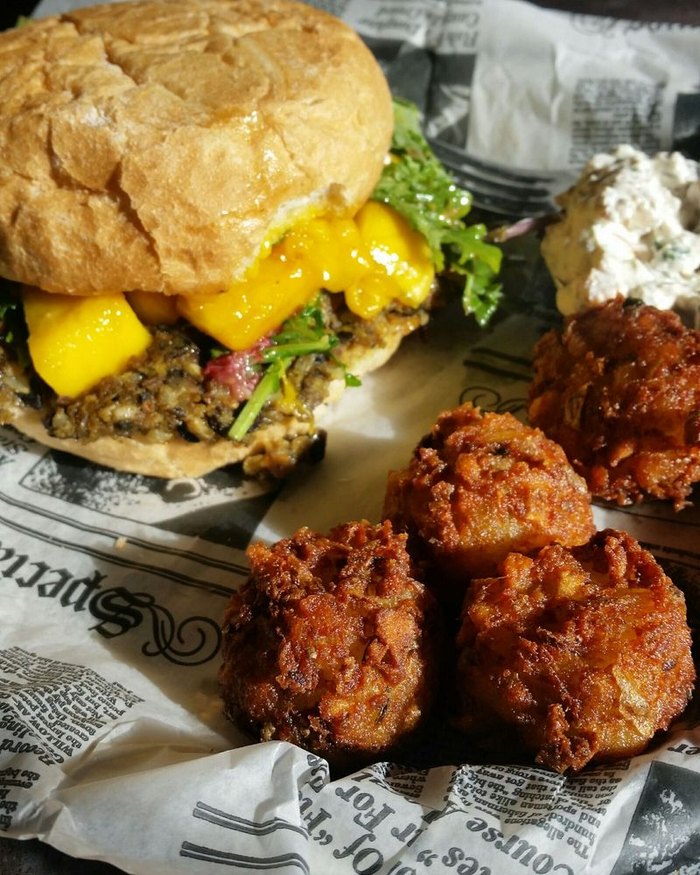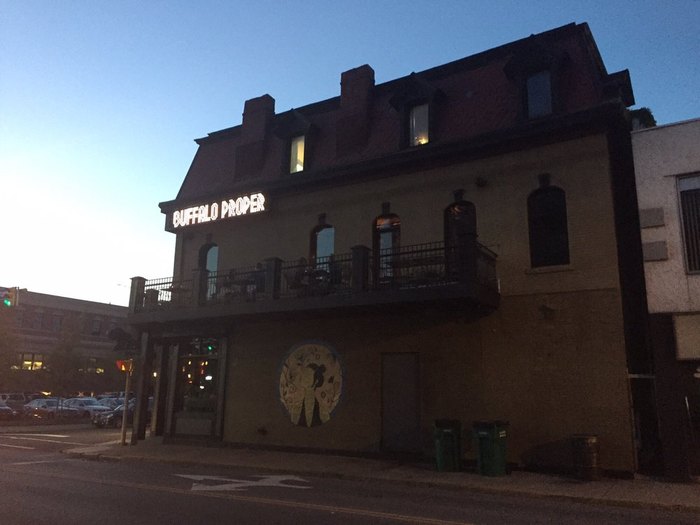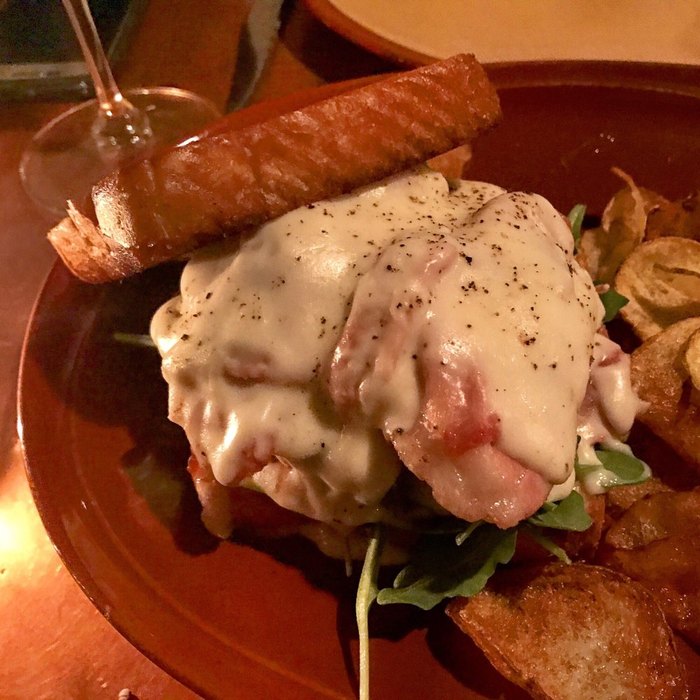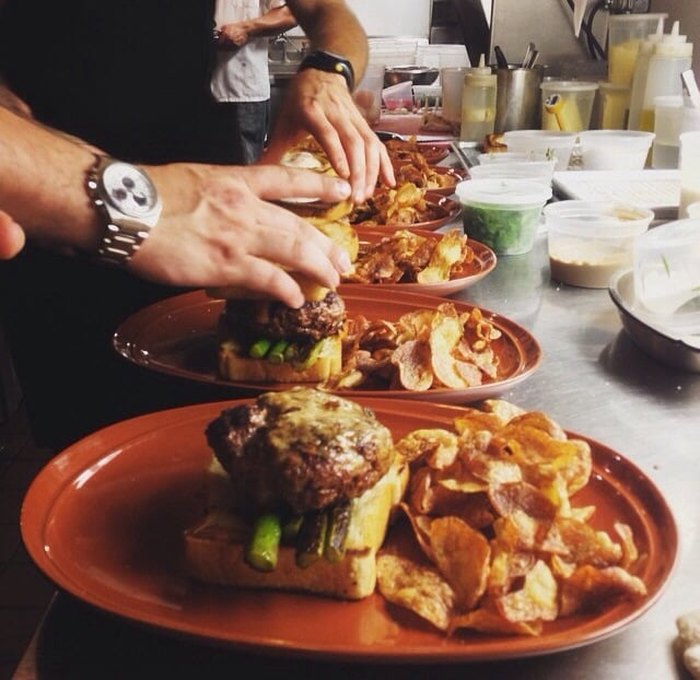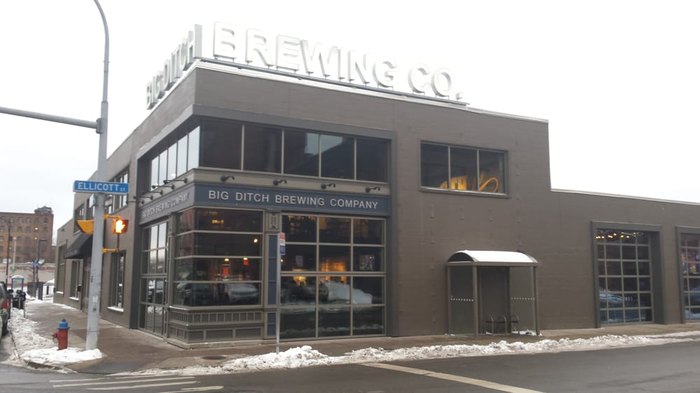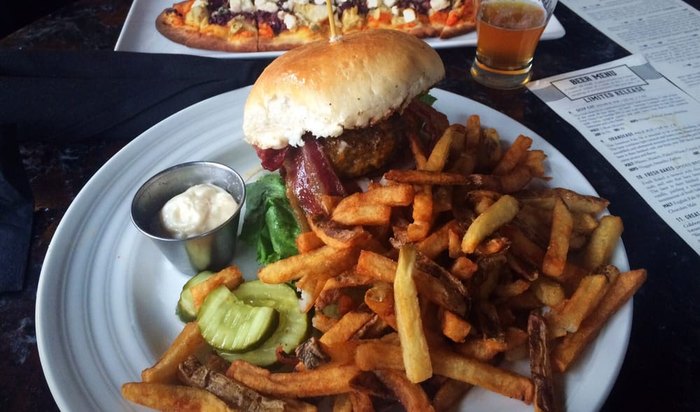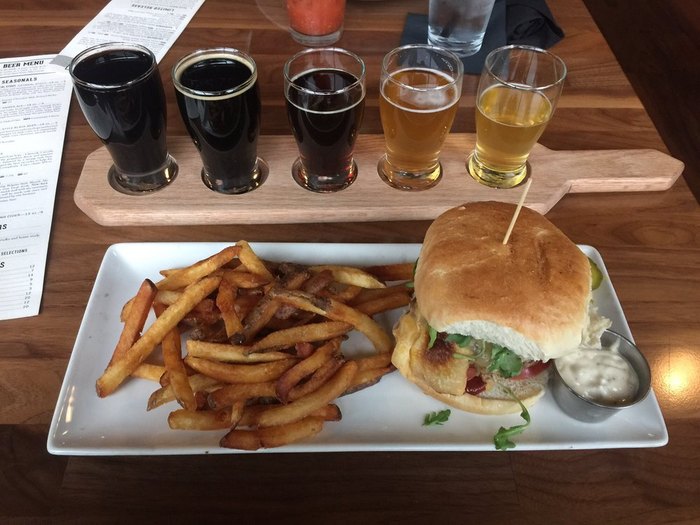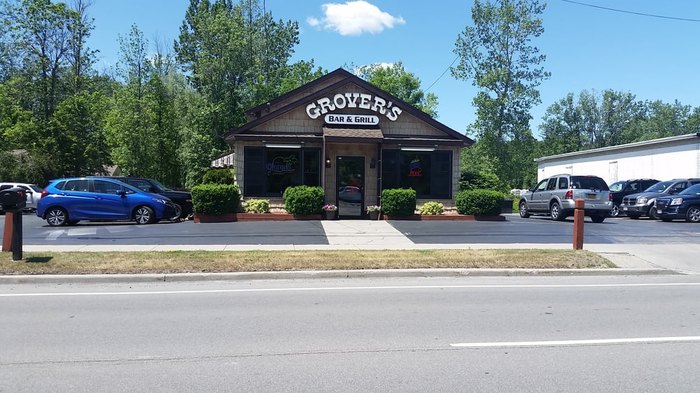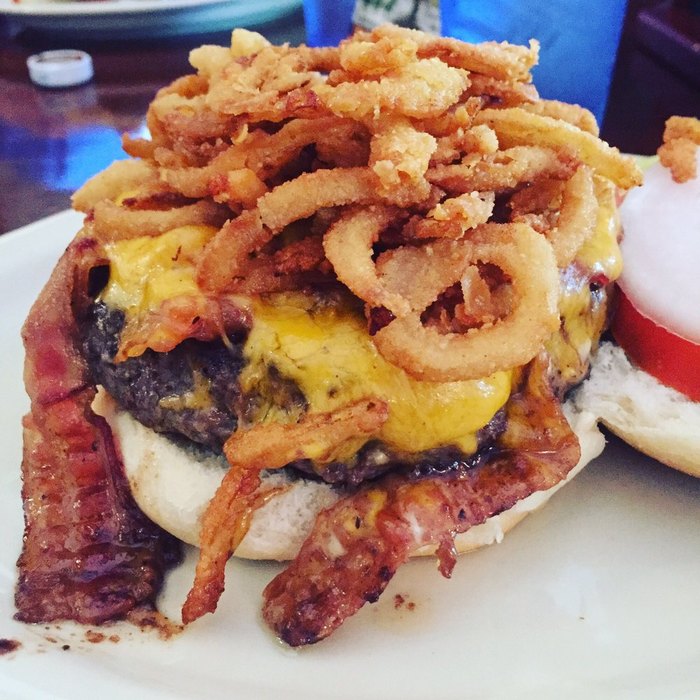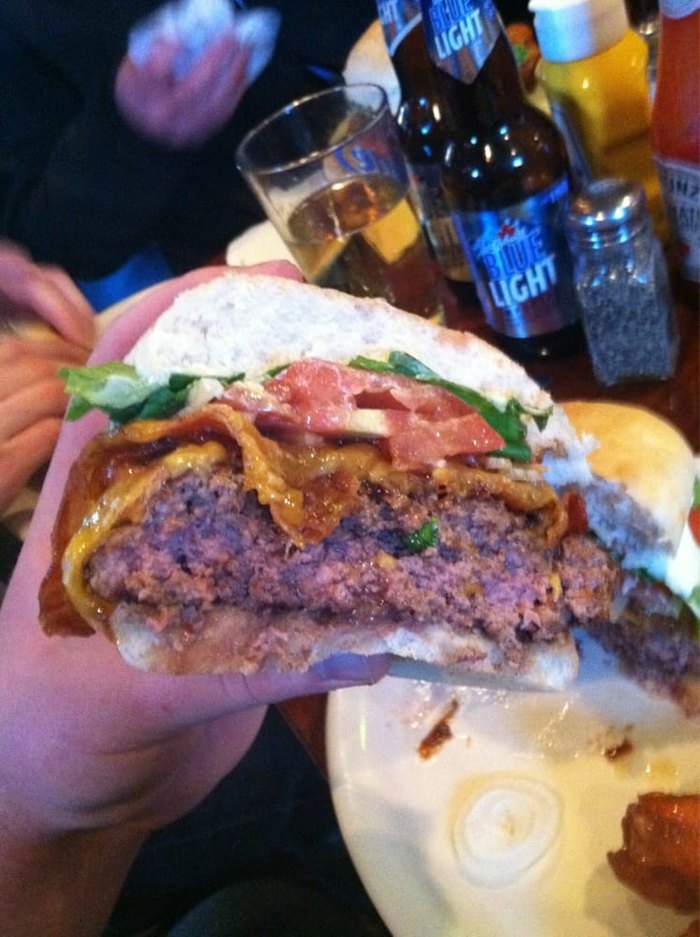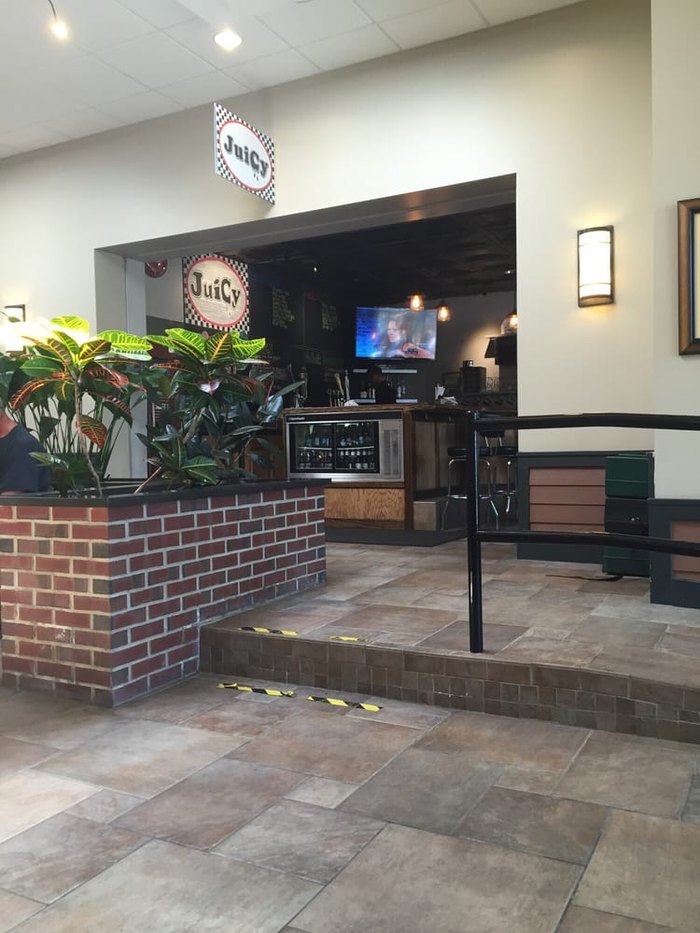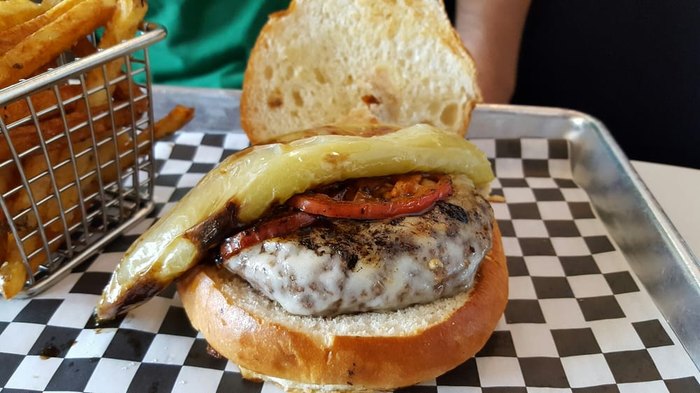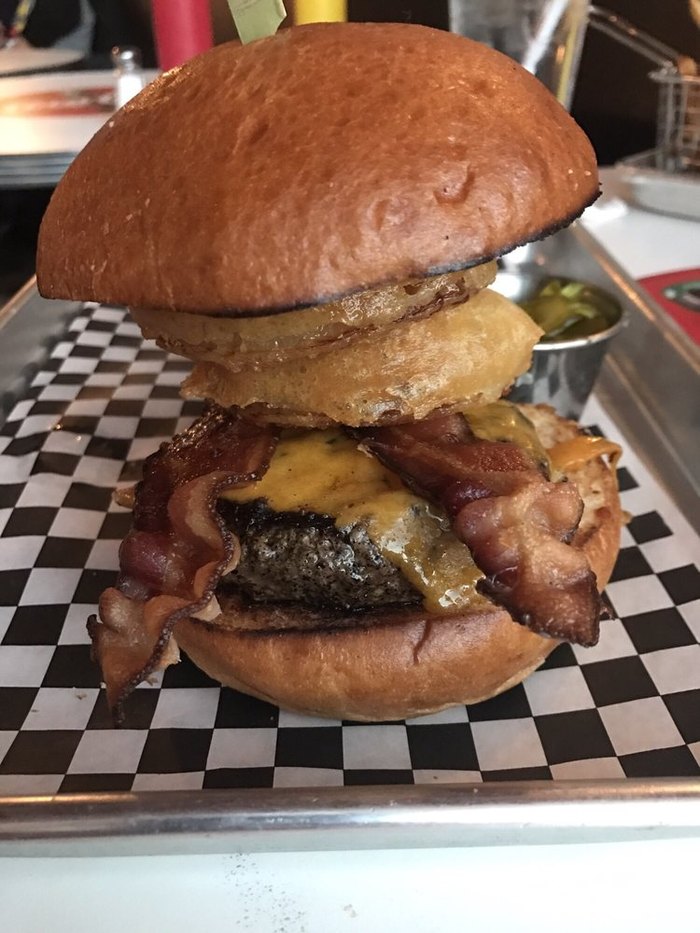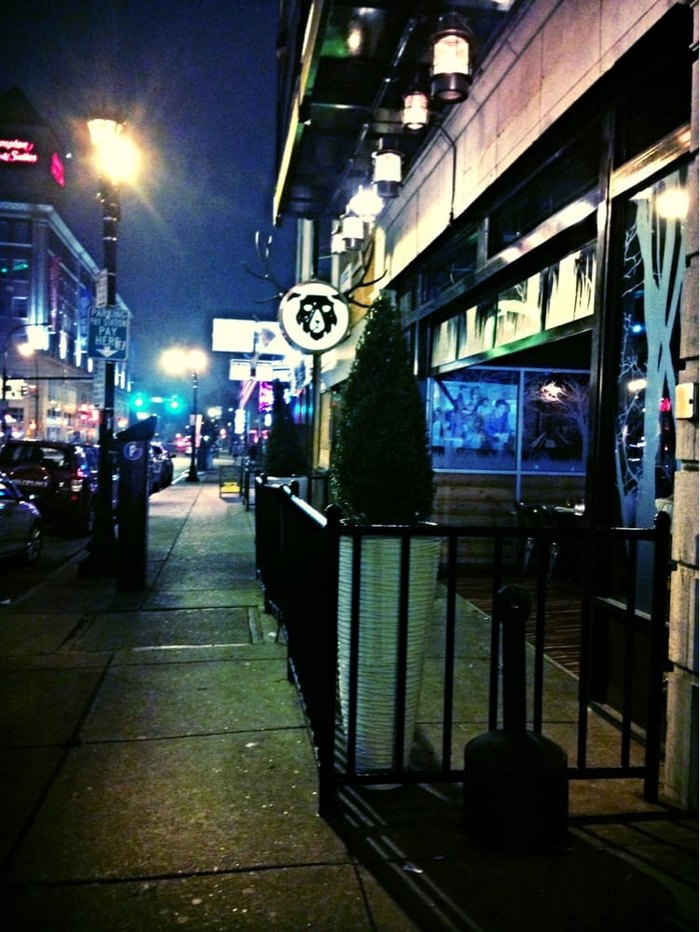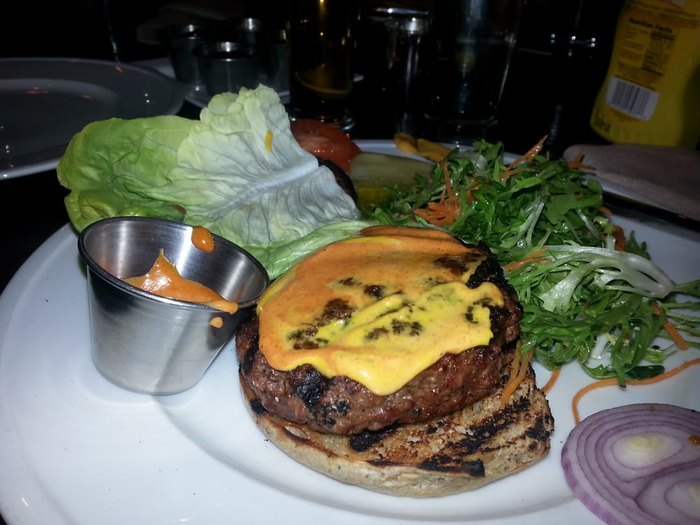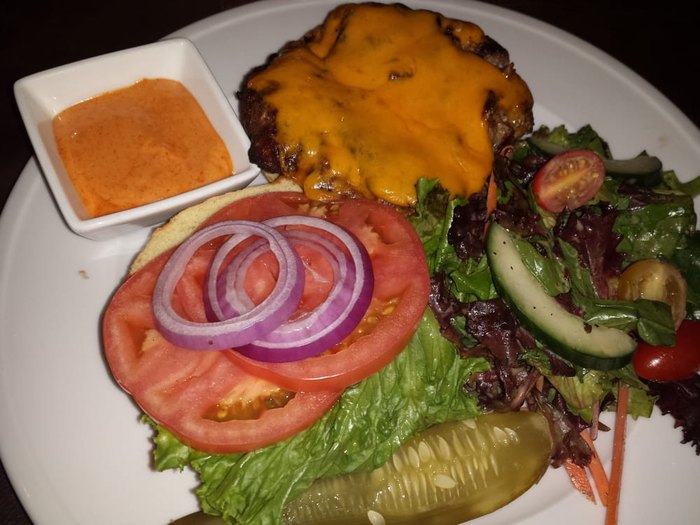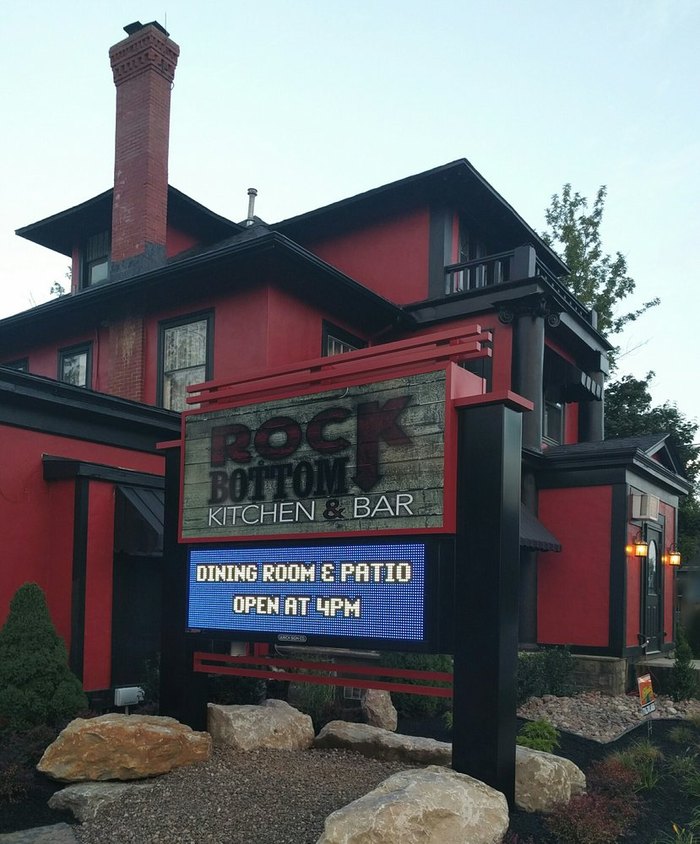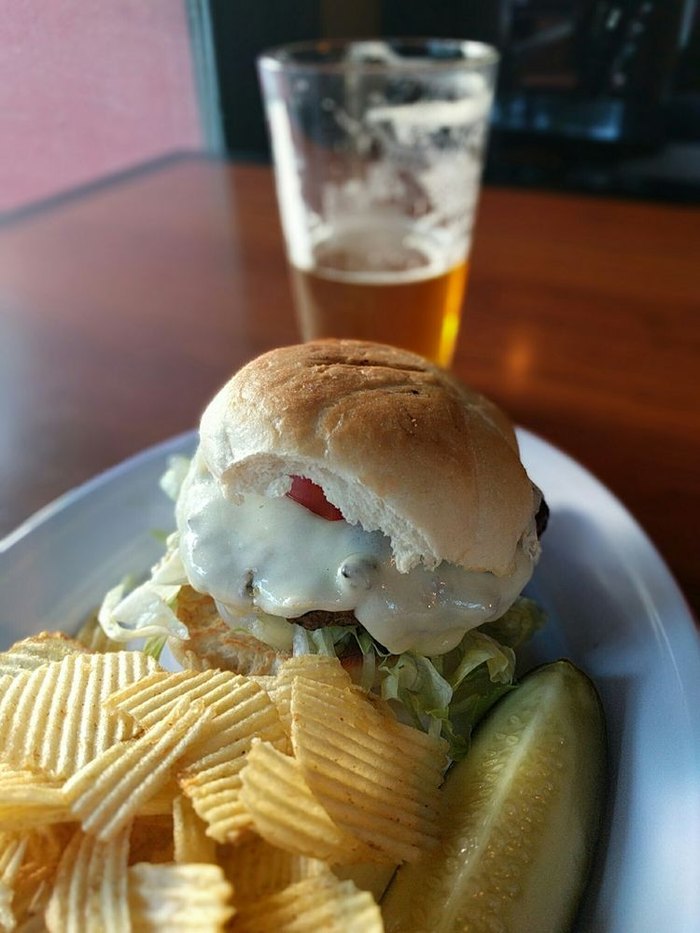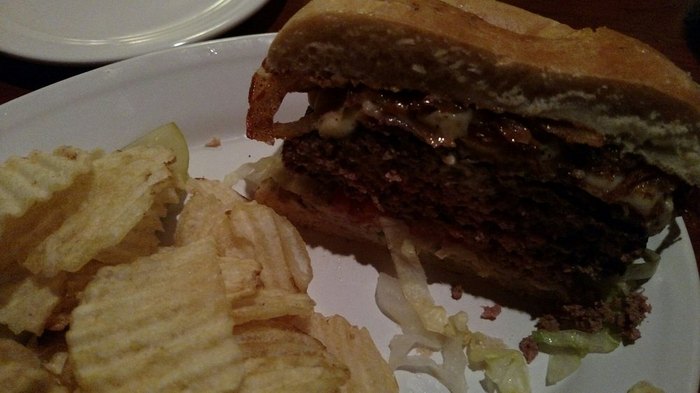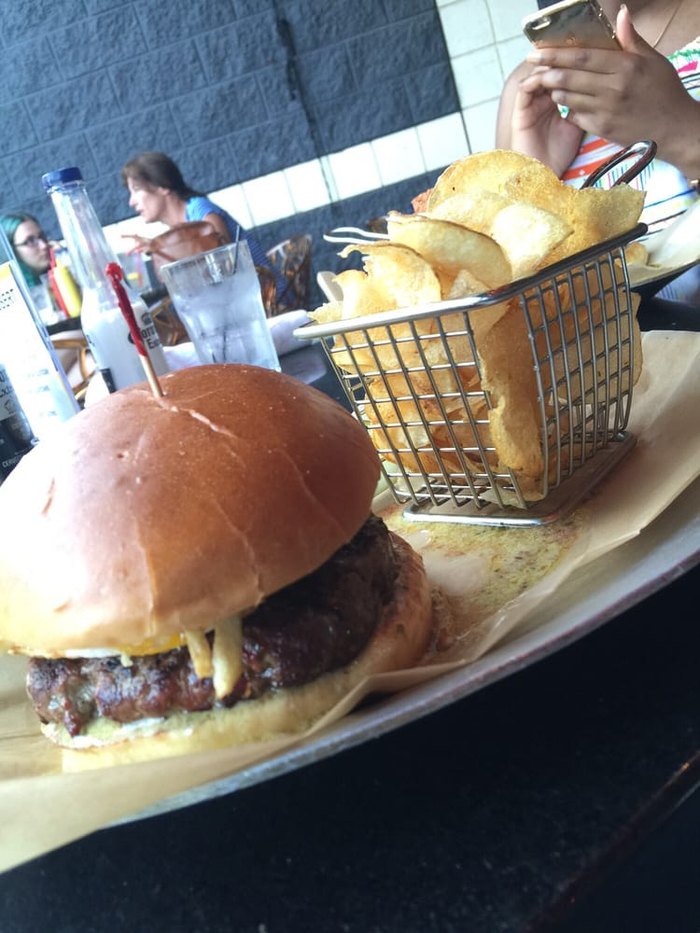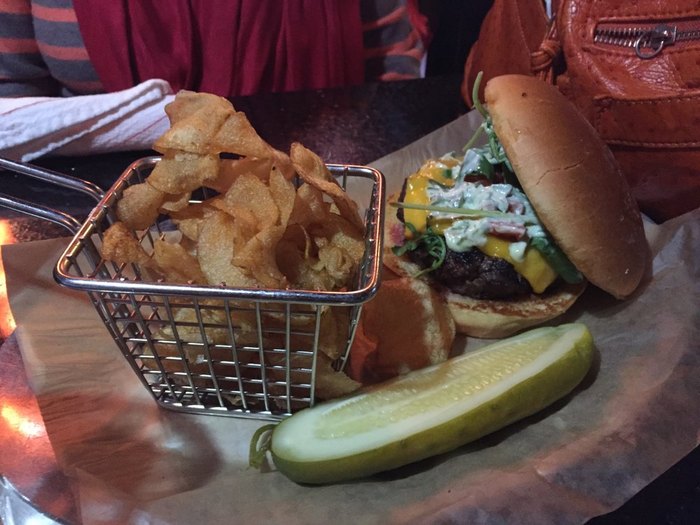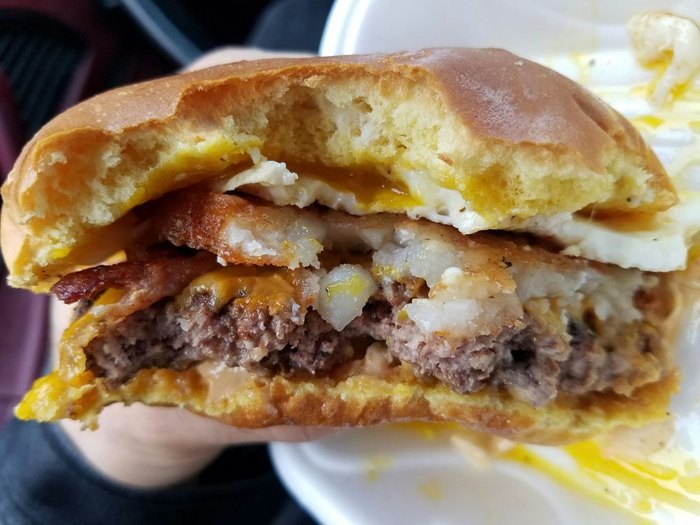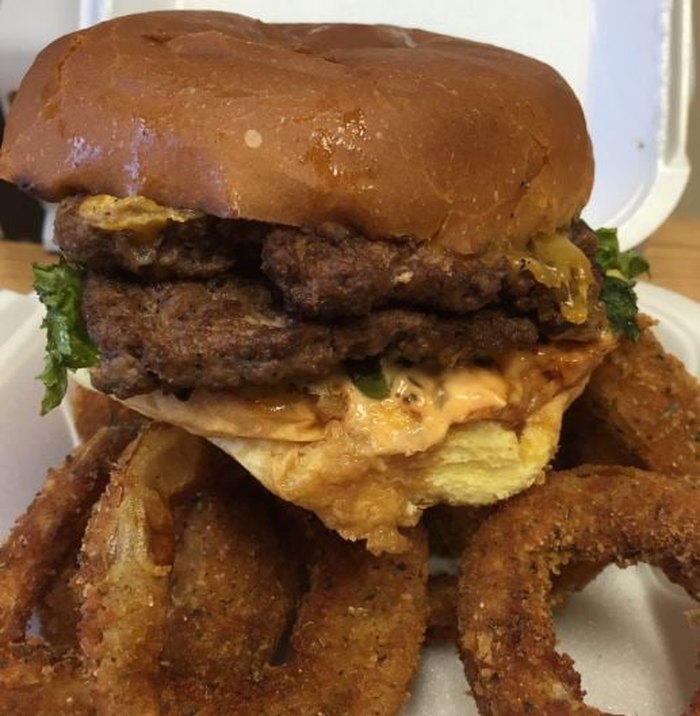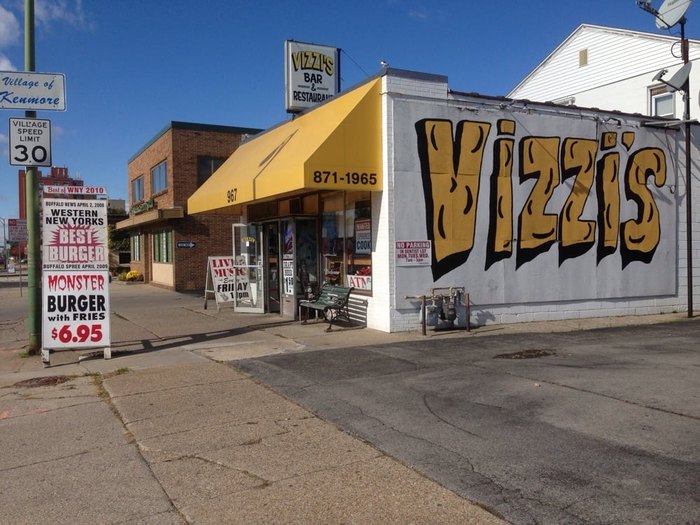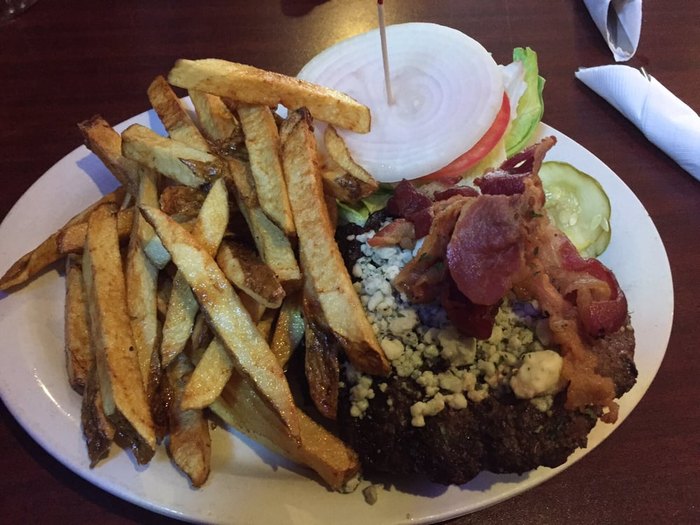 If your mouth isn't watering yet, you might want to check your pulse! How do you take your burgers? Drop a comment with your go-to burger joint below!