The 8 Best BBQ Sandwiches In Buffalo And Where To Find Them
Barbecue season is the best season, and luckily for us Buffalonians, we can grab great BBQ anytime from several local restaurants around town! When the hankering hits, here are the eight best BBQ sandwiches in and around Buffalo and where to find them.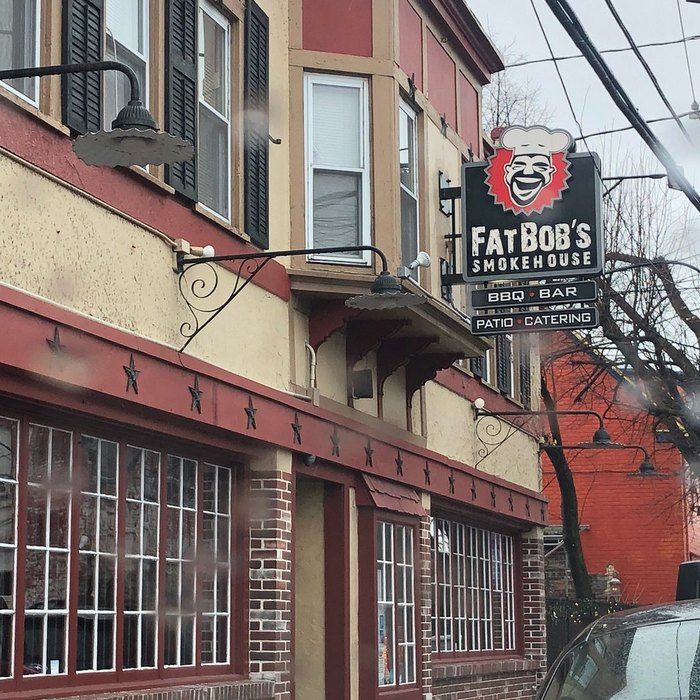 Where are your favorite BBQ restaurants near Buffalo? Share the best barbecue sandwiches you've ever had in the 716 in the comments below!