9 Most Thrilling Amusement Parks Within Driving Distance From Buffalo
If you're a Buffalonian, chances are you've visited your fair share of amusement parks in your lifetime, and while the good ol' days of Crystal Beach are gone, there are still plenty of attractions nearby that provide plenty of entertainment. Here are the nine most thrilling amusement parks within driving distance from Buffalo.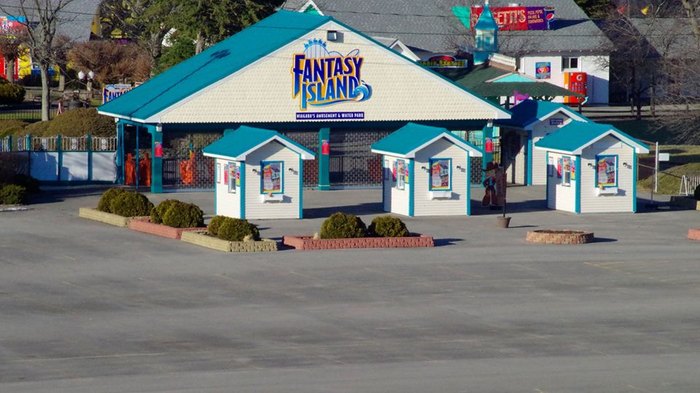 Which of these amusement parks near Buffalo is your favorite? Share the most thrilling rides and can't miss attractions with us in the comments below!