These 9 Aerial Views Of Buffalo Will Leave You Mesmerized
Sometimes, all it takes is a fresh perspective to appreciate how good you have it, and these aerial photos of Buffalo prove exactly that. From intricate roadways and baseball fields to stunning lakes and buildings, the Queen City reigns supreme in these mesmerizing aerial photos. Take to the sky and take a look!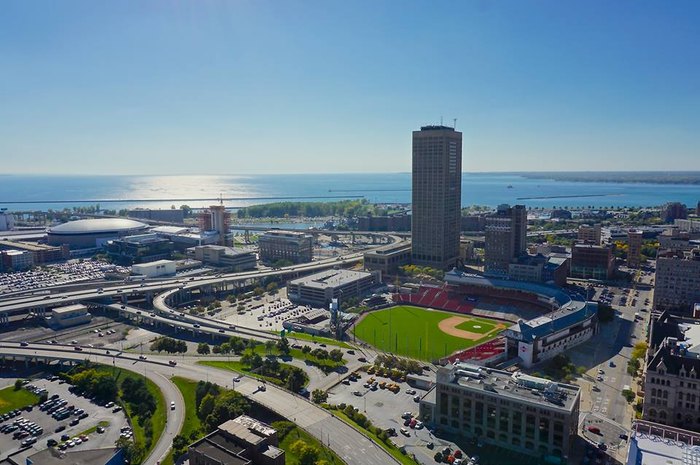 What is your favorite view of Buffalo? Whether you've flown your drone high above the city or climbed the stairs to City Hall's Observation Deck, share your favorite aerial photos with us!