What Lies Beneath The Streets Of Buffalo Is Creepy Yet Amazing
Buffalo is one of America's oldest cities, and with that comes a whole lot of history – both good and bad. First, let's talk about the good: Buffalo boasted some of the most booming industry. Case in point: the Erie Canal. Built towards the end of the Industrial Revolution, the Erie Canal was legendary for its time, spanning over 300 miles from Albany to Buffalo and providing shipping and settlement opportunities that did not exist before.
Wondering what the bad could possibly be? We'll let you in on a not-so-secret thought: Really old things tend to attract (or keep) really old spirits. One example of a creepy – albeit amazing – artifact can be found 40 minutes from Buffalo underneath the Erie Canal at the Lockport Cave.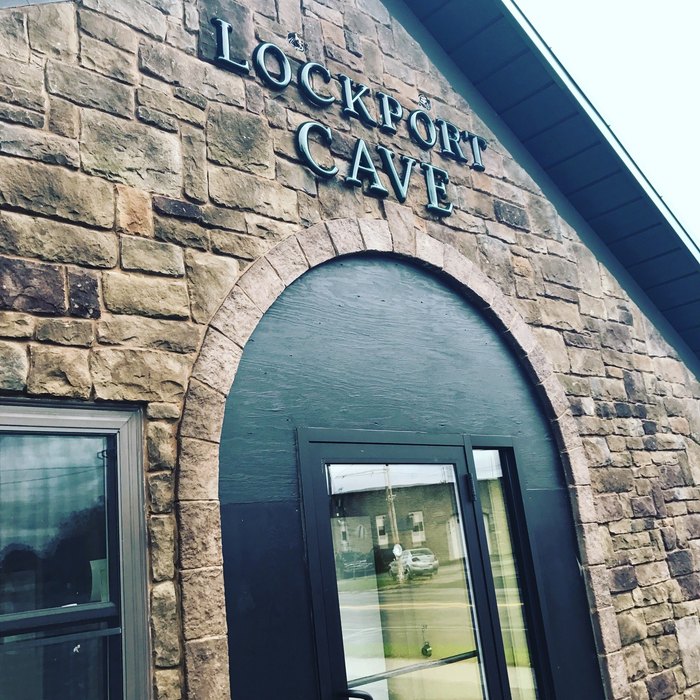 Have you gone underground at Lockport Caves? Did you experience anything eery or suspicious? Share your stories or favorite memories of the history of the canal with us!