These 8 Churches In Buffalo Will Leave You Absolutely Speechless
Buffalo's architectural greatness spans far beyond the typical skyscrapers and office buildings. Along with providing a place to worship, our churches also feature some of the most intricate details and interesting facades. These eight churches will provide you with awe-inspiring views, no matter what your personal faith is.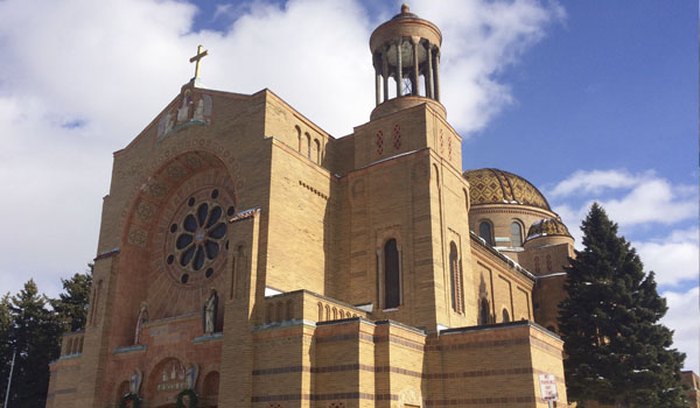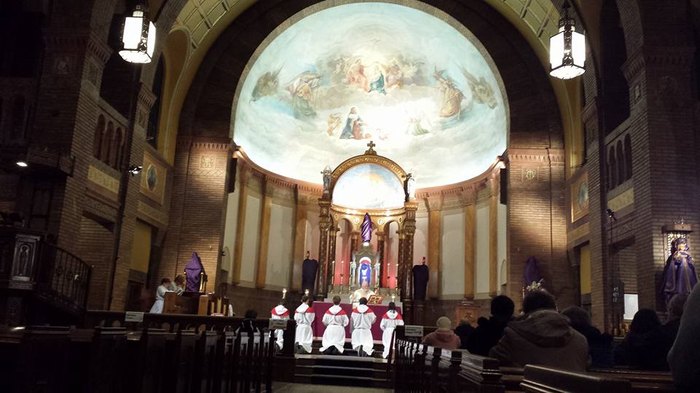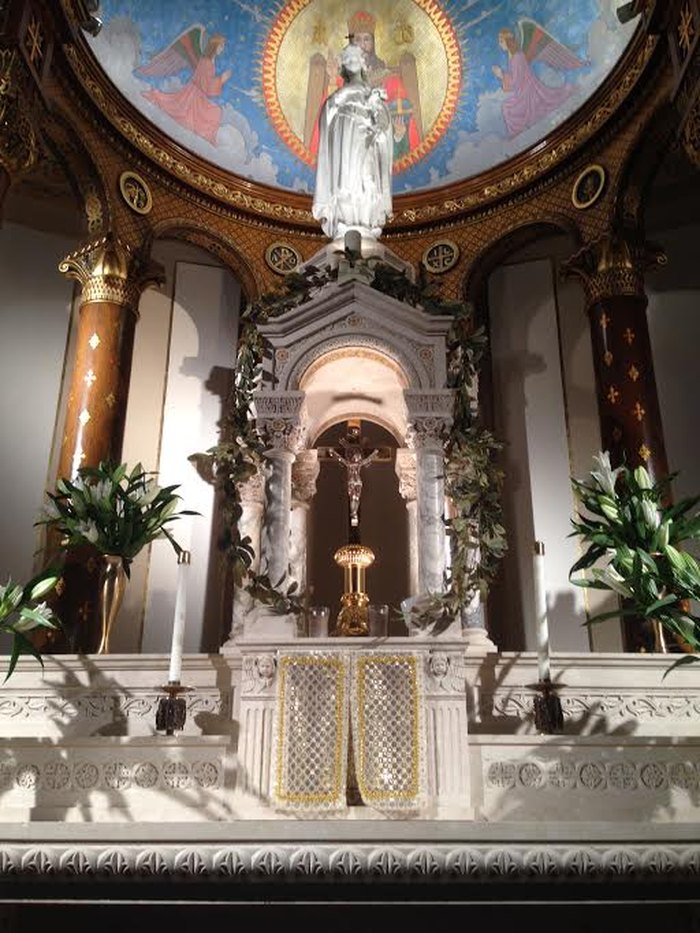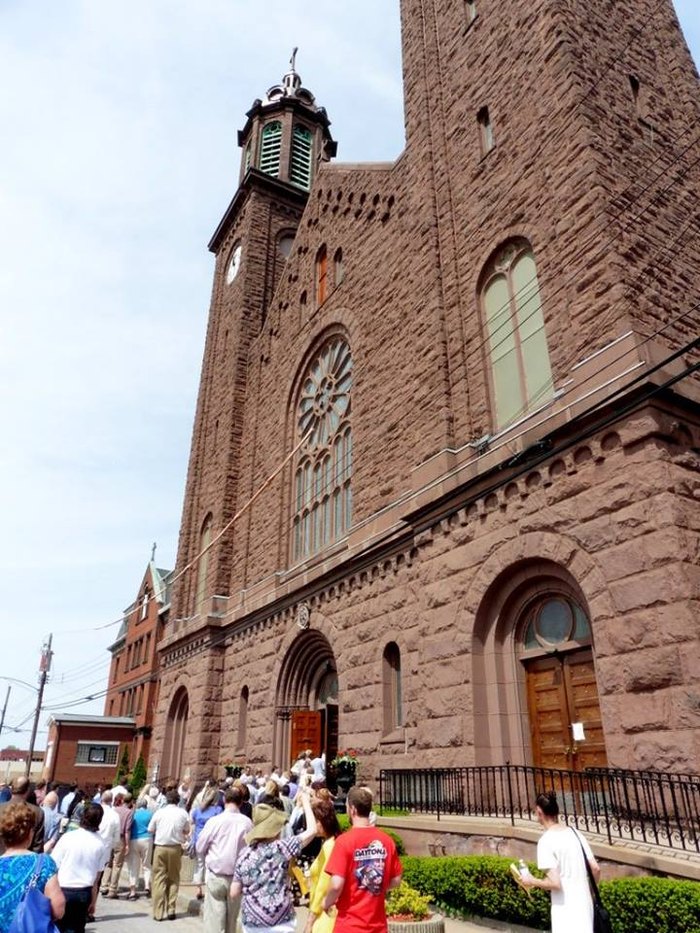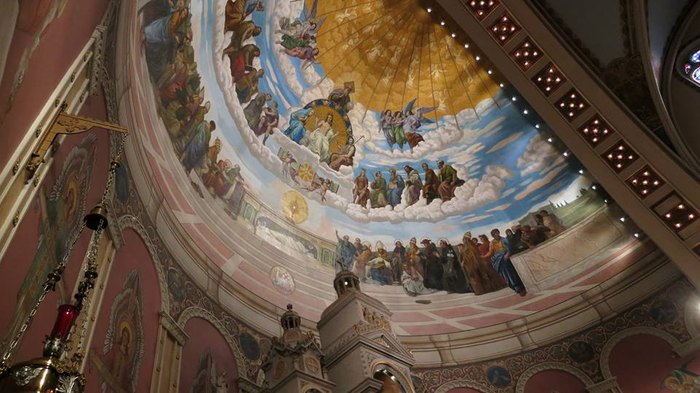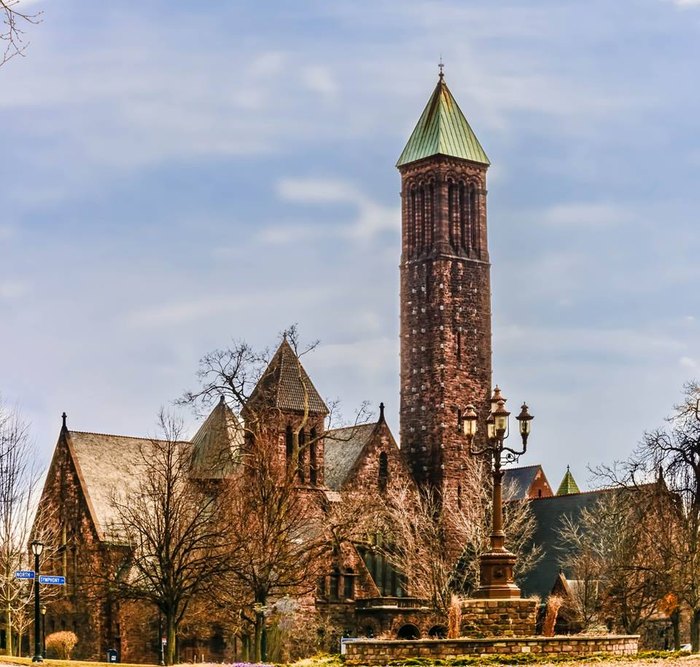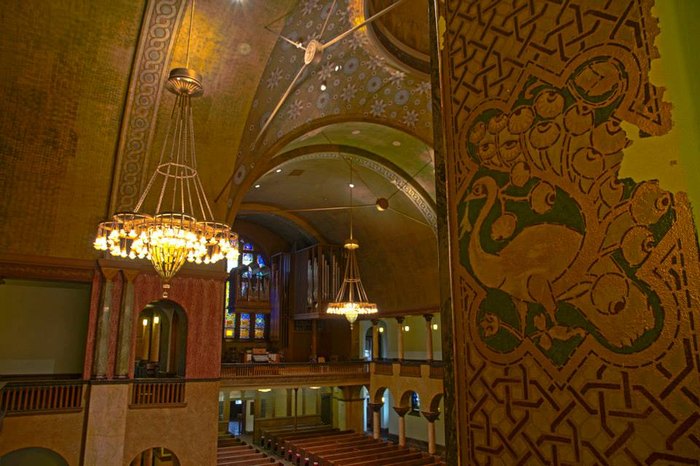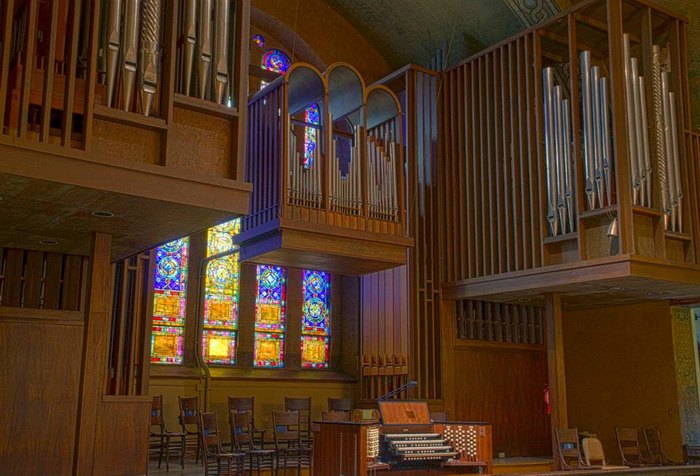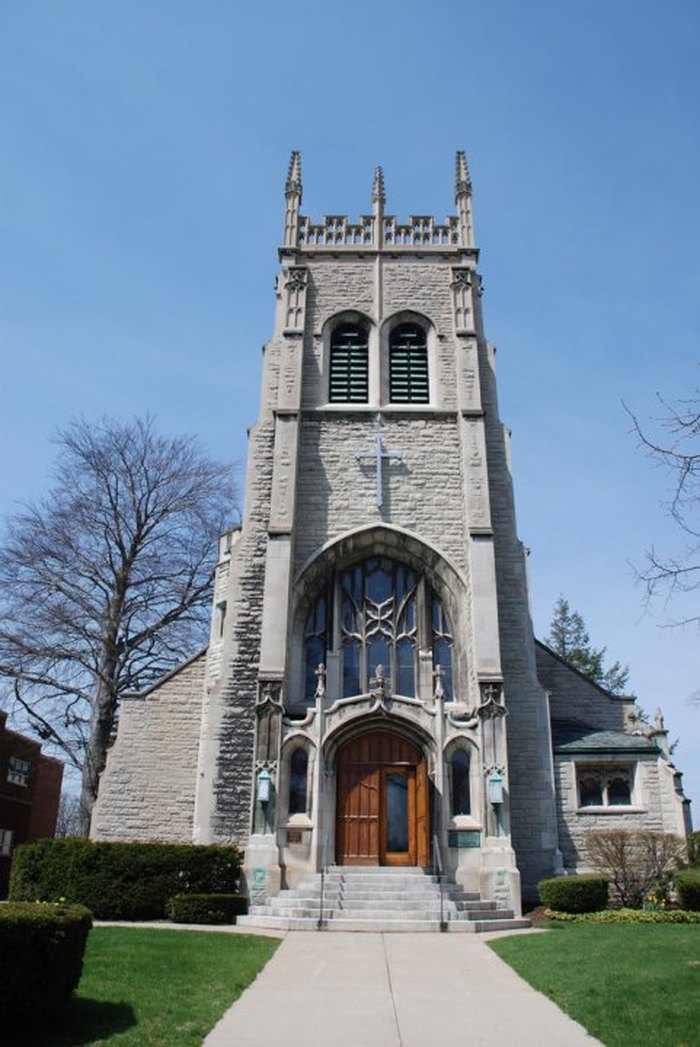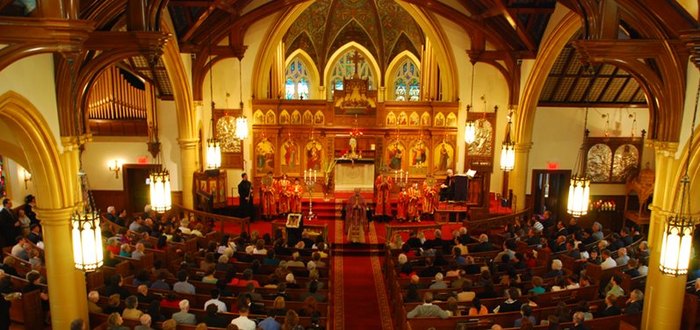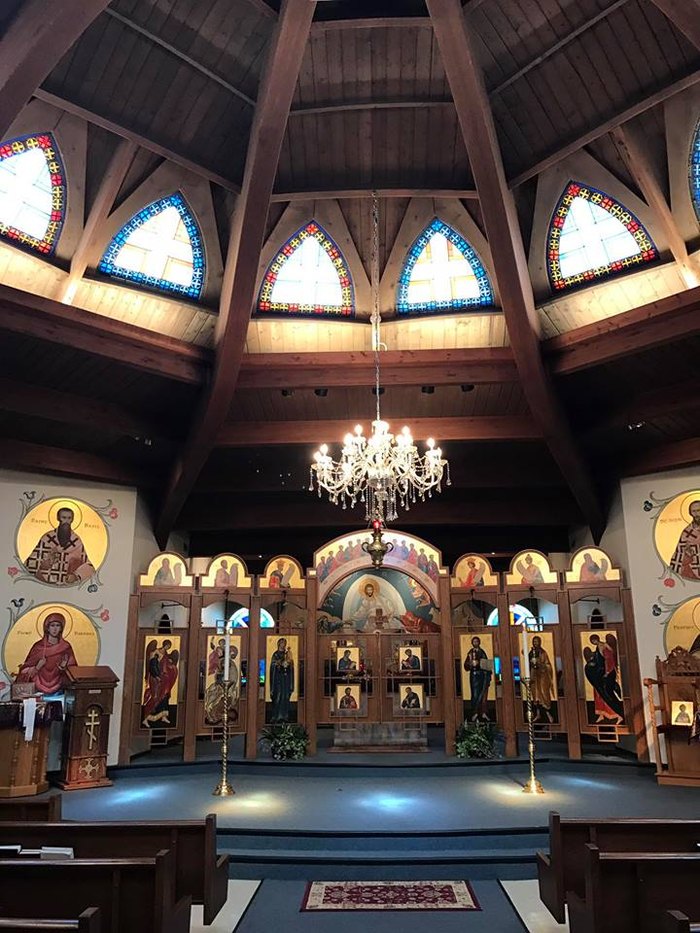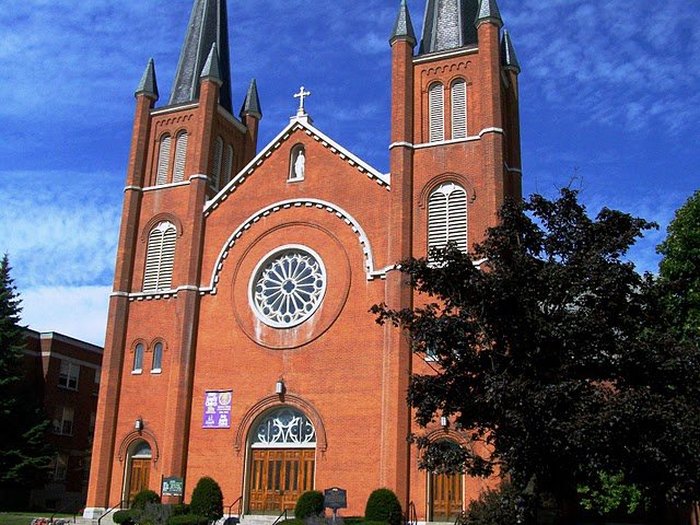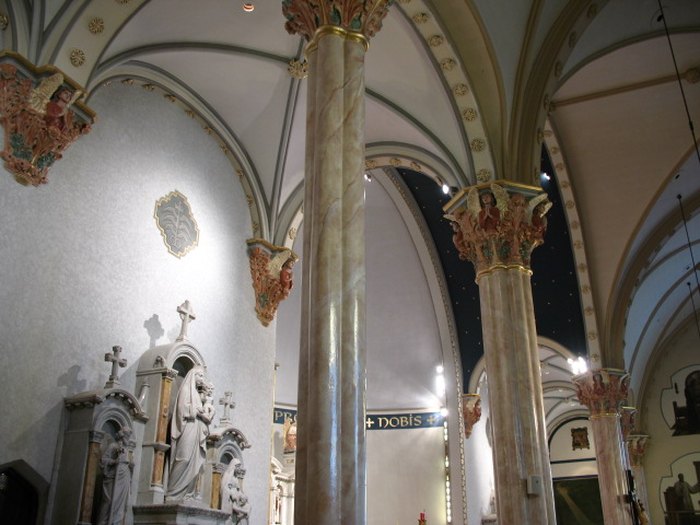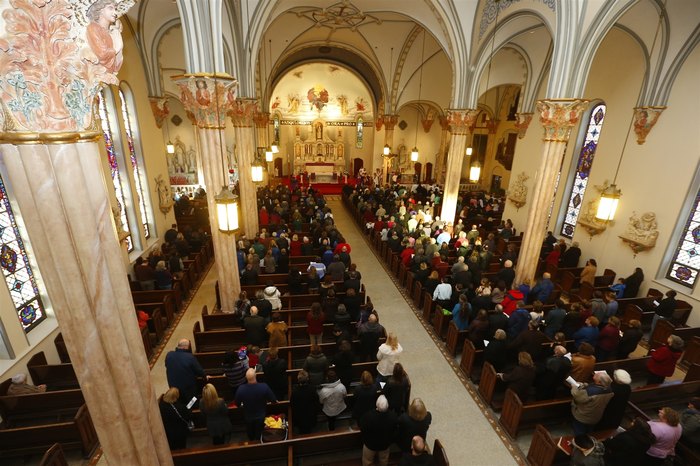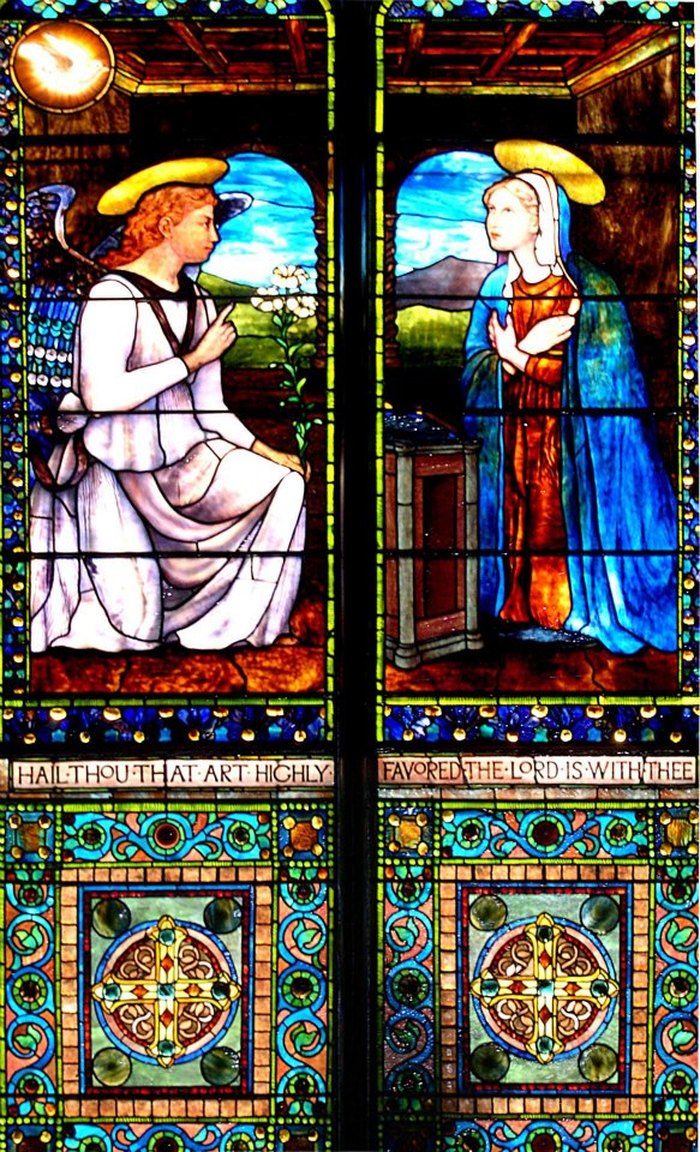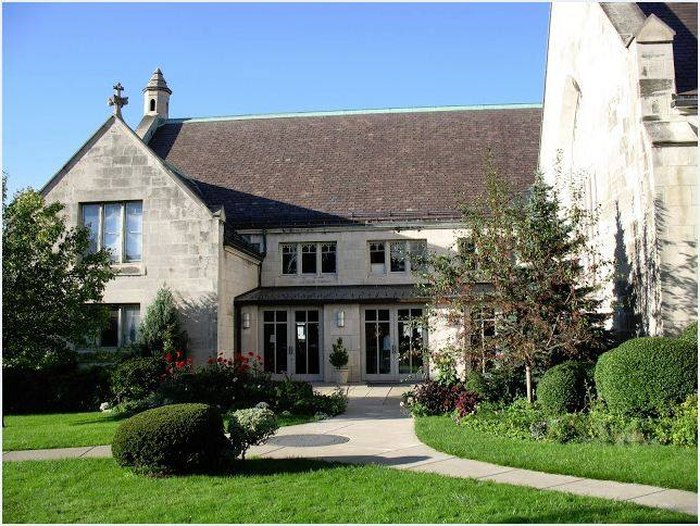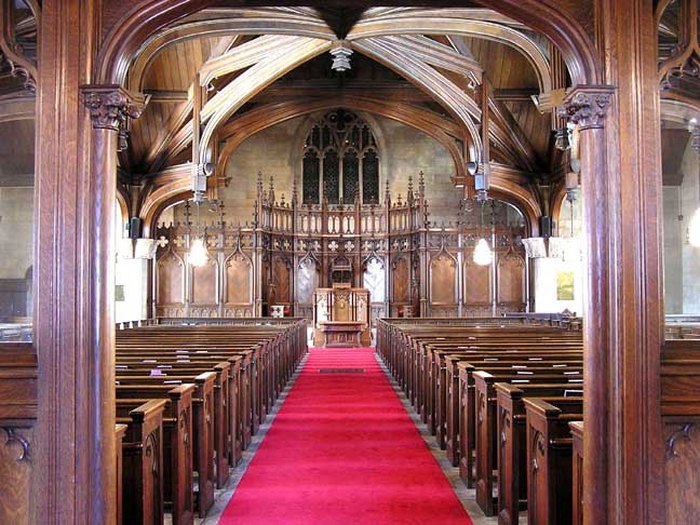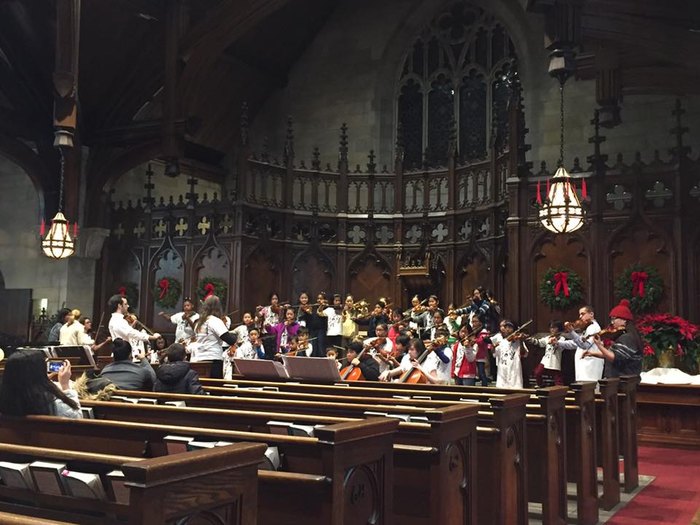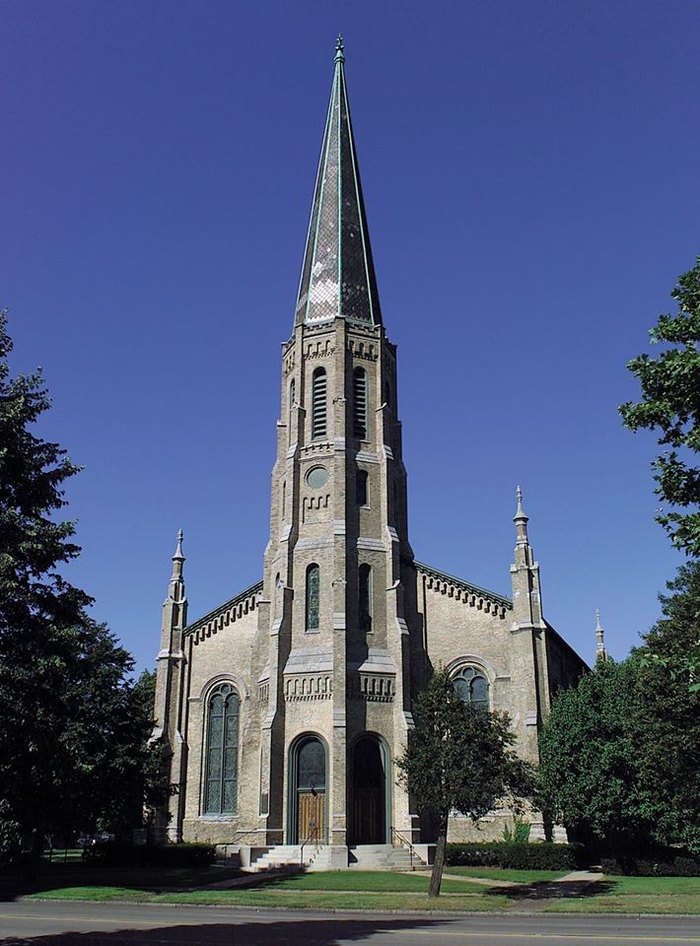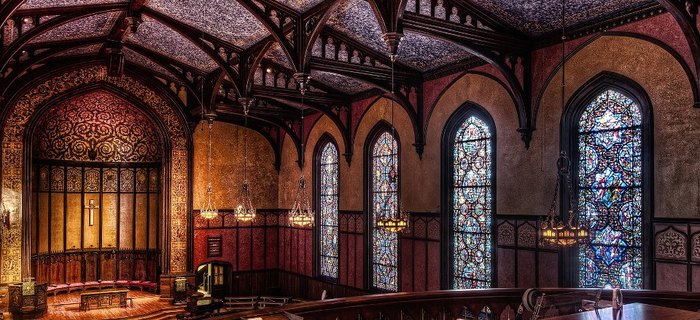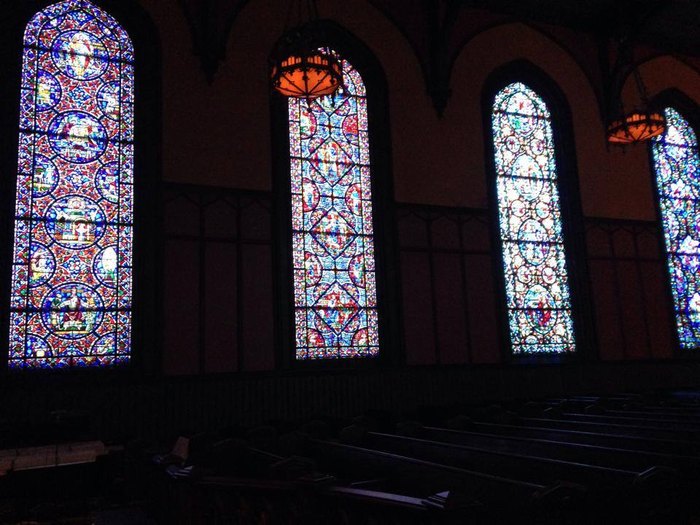 Do you worship at any of these beautiful Buffalo churches? Should we add your church to the list? Share your photos in the comments!