8 Outdoor Water Adventures In Buffalo Everyone You Know Will Love
Ahoy! Summer months will be here before we know it (we hope), and now is the perfect time to dream of warmer days. While you're filling up your warm weather activity plans, we strongly urge you to keep these attractions in mind. Get your SPF and your sea – err… lake – legs ready for these eight outdoor water adventures in Buffalo everyone you know will love.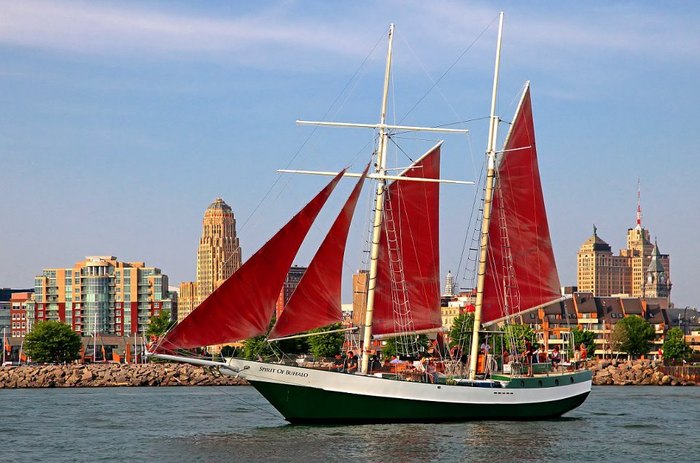 What are your favorite water activities to enjoy in Buffalo? Share how you enjoy Lake Erie and our surrounding waterways in the comments below!