Posted in Buffalo
February 19, 2018
No Buffalonian Will Ever Forget The One Winter That Never Seemed To End
When you live in Buffalo, you come to expect a few things: people will always talk about your sports teams' worst moments. Everyone associates your city with wings. And winter definitely feels like the longest season… but consider yourself lucky that not all winters are as long as others. No Buffalonian will ever forget this winter that never seemed to end.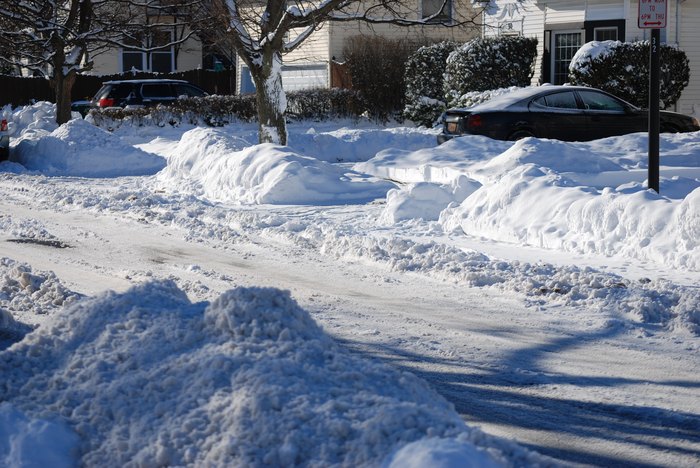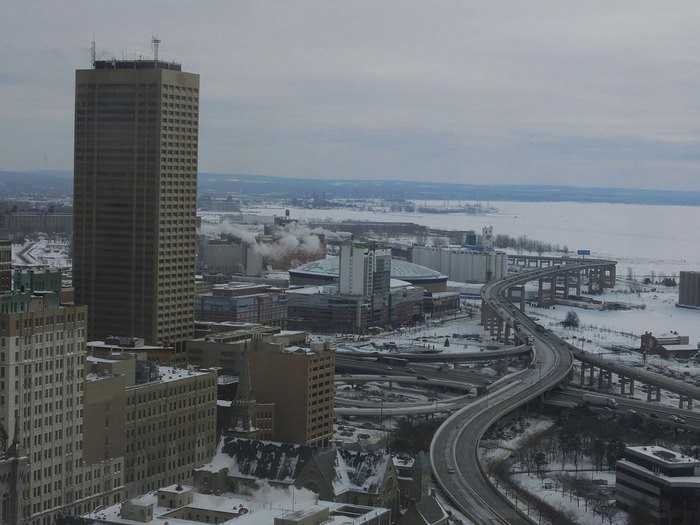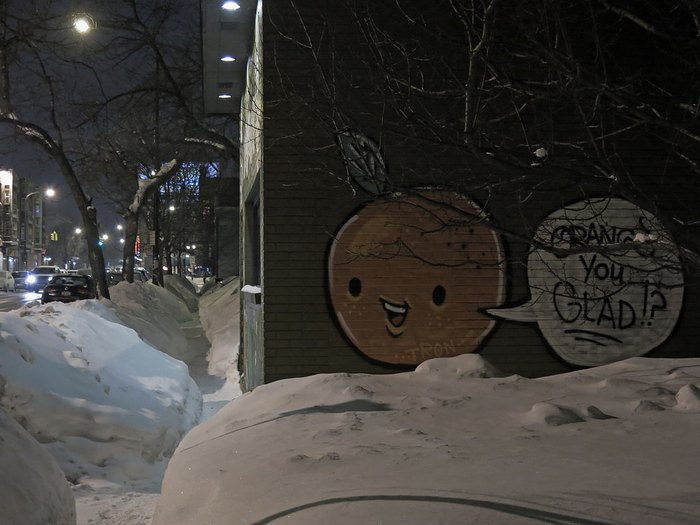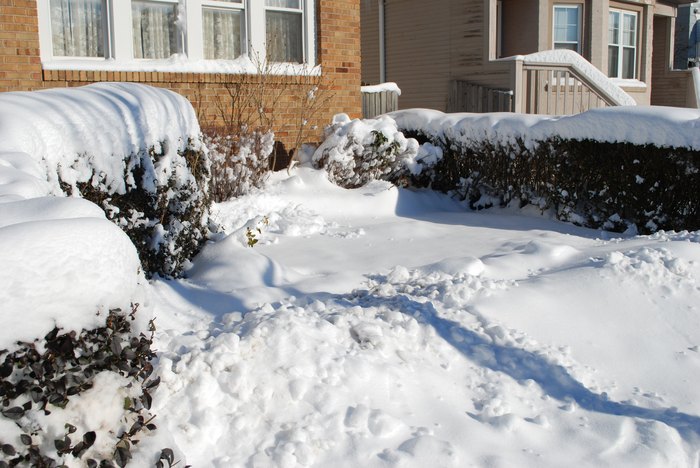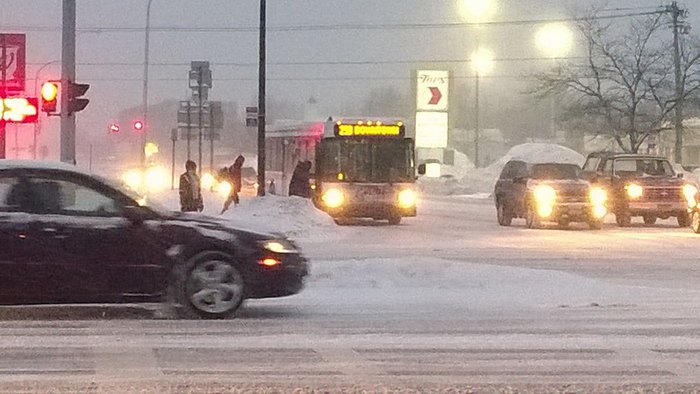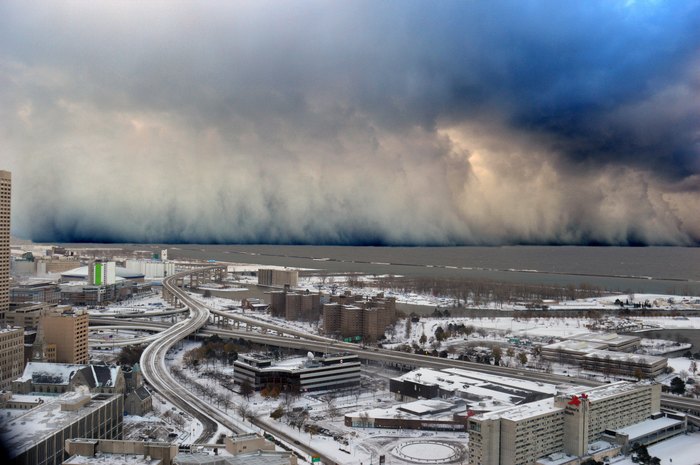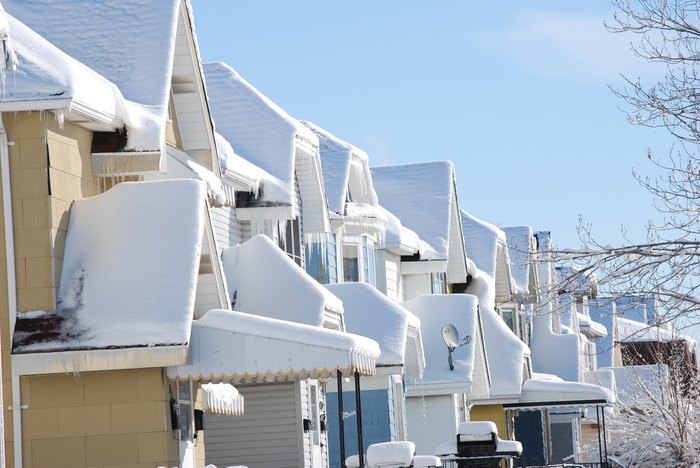 What is the longest winter you remember living through in Buffalo? We're crossing our fingers that this one is over sooner rather than later!
OnlyInYourState may earn compensation through affiliate links in this article.