The Small-Town City In New York That's One Of The Best Places To Live
Out of all the places in our country that you can live, you'll always hear us advocating for the great state of New York. Sure, we can all babble on about the high taxes that we pay or the harsh winters that we experience each year but when it comes down to it, there's no place we'd rather call home. With a state as large as ours and made up of so many different regions, there are plenty of places that you'll hear us recommend when it comes to choosing where you should plant your feet. Thanks to the folks over at Livability though, they've pointed out one incredible destination that made their Top 100 Best Places To Live In 2019 that's here in the Empire State. See if it's your hometown that made their list!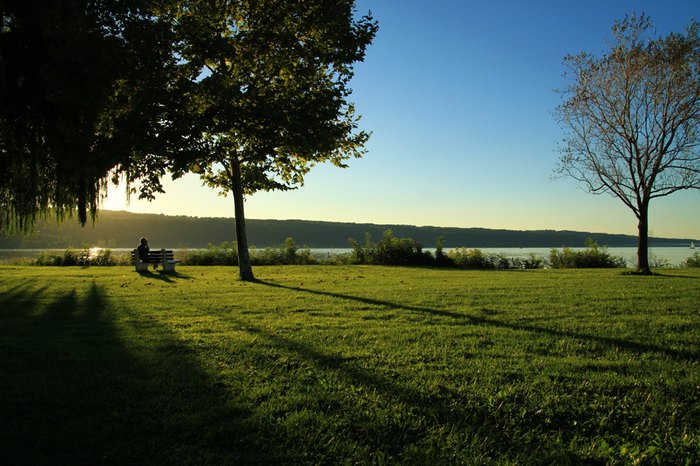 Ready to learn more about this charming city? Then read about The Great New York Pumpkin Mystery That Still Remains Unsolved 20 Years Later!