What Was Discovered In The Bottom Of Lake Ontario Will Completely Fascinate You
Lake Ontario, one of the many beautiful wonders we have the pleasure of sharing with our northern neighbor Canada. The only one of the Great Lakes that you'll find out this far east in the United States, it's hard not to often wonder what lies inside this large body of water as you gaze off into it. If you've ever felt curious about this famous lake of ours, then what was discovered at the bottom will completely fascinate you.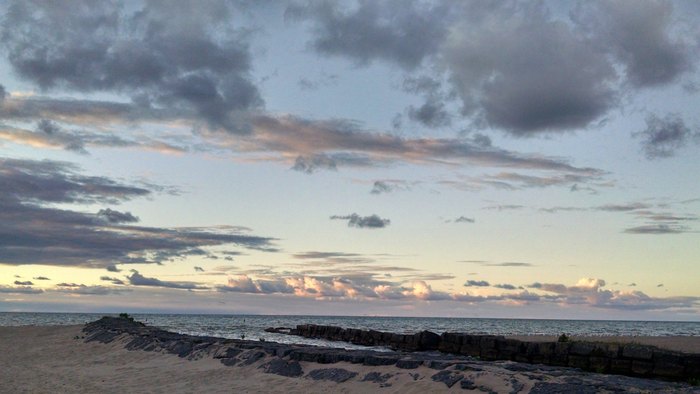 Provided by Jim Kennard on YouTube, you can see the actual footage captured by the ROV right here:

Did you ever stop to wonder what lies in the bottom of our large bodies of water? Interested in reading about something that's been abandoned aboveground? Then read about This Hidden, Abandoned Castle In New York That Has A Mysterious Past!