Bannerman Castle Is An Incredible Palace Hiding Right Here In New York
New York is known for a lot of things, but one landmark not typically associated with the Empire State is castles. Many people don't know that New York has a massive castle hiding in plain sight on Pollepel Island. Pollepel Island, located in Dutchess County, is also known as Bannerman Island after its most famous resident.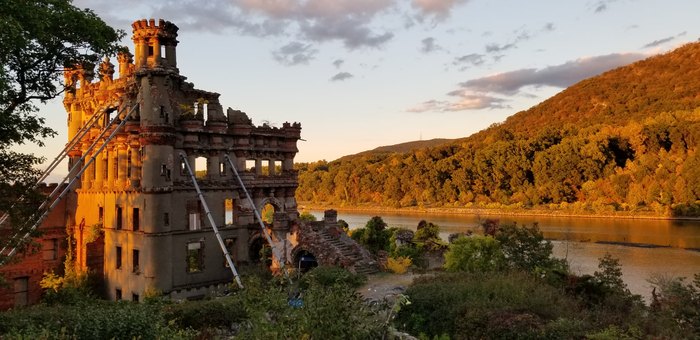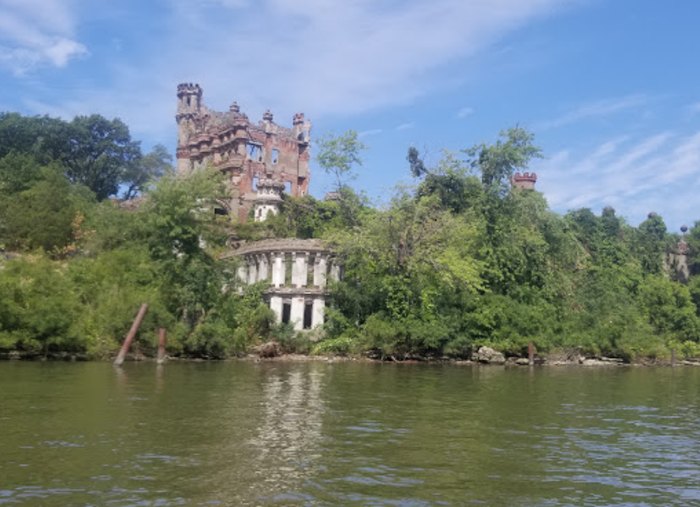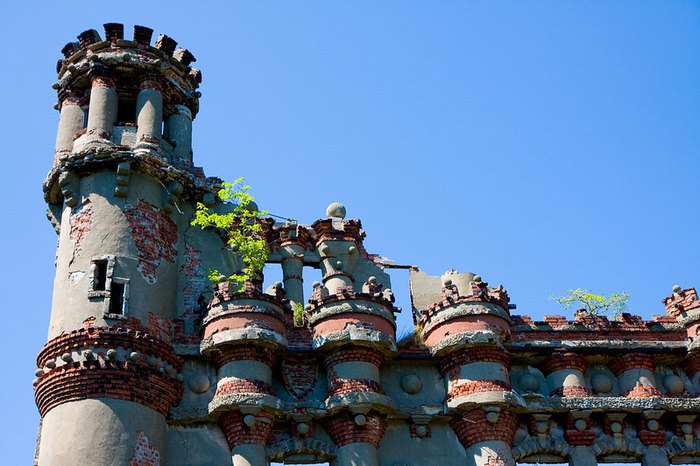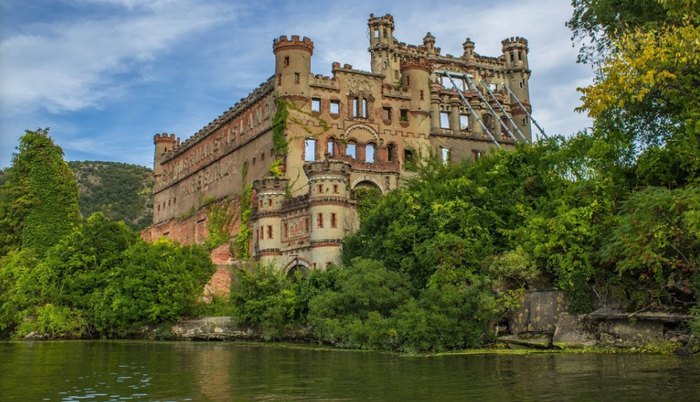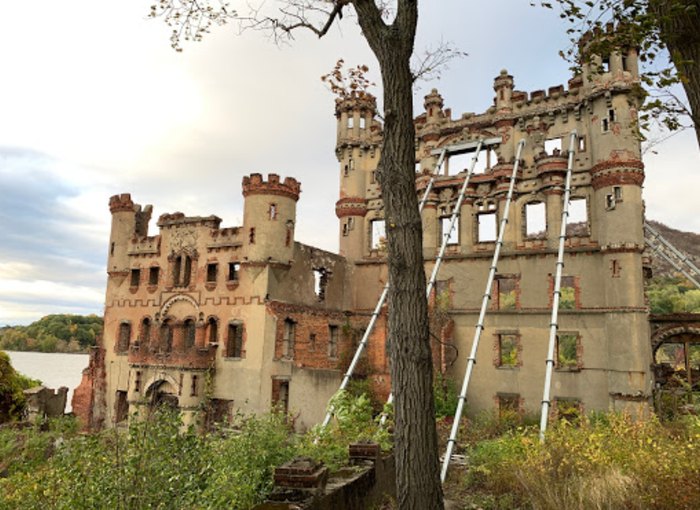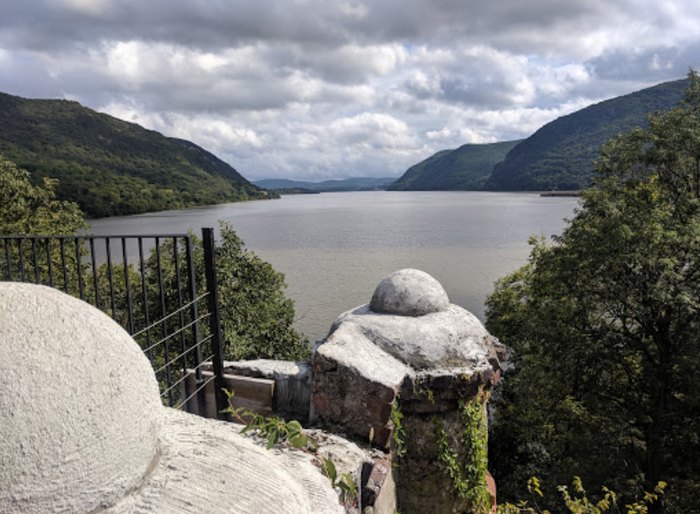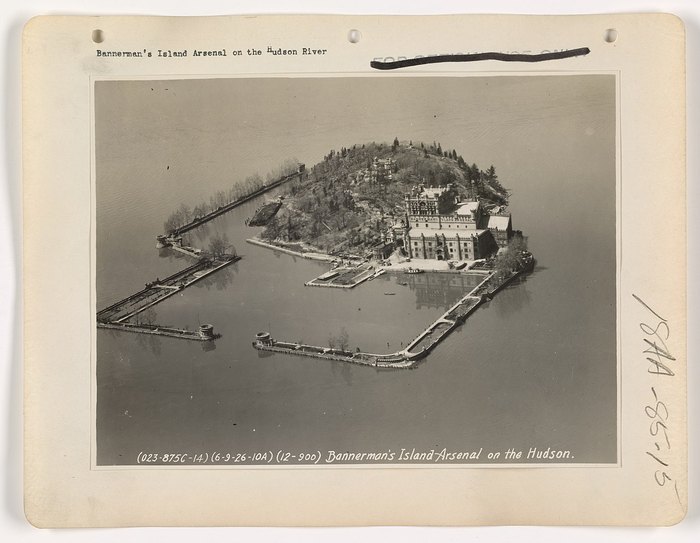 A modern non-profit group known as the Bannerman Castle Trust raised money to build stabilizing supports for the castle in 2011. Tours of the island are offered seasonally and can be booked on the Bannerman Castle Trust website.
Address: Pollepel Island, Fishkill, NY 12508, USA