New York's Dreamy Atwater Vineyards Has A Prime Spot Along The Seneca Lake Wine Trail
The Seneca Lake Wine Trail is often considered the best wine trail in the famous Finger Lakes region and includes 35 wineries and vineyards that surround this beautiful lake. Furthermore, it creates an incredibly fun environment for tourists and wine enthusiasts. While tourists have dozens of wineries to choose from, Atwater Vineyards is certainly worth a stop along this picturesque trail. Its location on Seneca Lake makes for a warm, natural environment where a diverse array of grape varieties thrive, and the views of the lake will make you feel like you're in a dream.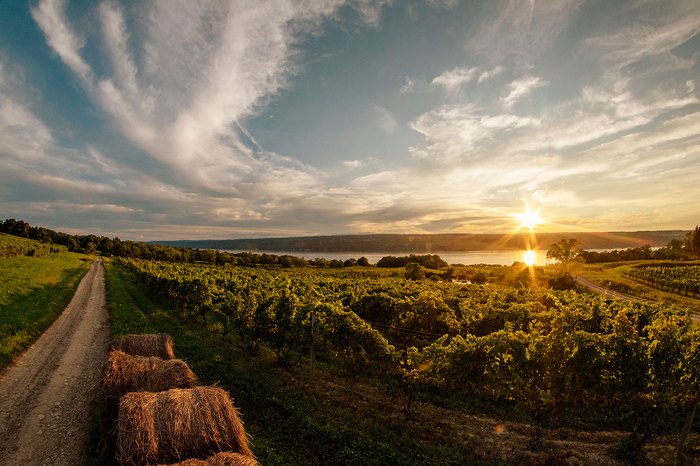 You can find more information about the winery here, along with detailed descriptions of many of Atwater's offerings. Plan an unforgettable day on the lake sipping delicious local wine and you're sure to leave with a smile on your face.
Address: Atwater Vineyards, LLC, 5055 NY-414, Burdett, NY 14818, USA